Romania's cities are bustling with life. Here you can walk through streets steeped in history, visit numerous museums and art galleries, or see the many sights such as castles, palaces and other landmarks. You should also visit some of the churches and monasteries to feel the spirituality of these very special places! If you want to go shopping, you will find both modern shopping centers and traditional stores. In any case, you should also take a seat in one of the numerous restaurants & cafes and watch the hustle and bustle around you. In short, Romania has a large number of fascinating cities, characterized by an eventful history, where there are numerous cultural, historical and also modern sights. In addition, the cities offer a wide range of leisure facilities as well as a diverse program of events. Each city has its own charm and history just waiting to be explored.
Bucharest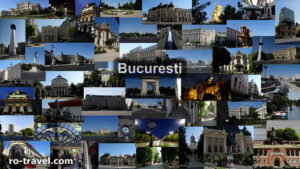 Bucharest is the capital and economic center of Romania and a popular destination for tourists from all over the world.
Brasov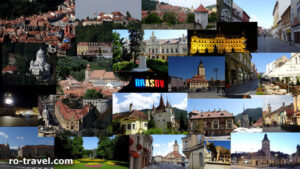 Brasov , a charming city with numerous old buildings and a beautiful market square, where numerous restaurants invite you to linger.
Sibiu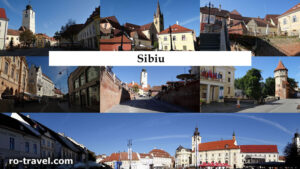 The city of Sibiu offers numerous historical buildings and a huge market square, where numerous events take place.
Discover Cities of Romania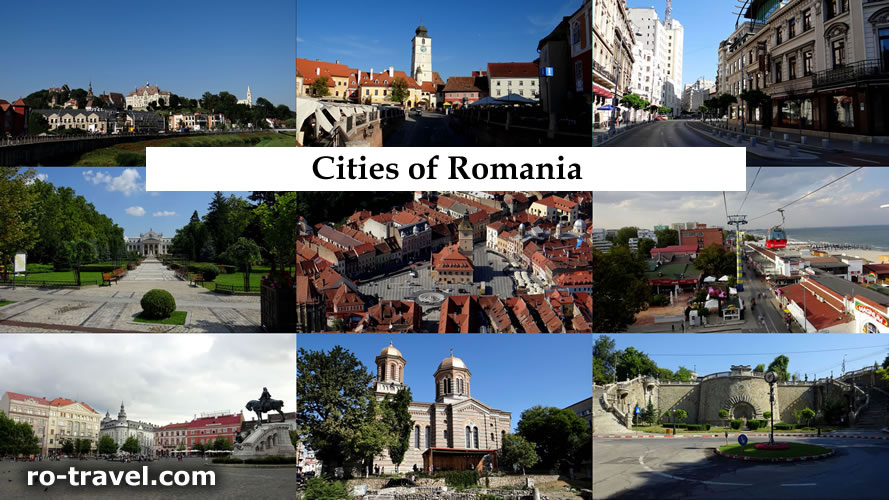 How you want to discover the cities, however, is your decision. Whether on foot and on your own, during one of the many guided tours offered, or with a private guide, there are many options.
In Bucharest and Constanta, I also recommend a sightseeing tour by double-decker bus, which stops at the main sights of the city. In smaller cities like Brasov or Sibiu you can reach most of the sights on foot. Cabs or even bus and train will take you from A to B.
Some of the cities you should see are Bucharest, Brasov, Cluj Napoca, Sibiu, Sighisoara, Iasi, Constanta, Bran and others.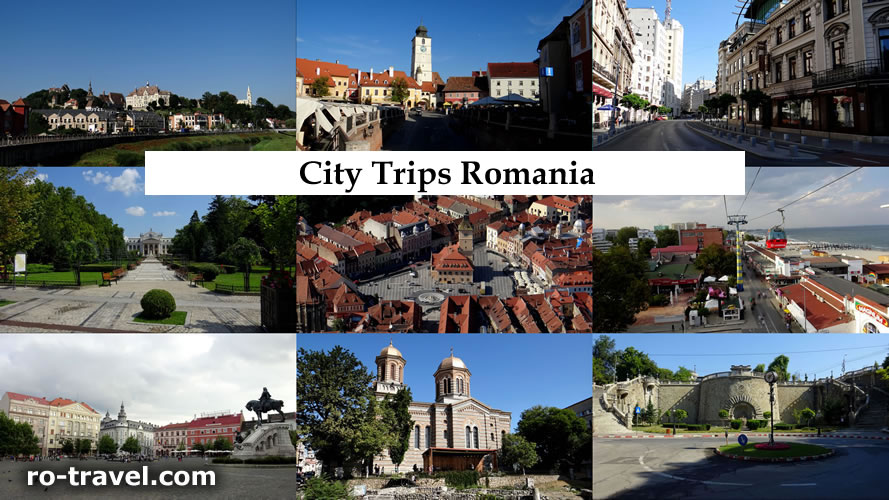 City breaks in Romania are still an insider tip that you should definitely experience!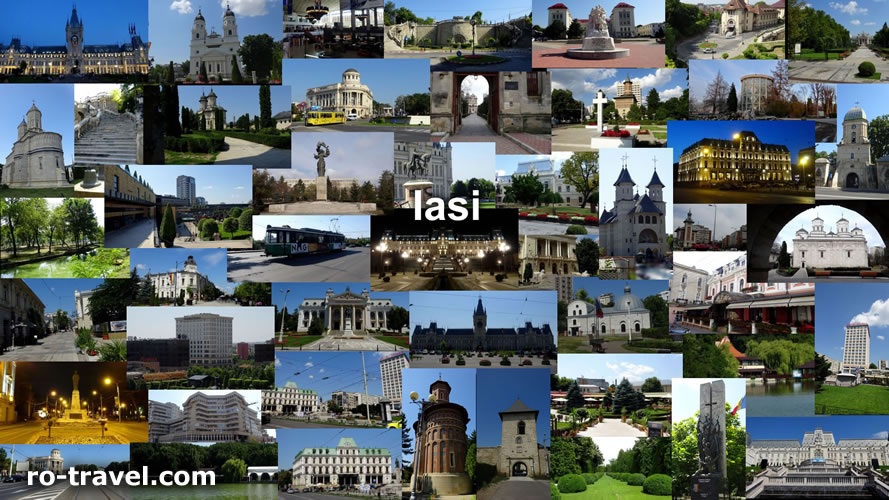 The charming city of Iasi is located in northeastern Romania and is one of the oldest cities in Romania as well as a popular tourist destination in Eastern Europe.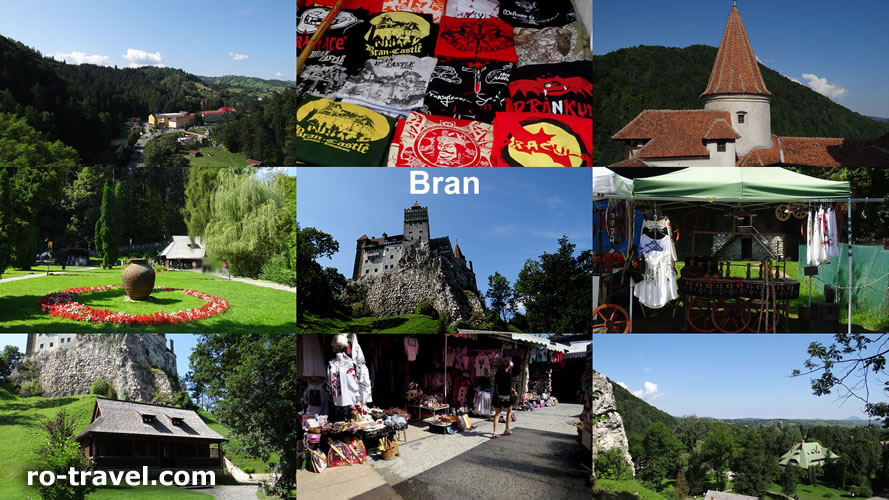 Bran is a village in Transylvania and yet one of the most famous places in Romania. Here lies the legendary castle Dracula.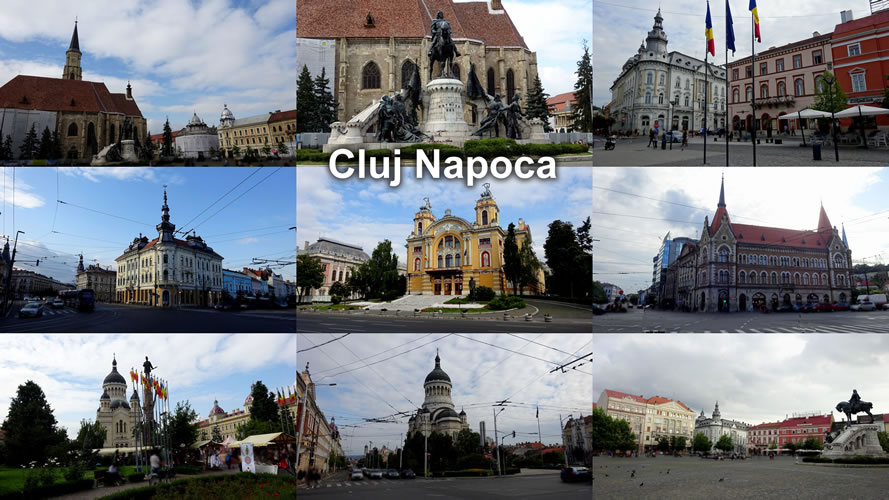 Cluj-Napoca is the largest city in Transylvania and a popular tourist destination in Romania because of its sights.
Beach Resorts of Romania
Romania's Black Sea coast (Marea Neagra) is about 250 kilometers long and offers beautiful places to spend beach vacations.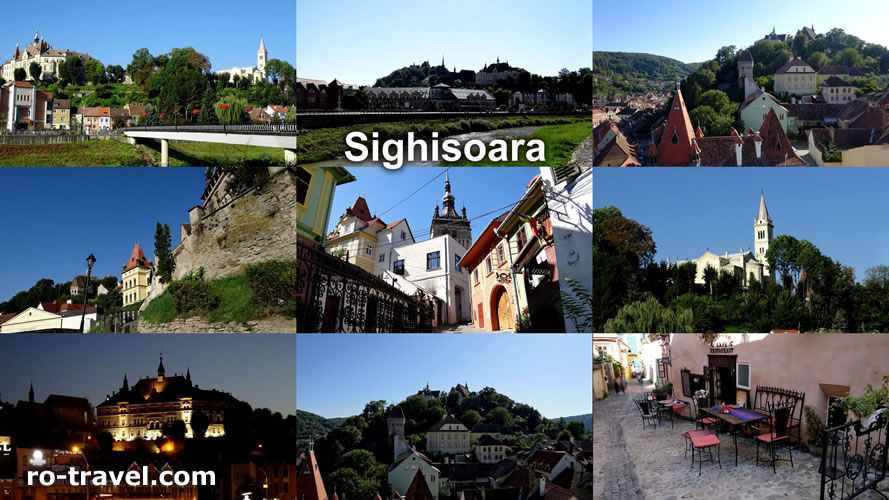 Sighisoara with its medieval town center is really worth seeing, and as so often in Transylvania there are traces of Dracula here. Sighisoara is also a UNESCO World Heritage Site.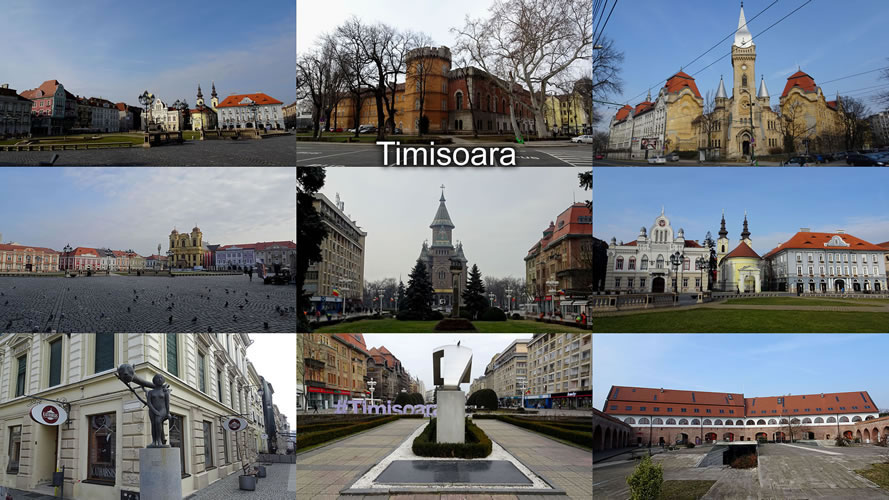 Timisoara is a city worth visiting in the west of Romania, which was chosen as the European Capital of Culture.​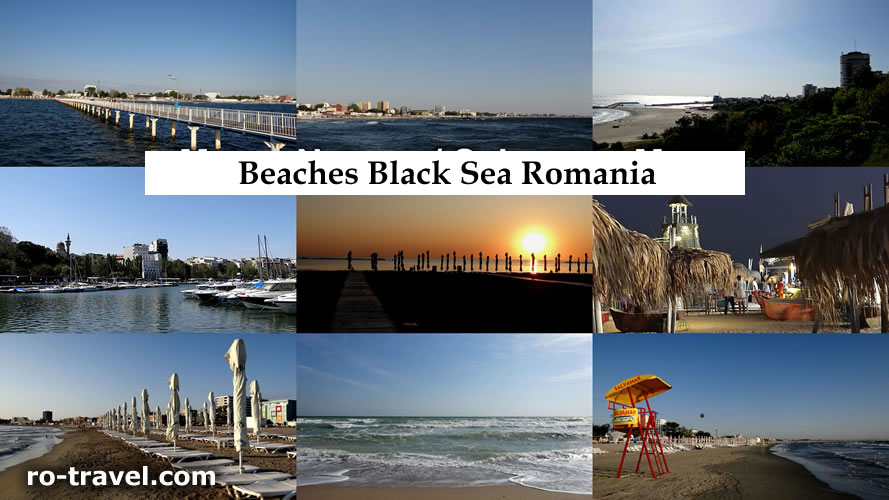 The Romanian Black Sea coast (Marea Neagra) offers beautiful resorts (beach cities) where you can spend beach vacations.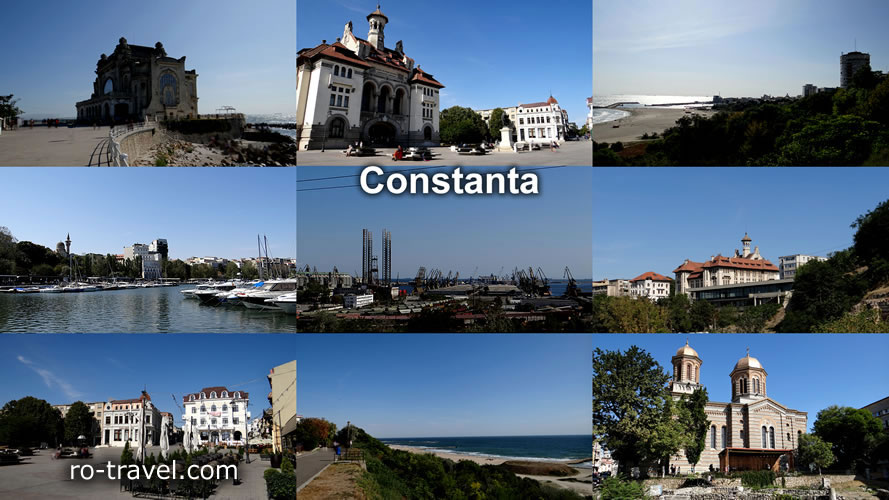 Constanta (Konstanza) liegt an der rumänischen Schwarzmeerküste ist , mit einem breiten Sandstrand aber auch zahlreichen Sehenswürdigkeiten