The highlights in Romania include the numerous magnificent buildings as well as the natural beauty and the tasty food and wine. Transylvania is certainly the most famous region of Romania, and is also known for scary stories, vampires and Dracula. Even though Dracula's footsteps are very interesting, Romania has much more to offer. A must for every traveler is the capital Bucuresti (Bucharest). But you should also visit the beautiful historic centers of the various cities. Brasov , Sibiu Sigishoara, Cluj-Napoca or Timisoara. Not to forget the Black Sea coast and the Carpathian Mountains.
Transylvania is certainly the best-known region of Romania, and is also known as Transylvania. Here you will find numerous sights and natural sites. But let's be honest, don't you think of Dracula first when you hear the word Transylvania? So it's no wonder that...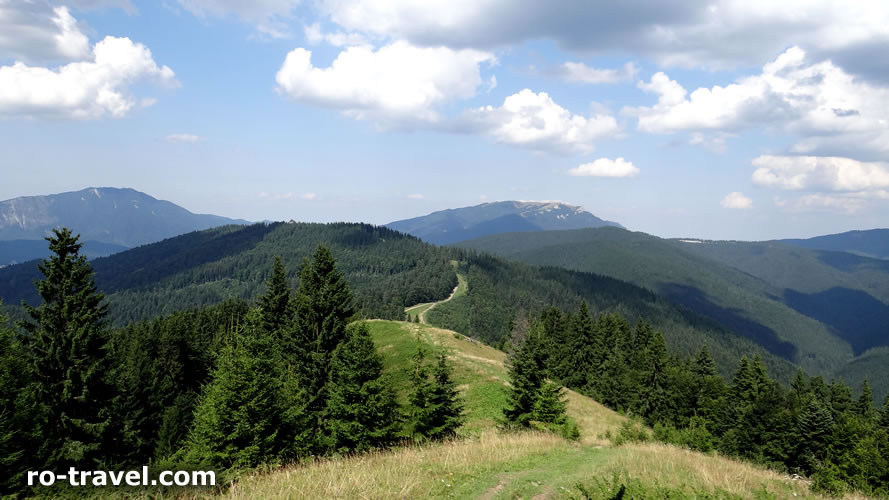 Romania has numerous nature parks and nature reserves with a diverse animal population and plant species. You can experience them up close via hiking trails.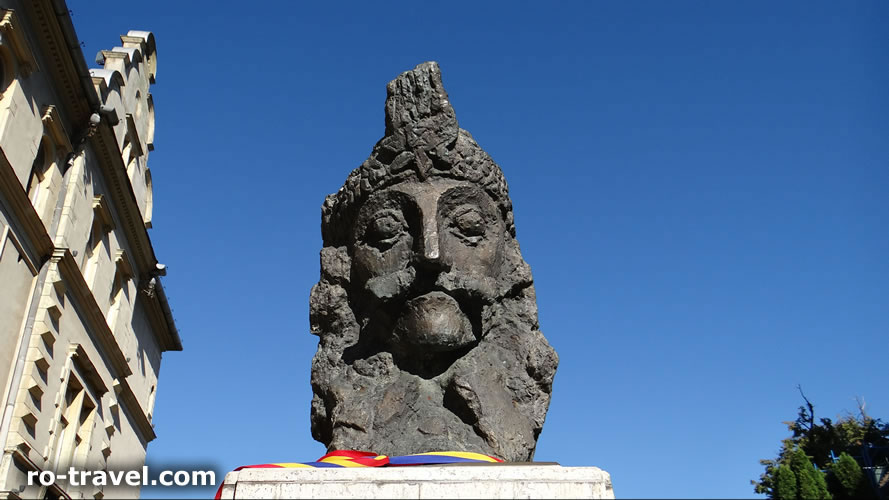 Who doesn't think of Dracula and vampires when they hear Romania? You can find traces of Vlad Tepes, the painter, in many places. You can find the right place here.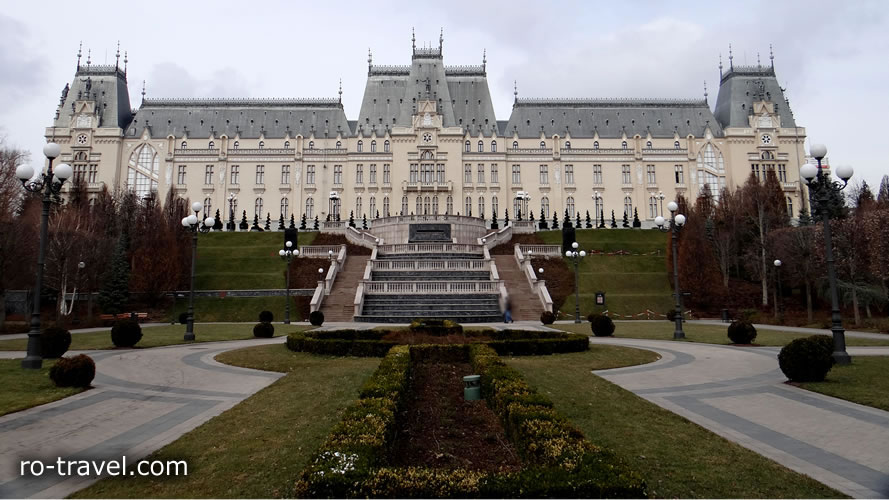 In Romania you will find numerous castles, including the legendary Dracula Castle, the beautiful Peles Castle and Corvin Castle.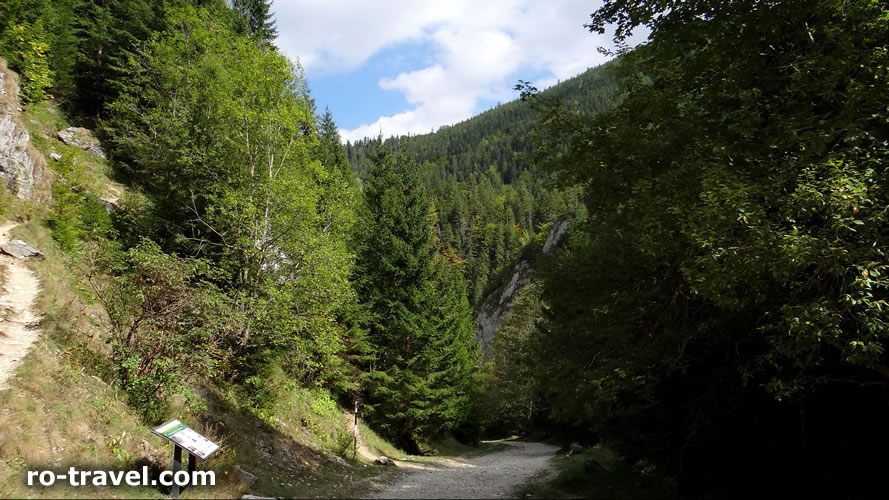 The Piatra-Craiului National Park is located near the town of Zarnesti and offers numerous hiking trails where you can experience nature. The highlight is the Prapastia Zarnestiului gorge.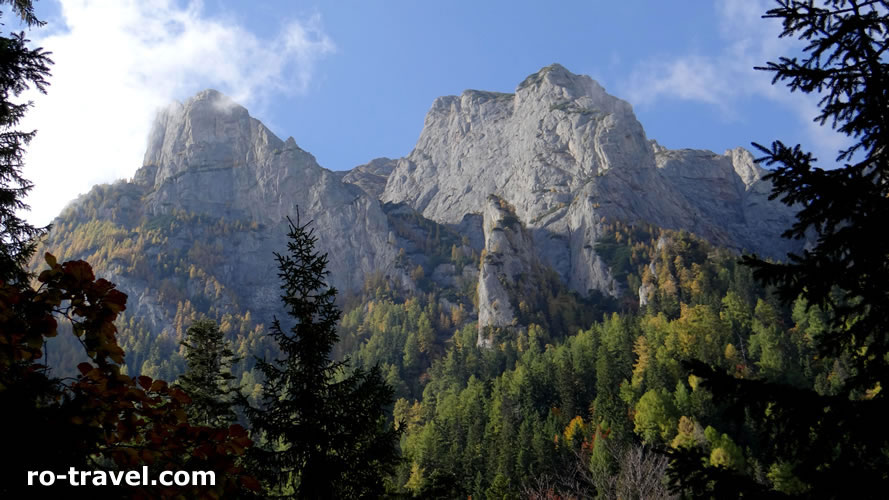 Bucegi National Park is located near the city of Brasov and is part of the Southern Carpathians. Omu is the highest point of the mountains. Highlight are the Babele rock formations & Sphinx.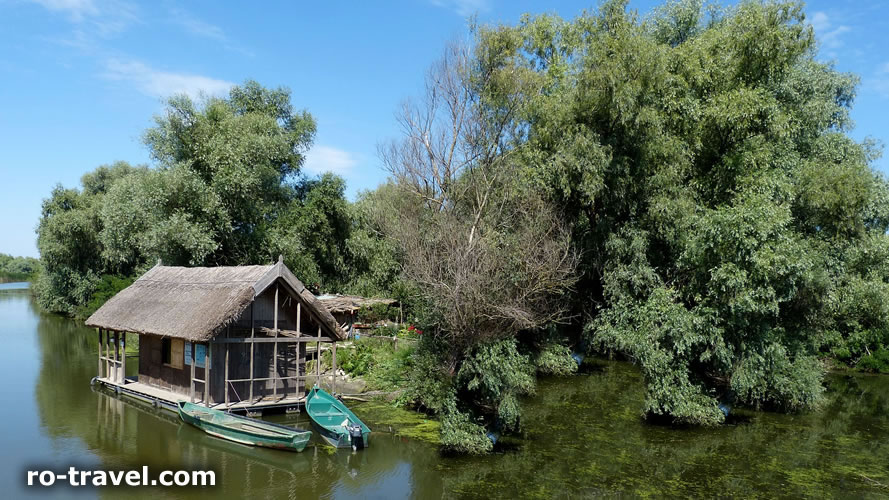 Danube Delta Biosphere Reserve is grandiose and pure nature. This is where the Danube flows into the Black Sea. The delta can be reached from the city of Tulcea and only by boat.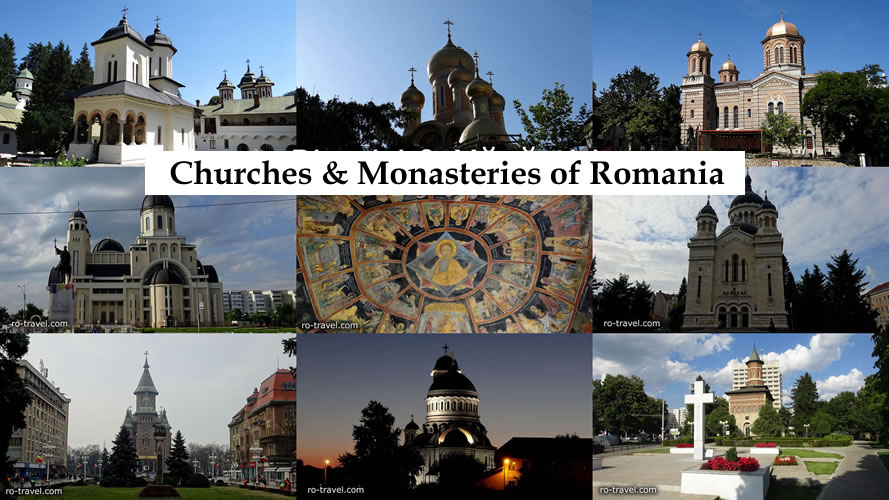 There are churches and monasteries in Romania in the most different architectural styles. Some magnificent others simple.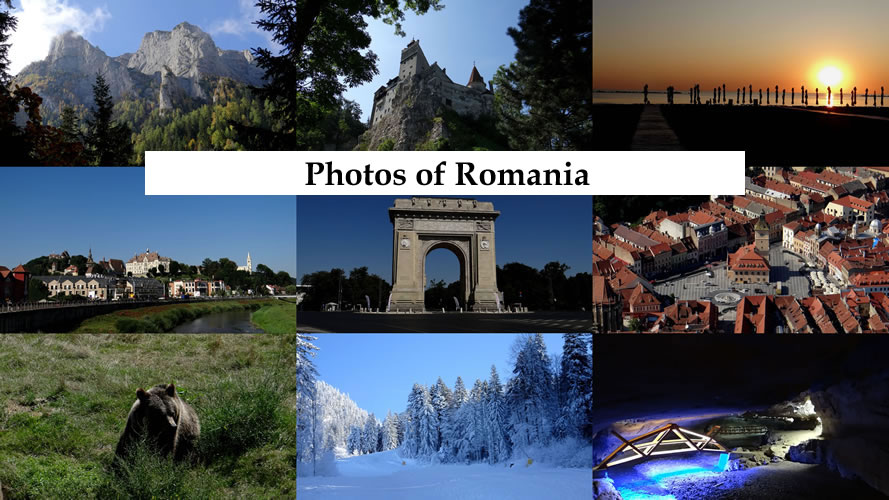 Photos say more than a thousand words, and since the photo motifs in Romania are almost inexhaustible, new ones are added all the time.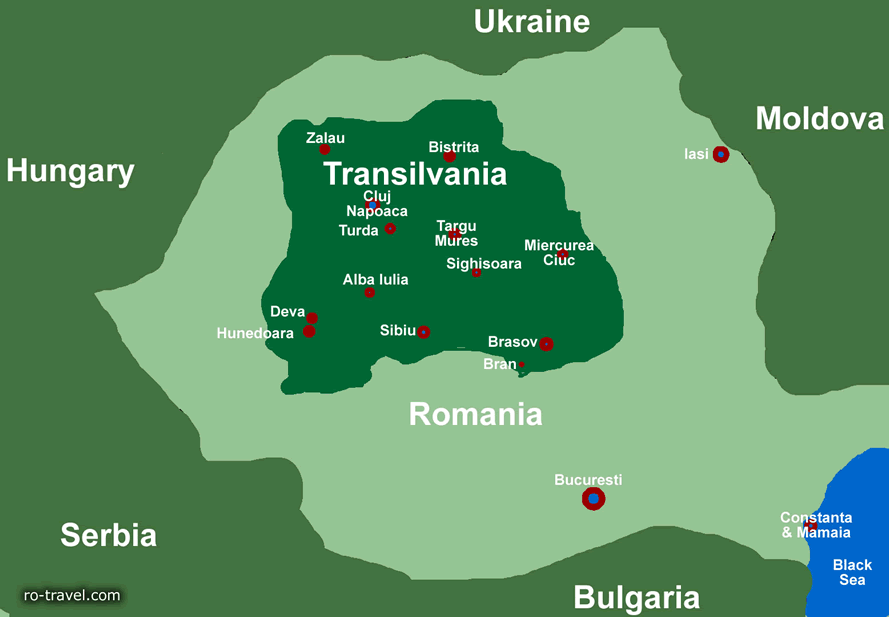 Transylvania is certainly the most famous region of Romania, and offers numerous attractions and not only Dracula Castle.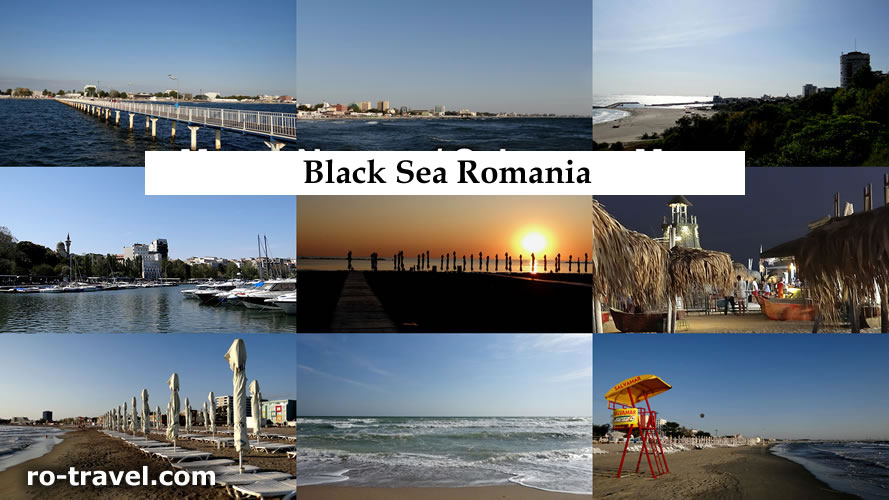 In addition to numerous seaside resorts, the Romanian Black Sea coast also has unspoilt beaches, nature and the unique Danube delta.