Romania's natural beauty is magnificent. Experience mountain peaks, caves, lakes, primeval forests, wild animals, countless rare plants and much more. The numerous hiking trails lead you through the different national parks and offer you a wonderful journey through a fantastic nature. There are numerous natural sites for you to discover! These include the Solomons Rocks, Bucegi National Park, Piatra Craiului Nature Reserve, Bucegi Nature Park, Apuseni Nature Park and the Danube Delta Biosphere Reserve, various lakes and many more. You can experience nature on your own or in a group during a guided tour. There are several well-signposted hiking trails in the various nature parks. However, do not leave the signposted paths.
The rock formations Babele and Sphinx are located in the Bucegi National Park at an altitude of over 2000 meters and are impressive. You can reach the rock formations comfortably by cable car from the village of Busteni or in the summer months via one of the hiking...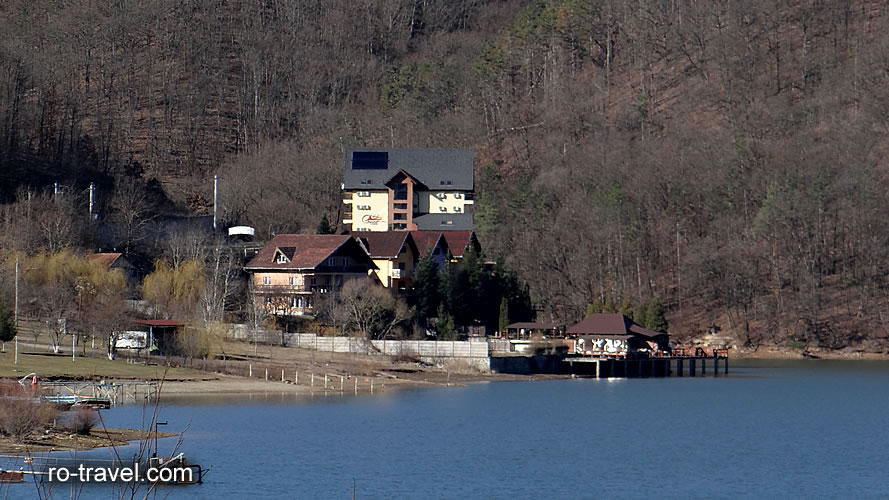 There are various lakes in Romania, which are very different, including mountain lakes, reservoirs and some more.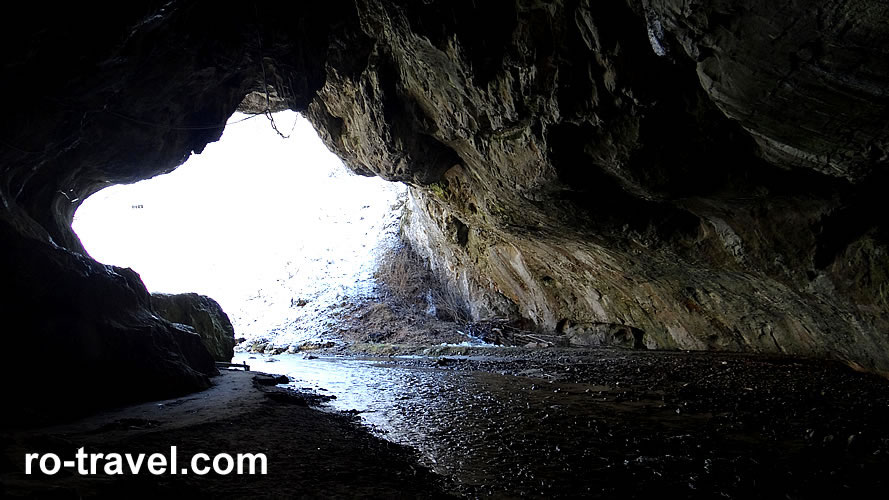 There are various caves in Romania that are different from each other. Dive into the world of stalactites, stalagmites and more.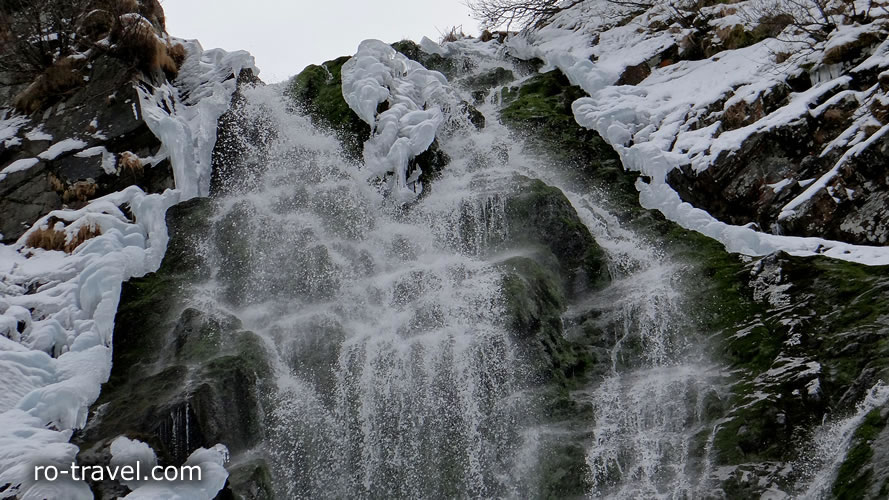 Waterfalls are impressive and there are many of them in Romania. Sometimes larger, sometimes smaller, but always interesting.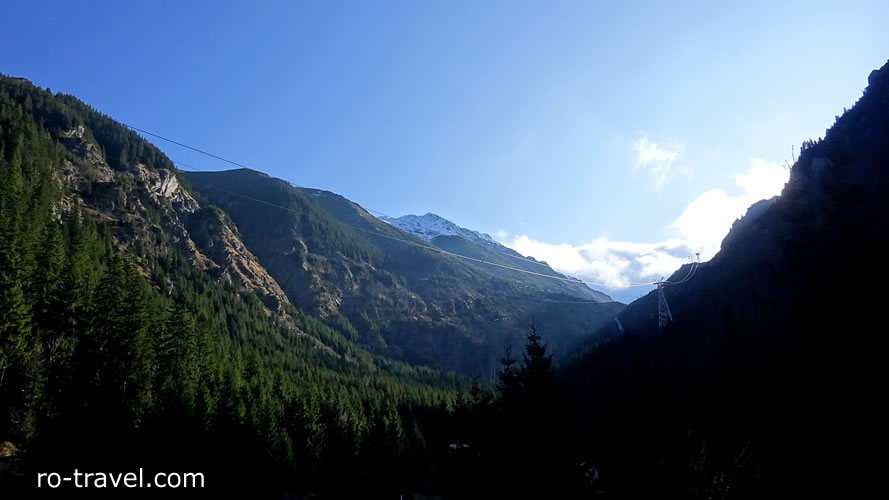 The Fagaras Mountains (Muntii Fagaras) belong to the southern Carpathians in Romania, and are an impressive mountain landscape with peaks of 2,544 metres.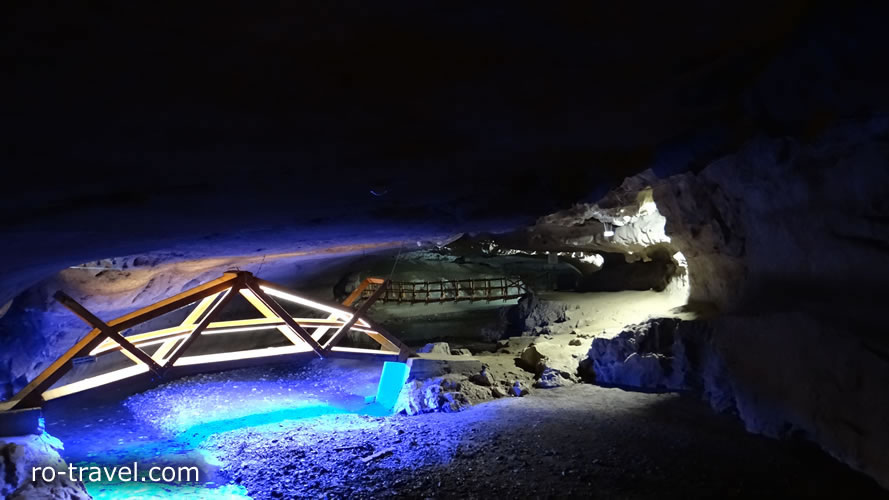 Bolii Cave (Pestera Bolii) is located near the village of Petrosani and is well worth a visit. You enter the cave through a fantastic entrance that is about 20 metres high.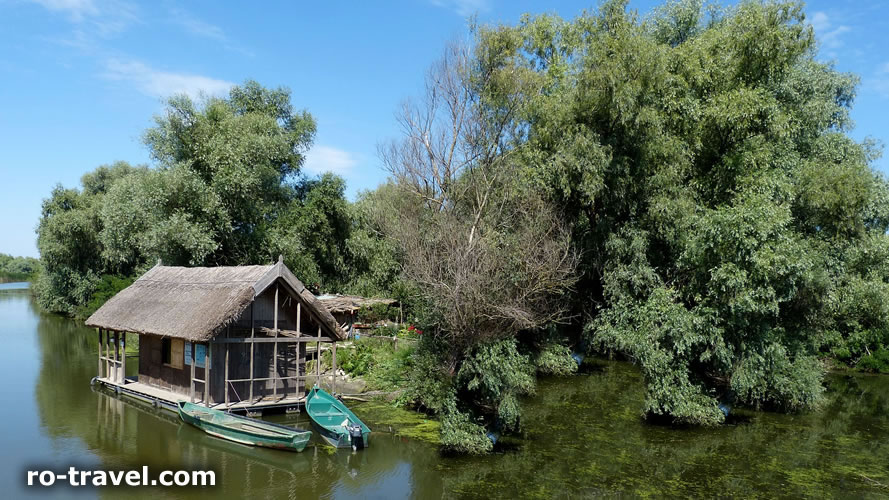 Danube Delta Biosphere Reserve is grandiose and pure nature. This is where the Danube flows into the Black Sea. The delta can be reached from the city of Tulcea and only by boat.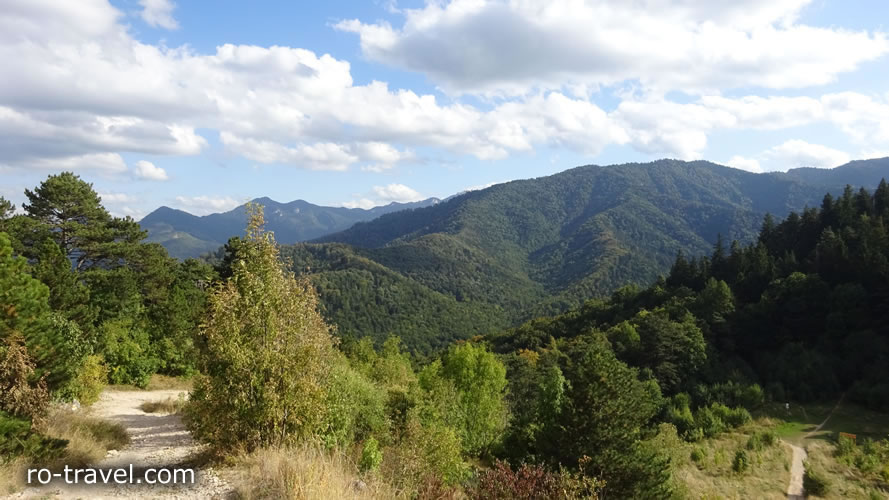 The Postavarul Massif is part of the Eastern Carpathians and is located near the city of Brasov. It includes the Poiana Brasov ski resort and the rock formations of Solomons Mountain and Tampa Mountain. The mud volcanoes of Berca (Vulcanii Noroiosi) are a unique natural spectacle near the town of Buzau in Romania. The nature reserve consists of two parts Paclele Mari and Paclele Mici and is unique in the world.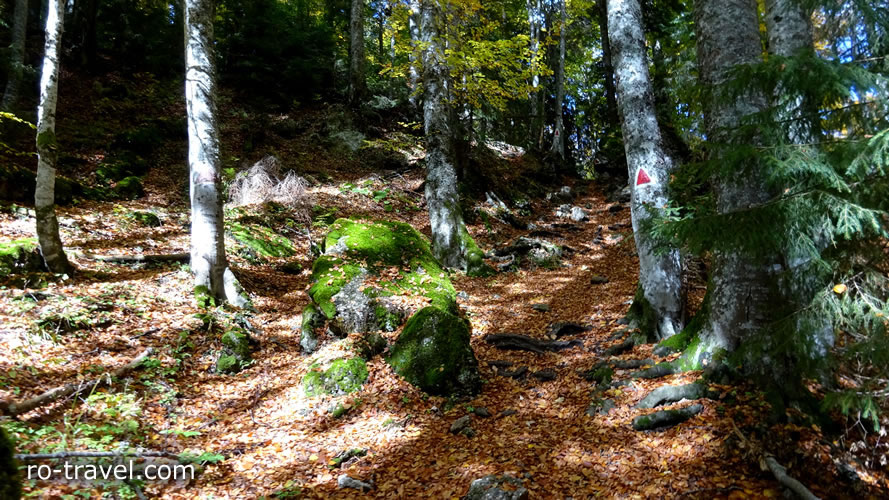 Apuseni Nature Park is located in western Romania between the cities of Arad and Cluj Napoca. Here you will find forest-covered hills, caves and gorges. Here you can go hiking, cycling, climbing and more.
Map of Nature Sites of Romania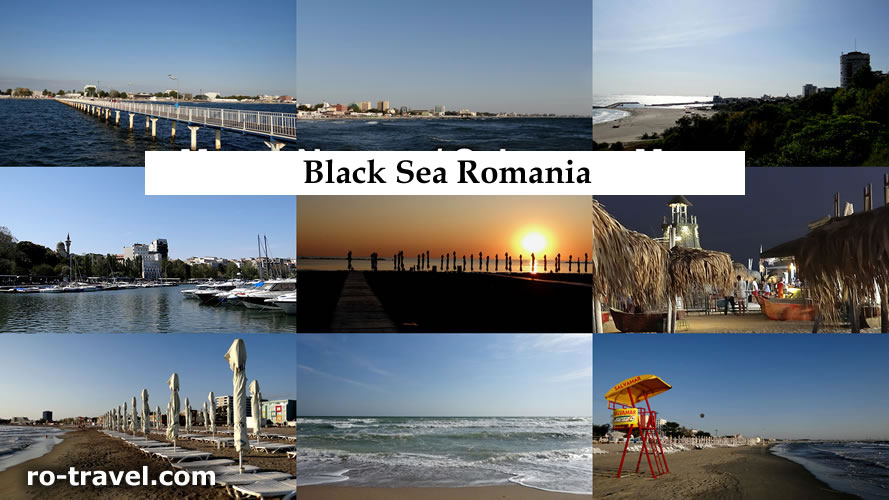 The Black Sea coast (Marea Neagra) is only about 250 kilometres long, yet Romania offers beautiful places and almost untouched stretches of coastline.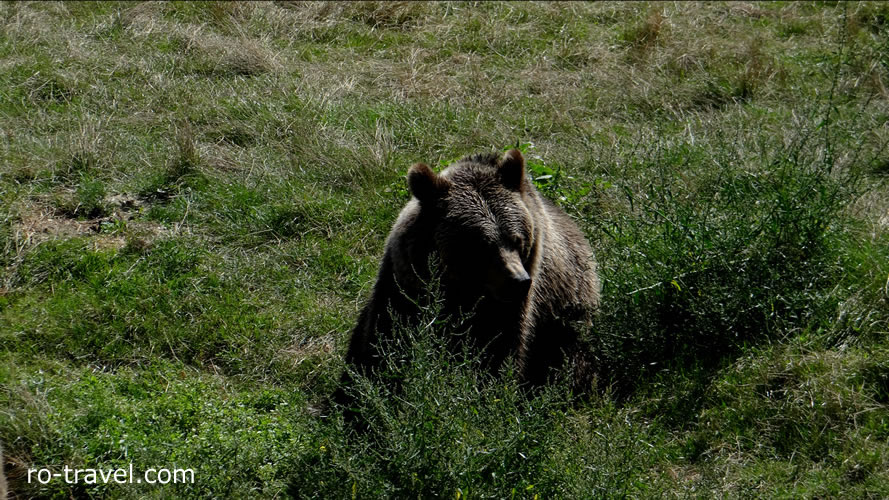 The natural beauties of Romania are magnificent and still host many wild animals!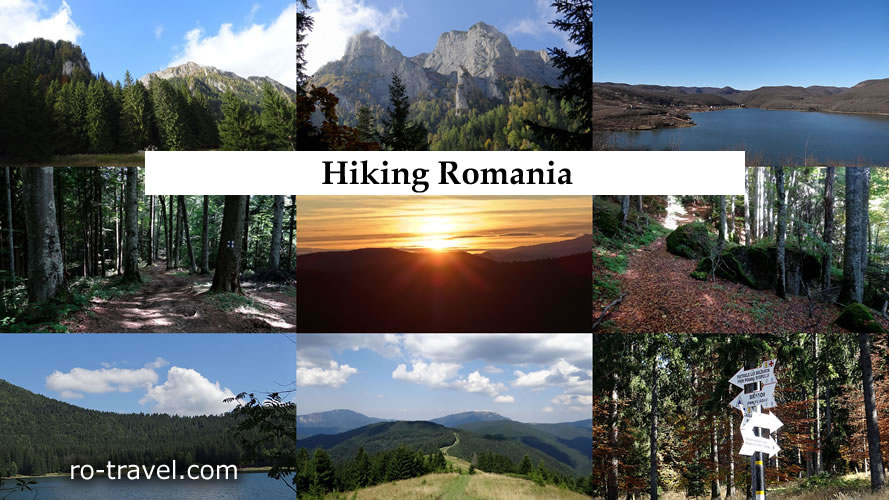 Experience mountain peaks, valleys, caves, lakes, forests, wild animals, countless rare plants and much more during hiking in Romania.