Devils Lake (Lacul Dracului) is located in the Locvei mountains (Munttii) in the Cheile Nerei-Beusnita National Park and shines in a beautiful green-blue color when the sun shines. This sight will make you forget all the previous efforts you must have spent hiking to the lake. The lake can be reached by several paths. For example, from Sopotul Nou, or through the gorge Nerei (Cheilor Nerei). Another way starts at the bridge Podul and is much longer. There is also a legend about the lake that the devil threw himself into the lake after losing a bet with a shepherd. Moreover, it is said that whoever bathes in the lake never returns.
The starting point for a hike is, for example, Sopotul Nou, where you walk along the river Nera to Poiana lui Trifu and then through a beech forest. Then follows a strenuous climb. After that, the path finally leads to the lake and you will be rewarded for your efforts. The lake is really magnificent, even if it is only 20 meters in diameter. It is advisable not to deviate from the path, as there are poisonous snakes in the area. Sturdy shoes as well as long pants are recommended. Perhaps also walking sticks.
Hiking Trails:
Carbunari – Lacul Dracului
Moderately difficult hiking trail depending on weather conditions
Marking: Blue marking
Walking time: 3 hours (8Km)
Sopotul Nou- Lacul Dracului
Medium difficulty trail depending on weather conditions
Marking: red band on white
Walking time: 2 hours
Hiking trails also on https://www.cheilenereibeusnita.ro
Devils Lake (Lacul Dracului)
Location: 44.864344796328005, 21.812611969193345
Internet: https://www.cheilenereibeusnita.ro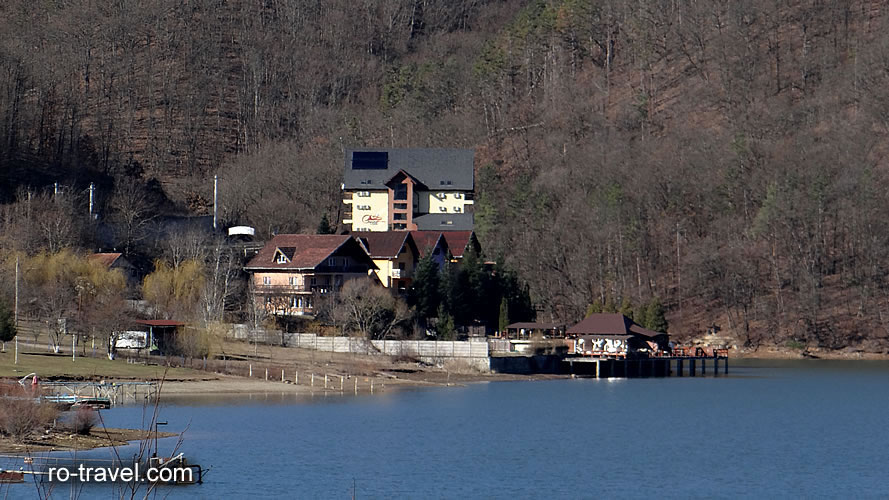 There are various lakes in Romania, which are very different, among them are mountain lakes, reservoirs and some more.
Nature and National Parks in Romania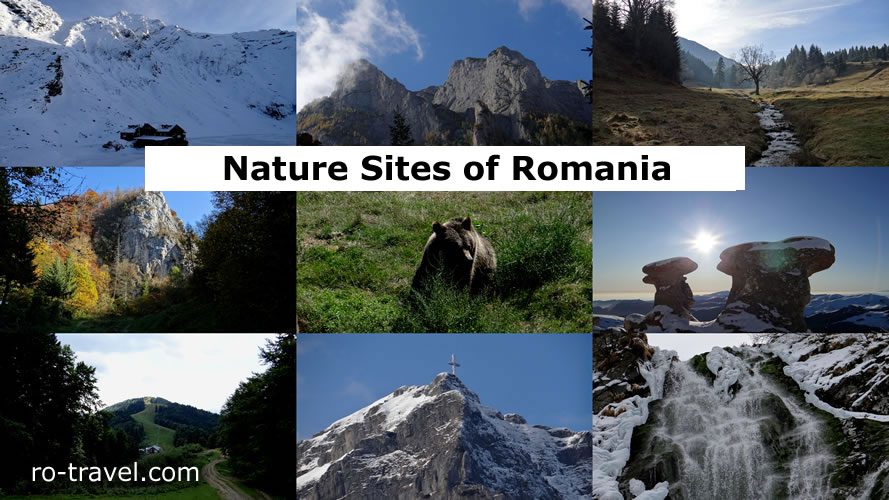 Romania is characterized by numerous natural parks, idyllic forests, mountain peaks, lakes and coastal landscapes.
Nature and National Parks in Romania