Diverse Facts & More of Romania
Romania is a country full of cultural & natural impressions, which also looks back on an eventful history. Learn more about the beautiful region in south-eastern Europe. Tips & information can be useful during your stay, when planning a trip or an excursion. For example, the map shows an overview of Romania's charming landscape. You will find photos, stories, information, videos and more. Varoius topics and facts about the beautiful destination in Southeast Europe.
Tochitura is one of the many traditional Romanian dishes you should try. There are several variants. Tochitura moldoveneasca, for example. The main ingredient is pieces of meat fried in lard and pieces of tasty smoked sausages. However, everyone cooks this dish a...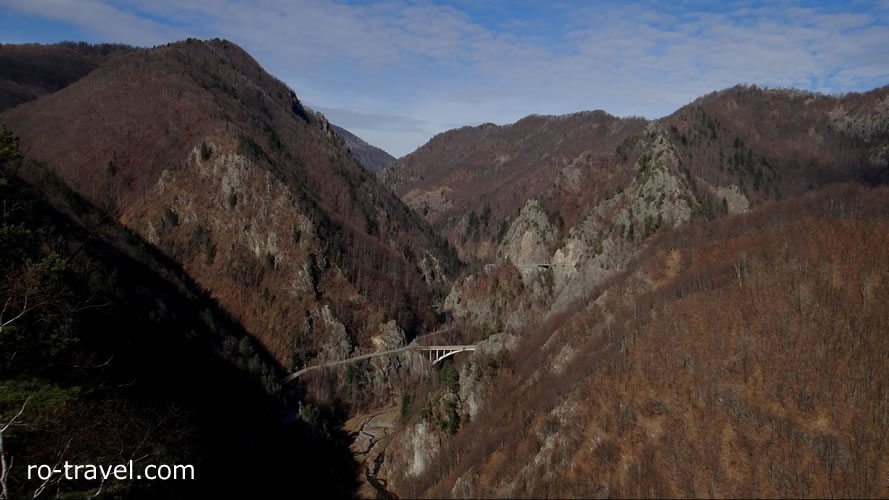 Don't miss the Transfagarasan pass road, which you've probably seen in car commercials.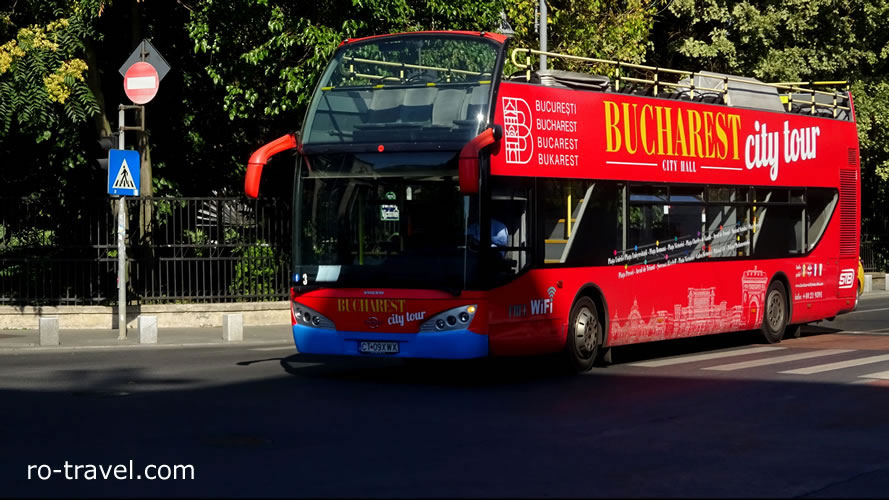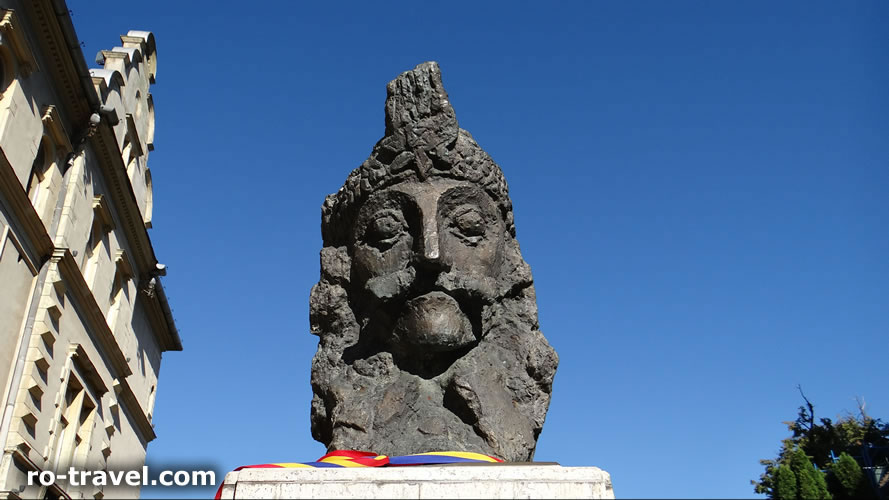 Witches (Romanian: Vrajitoare) have existed for thousands of years and opinions about witches and their power or even powers have differed for just as long.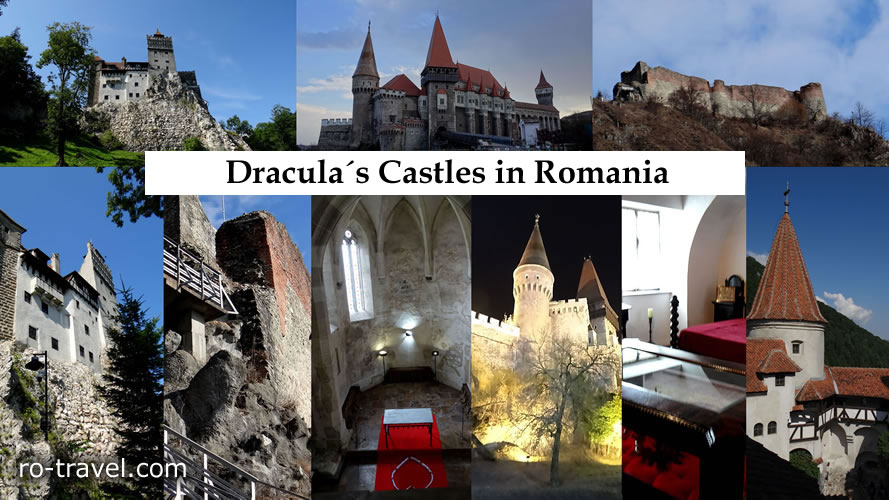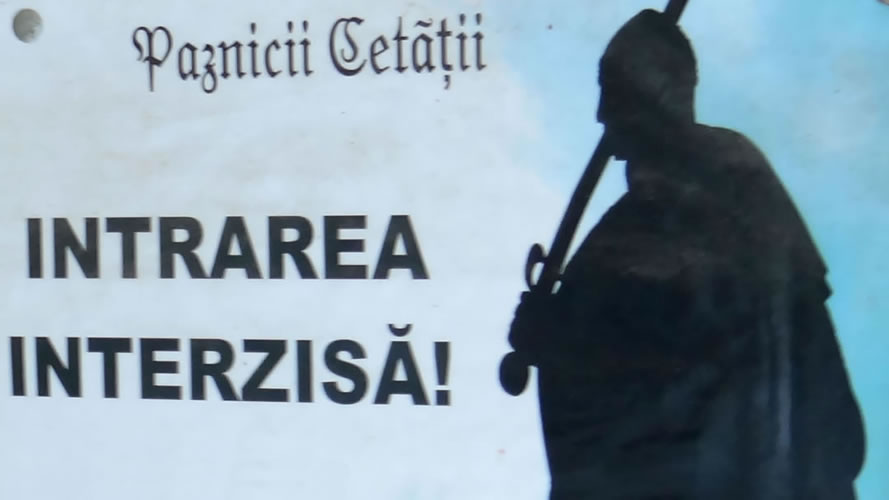 There are tales and legends in every country on earth and also in Romania, which is known for its vampire history and Dracula.
Learn more about Romania, you can reach the individual posts by clicking.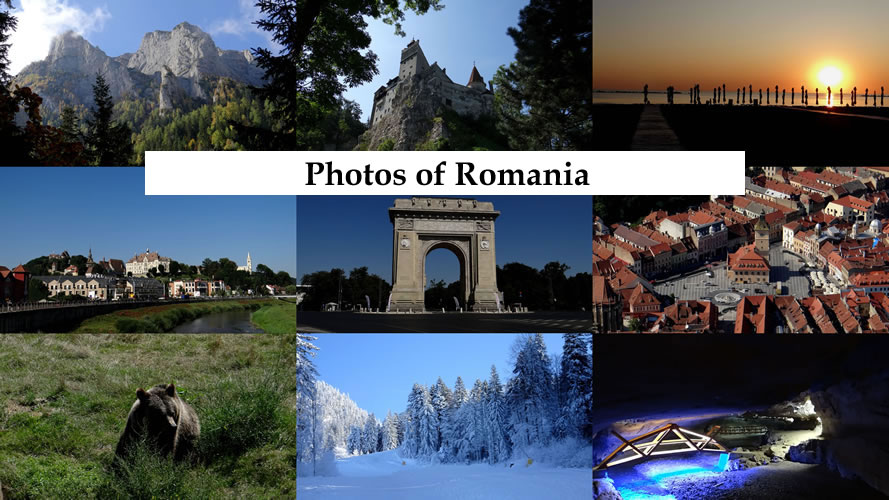 Photos from and about Romania including landscape photos, nature photos, animal photos, photos of castles and palaces, city photos and more.