Diverse Facts & More of Romania
Romania is a country full of cultural & natural impressions, which also looks back on an eventful history. Learn more about the beautiful region in south-eastern Europe. Tips & information can be useful during your stay, when planning a trip or an excursion. For example, the map shows an overview of Romania's charming landscape. You will find photos, stories, information, videos and more. Varoius topics and facts about the beautiful destination in Southeast Europe.
Mausoleul de la Mateias is a monument to soldiers of the National War of 1916-1918 . It was built in the years between 1928 and 1935. The mausoleum is the final resting place of hundreds of soldiers whose bones lie here. It is located on the DN73 road between...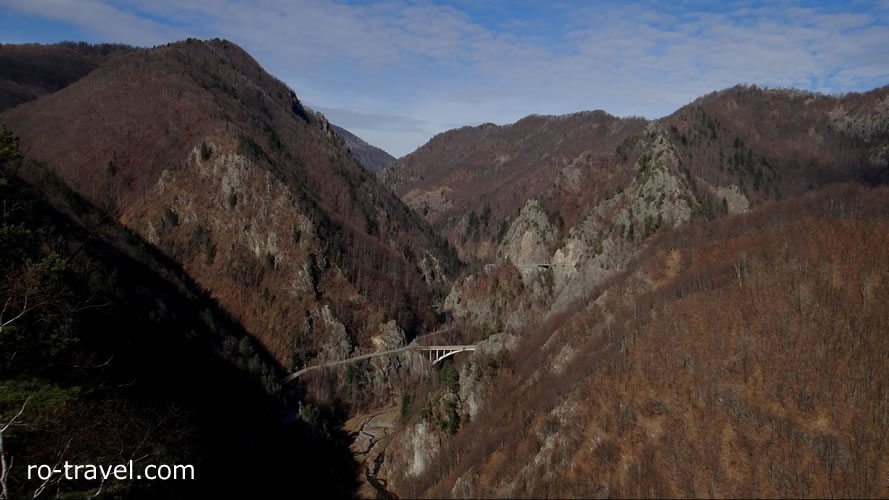 Don't miss the Transfagarasan pass road, which you've probably seen in car commercials.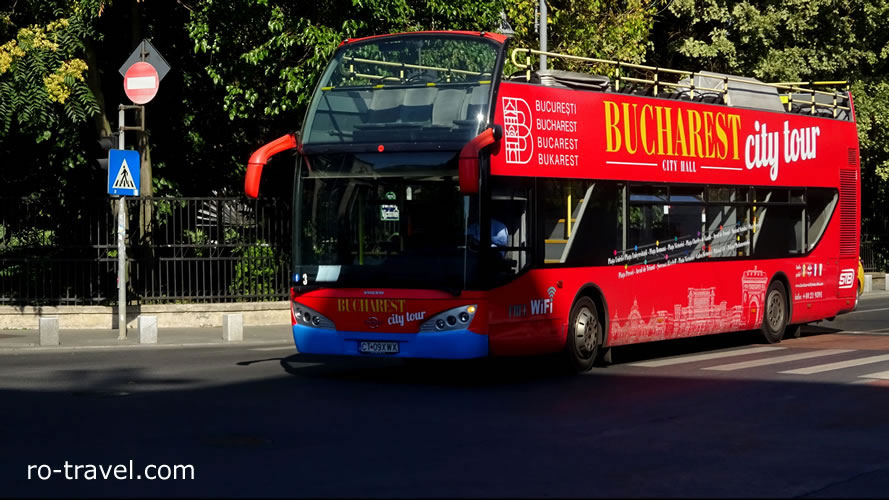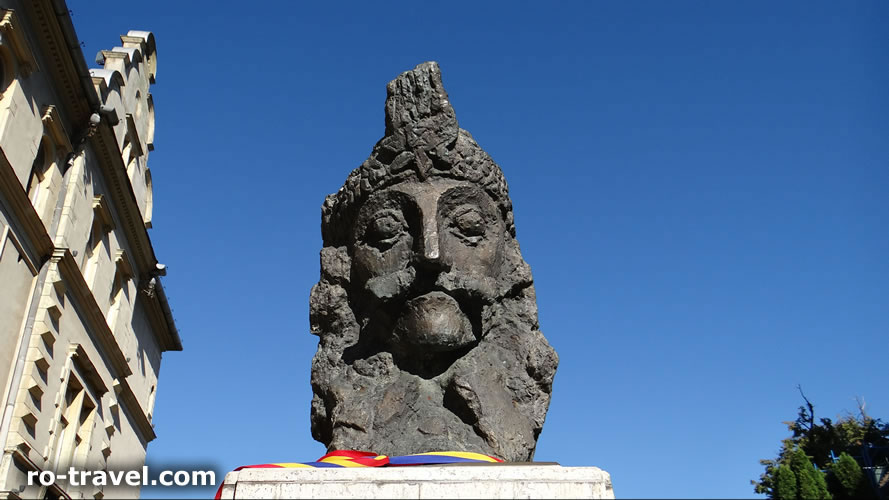 Witches (Romanian: Vrajitoare) have existed for thousands of years and opinions about witches and their power or even powers have differed for just as long.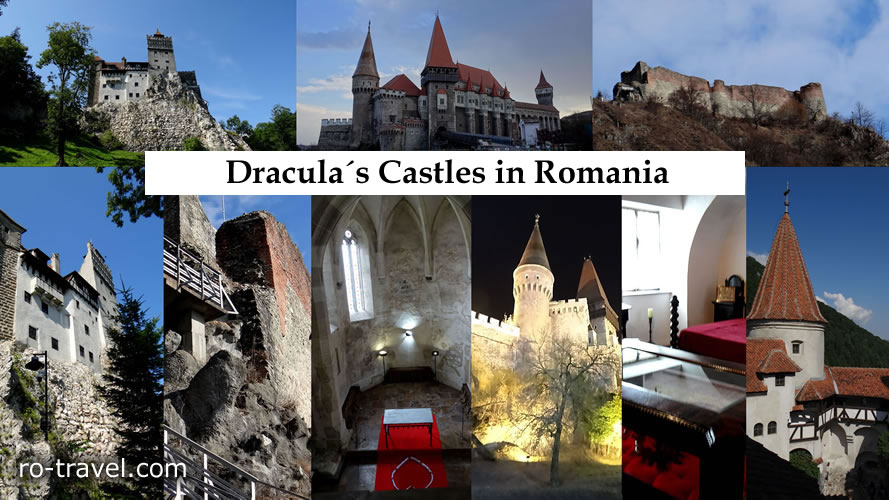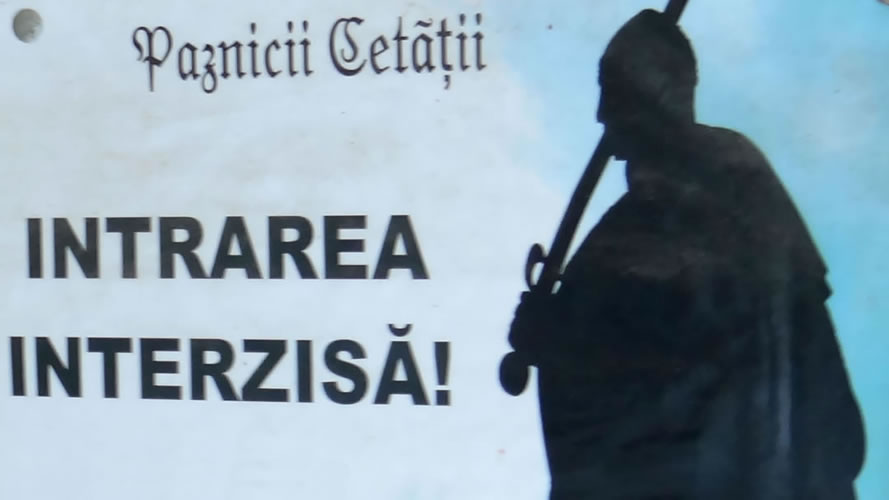 There are tales and legends in every country on earth and also in Romania, which is known for its vampire history and Dracula.
Learn more about Romania, you can reach the individual posts by clicking.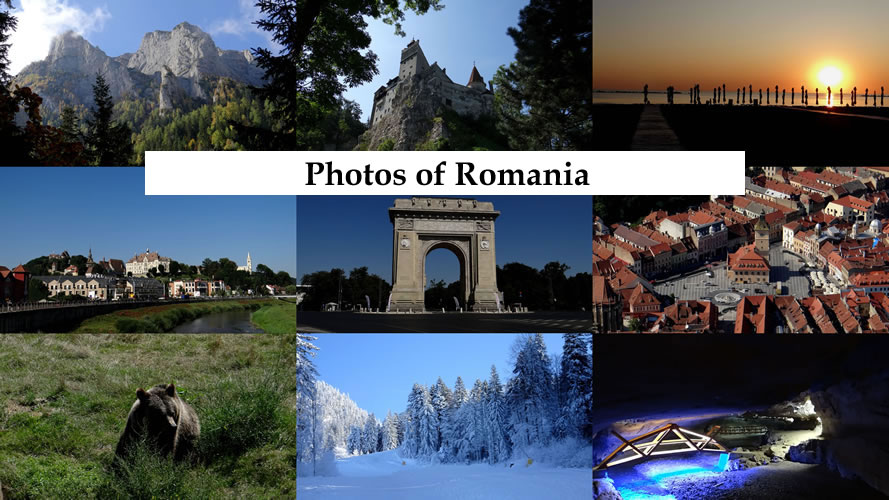 Photos from and about Romania including landscape photos, nature photos, animal photos, photos of castles and palaces, city photos and more.