Things To Do in Romania , this beautiful country is a paradise for nature lovers who will find various hiking trails in the idyllic countryside. Romania is also a great place for skiing and snowboarding in winter. In summer, the Black Sea coast attracts visitors with its beautiful beaches and various water sports. Whether on land, in the water or in the air, you can spend your free time actively and sportily in Romania. Romania's cities also offer a wide range of cultural activities. Whether museums, galleries, theatres or cinemas, as well as a wide range of events, you will certainly not be bored in Romania. And if you want to relax, you will also find wellness facilities and swimming pools and so much more. There are so many Things To Do in Romania, go there and find it out. You will like this country.
Visit one of the interesting cities!
Visit one of the natural attractions!
The natural beauties of Romania are magnificent and some of the beautiful natural sites are unique in Europe. Experience mountain peaks, caves, lakes, primeval forests, wild animals, countless rare plants and much more in this nature-rich country. The numerous hiking...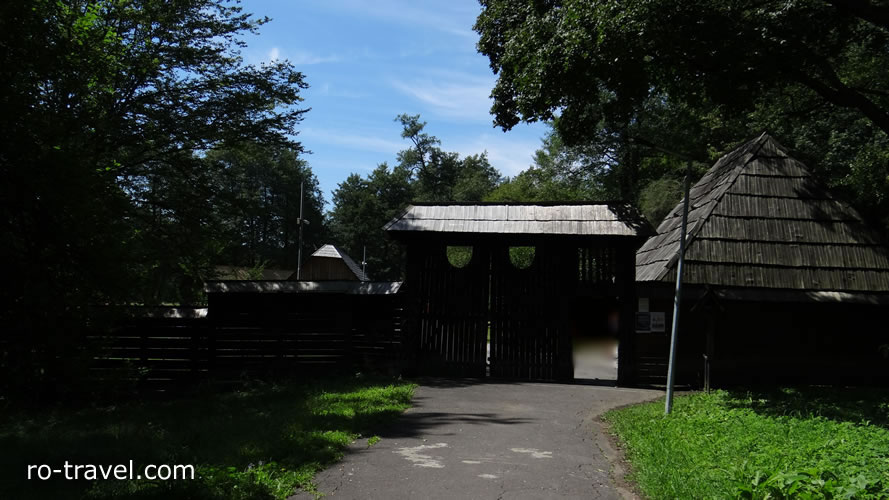 In Romania you will find many interesting museums, including art museums, natural history museums and museums of local history.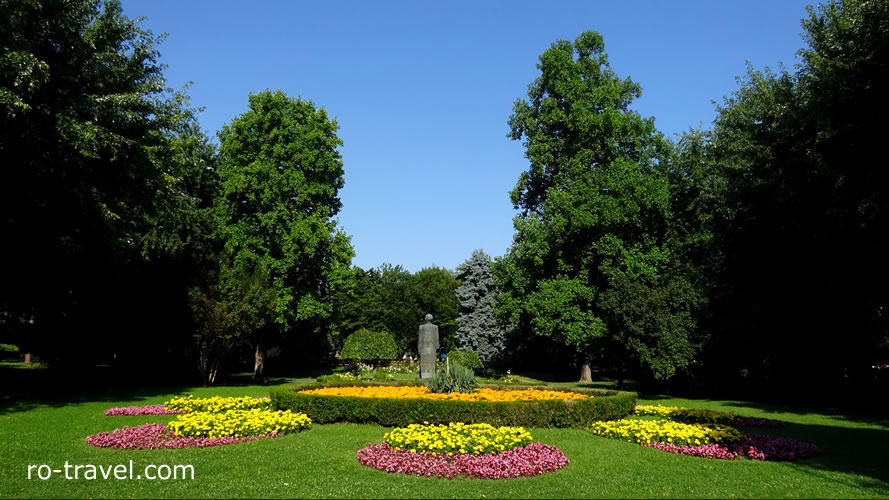 Romania is known for its gardens and parks, where you can discover garden art, go for a walk or just relax.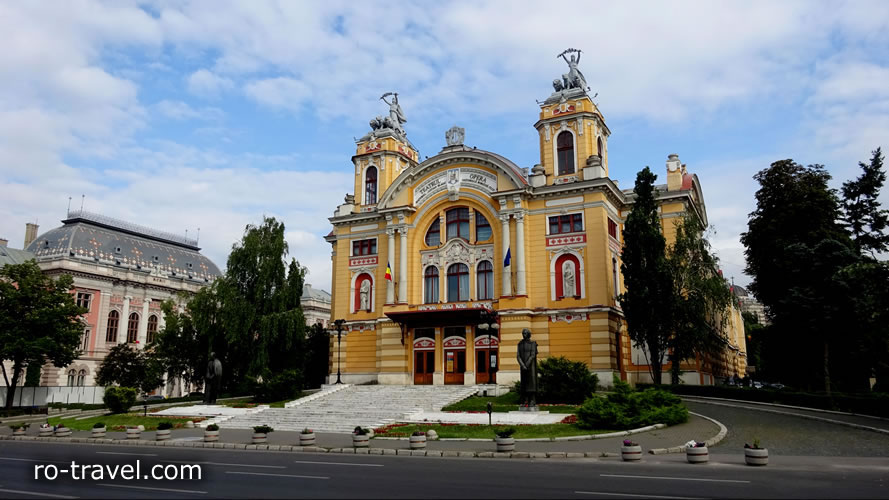 Theatres, opera houses and stages in Romania stage a variety of performances. Among them are classics and moderns.
The numerous hiking trails lead you through the biodiverse national parks, nature reserves, around lakes or even over mountains!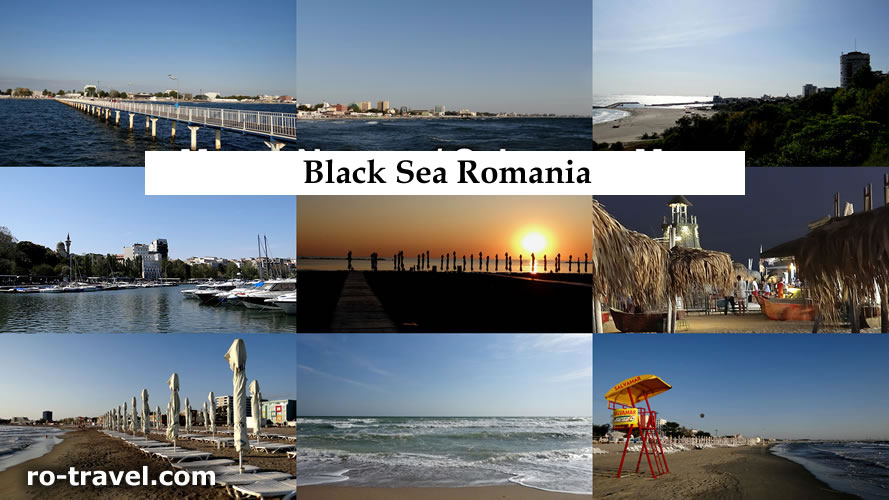 The Black Sea coast (Marea Neagra) is only about 250 kilometres long, yet Romania offers beautiful seaside resorts and almost untouched stretches of coastline.
The most popular seaside resort is Mamaia, the southernmost is Vama Veche and in between are numerous other smaller and larger resorts.
Things To Do in Romania: Numerous events in Romania attract visitors from near and far to various venues in the country. Popular events include city festivals, music concerts, theatre performances, fairs and more.