The small stalactite Valea Cetatii Cave  (Pestera Valea Cetatii ) is located near the beautiful village Rasnov and is one of the numerous caves in Romania that can be visited. The cave can be reached via a forest path. The climb is a bit tedious, and besides, you can visit the cave only during a guided tour, but it is interesting. The cave itself is well lit, but during the guided tour the light was turned off for a short moment, which is not to everyone's liking. It is only a small cave, but still very worth seeing. In the large hall, for example, there are beautiful limestone formations and stalactites.
A visit to the cave can also be combined with a trip to Rasnov Castle and if you are traveling with children, you should not miss the dinosaur park.
Photos of Valea Cetatii Cave
Valea Cetatii Cave (Pestera Valea Cetatii)
Location: Strada Cetatii, Rasnov
Internet: https://www.pestera-valeacetatii.ro/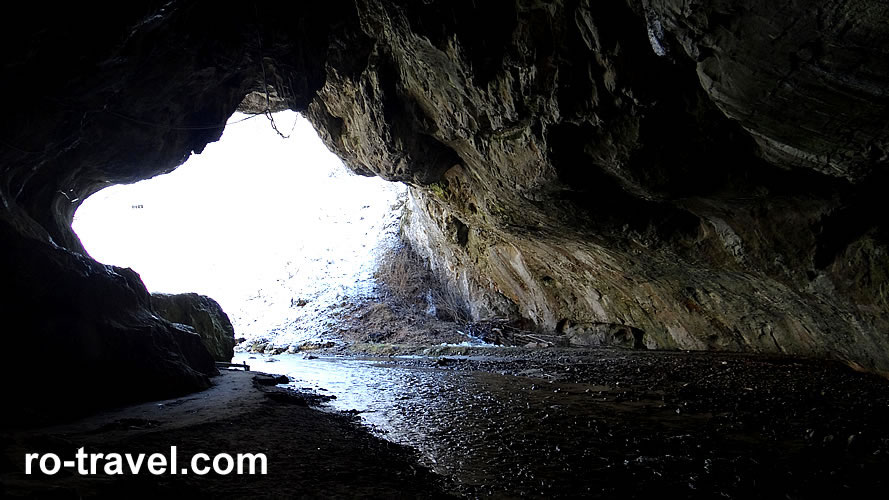 There are various caves in Romania, which are different. Dive into the world with stalactites, stalagmites and more.
Nature and National Parks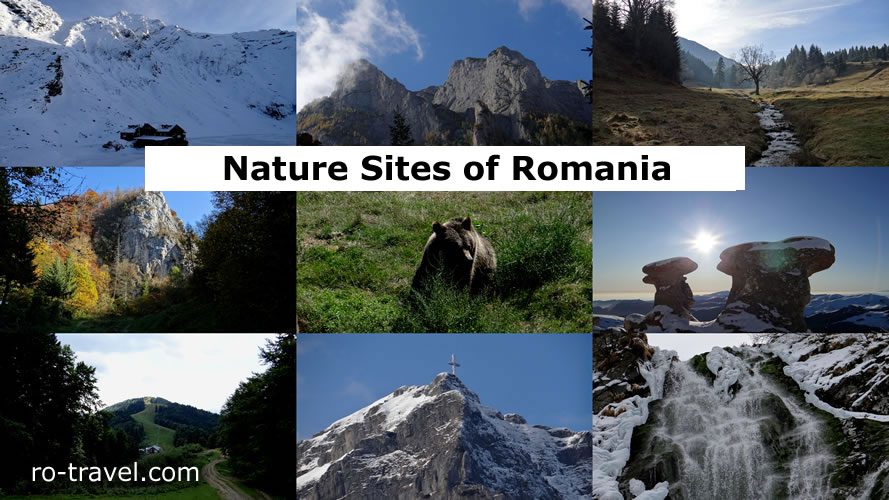 Romania is characterized by numerous natural parks, idyllic forests, mountain peaks, lakes and sea.
Nature and National Parks in Romania