Romania is a great destination in southeastern Europe that is becoming increasingly popular, and for good reason. Here you can walk through streets steeped in history, but also through primeval forests or over mountain ridges. Numerous museums and art galleries will also impress you. You won't get bored in the cities, which offer a wide variety of sights and leisure activities. Romania's top 10 highlights include the unique Danube Delta as well as the man-made Transfagarasan pass road or monasteries and the Palace of Parliament in Bucharest.
Nature and National Parks in Romania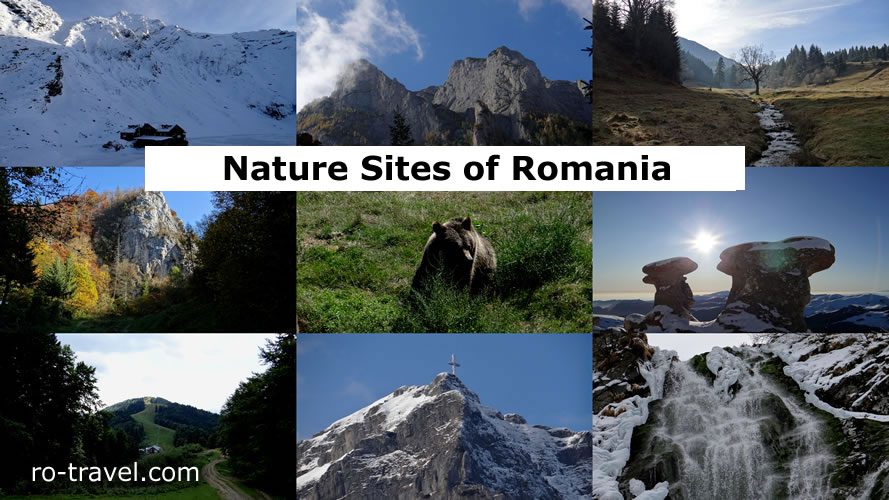 Romania is characterized by numerous natural parks, idyllic forests, mountain peaks, lakes and coastal landscapes.
Castles and Palaces in Romania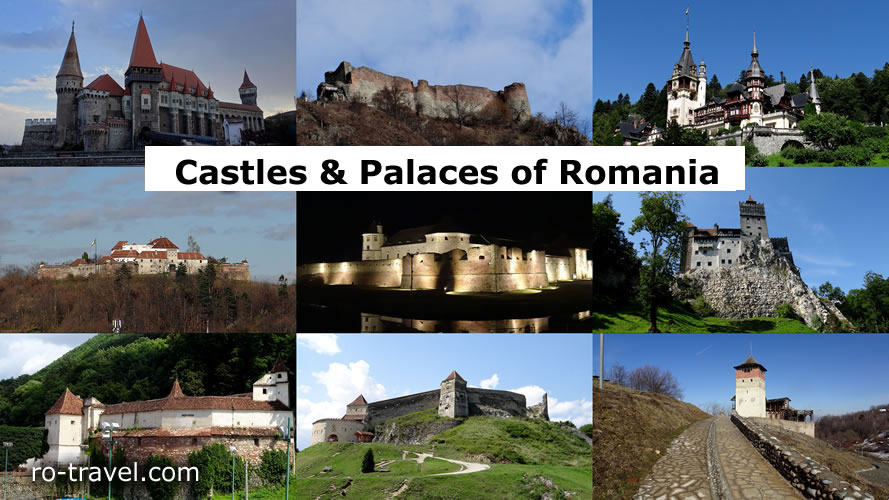 The country's eventful history is reflected in the numerous castles and palaces.