There are many natural sites in Romania (Transylvania) for you to discover! These include the Solomons Rocks, Bucegi National Park, Piatra Craiului Nature Reserve, Bucegi Nature Park, Apuseni Nature Park and the Danube Delta Biosphere Reserve, various lakes and many more.
The numerous hiking trails lead you through the species-rich national parks, nature reserves, around lakes or over mountains and offer you a wonderful journey through the fantastic nature of Romania.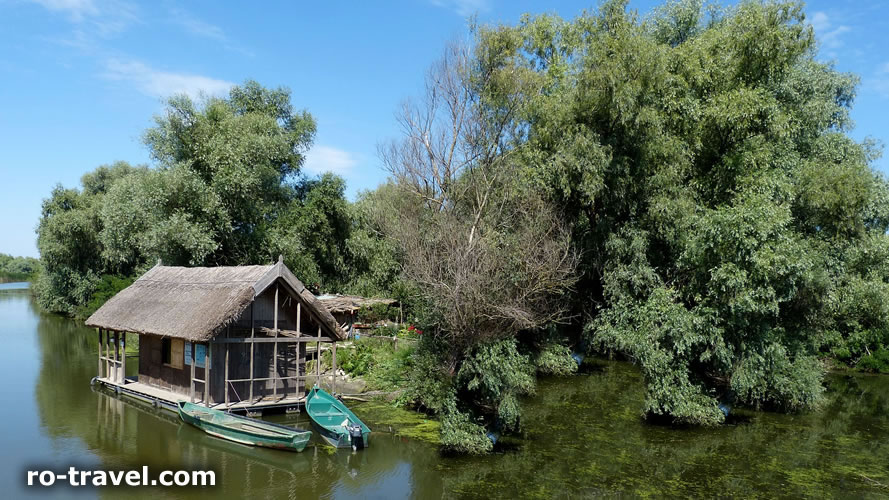 Danube Delta Biosphere Reserve is grandiose and pure nature. This is where the Danube flows into the Black Sea. The delta can be reached from the city of Tulcea and only by boat.
Nature Experience Romania
The rock formations Babele and Sphinx are located in the Bucegi National Park at an altitude of over 2000 meters and are impressive. You can reach the rock formations comfortably by cable car from the village of Busteni or in the summer months via one of the hiking...
Natural Parks & National Parks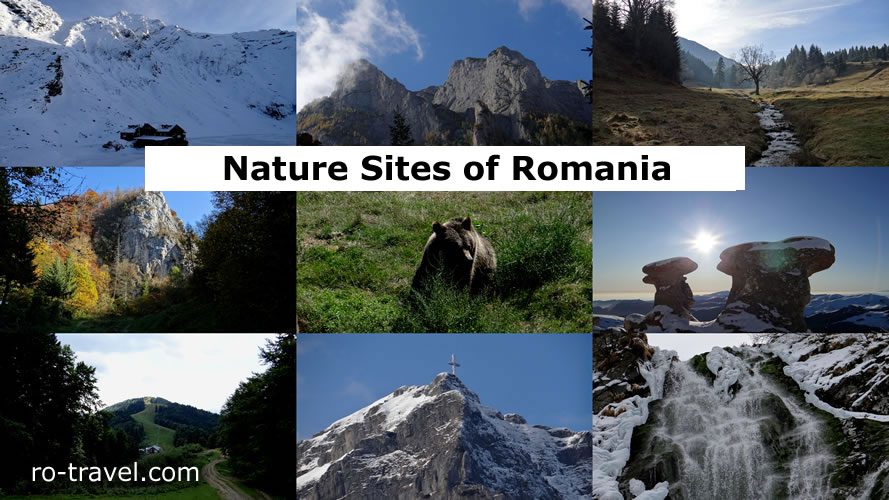 Romania is characterised by numerous nature parks, idyllic forests, mountain peaks, lakes and the sea.