Mangalia is a port and seaside resort on the Black Sea, only a few kilometers from the Bulgarian border. Here you can go sightseeing or have a beach vacation. The promenade of the town is also a beach promenade, where you can find stores, restaurants and hotels, as well as access to the beach. The promenade (Faleza Mangalia) stretches from Parcul Mangalia past Plaja Mangalia to Portul Turistic Mangalia and invites you to stroll. You should also visit the Callatis Archaeological Museum and the Esmahan Sultan Mosque.
Mangalia is also the end of the railroad line that connects all Romanian resorts from Constanta to Mangalia. Mangalia is also a health resort, where rheumatic and respiratory diseases are treated with various treatments. Thalassotherapies are only a part of these treatments.
Lying on the beach
Swimming
Boat trips
Sightseeing
Water sports
Museums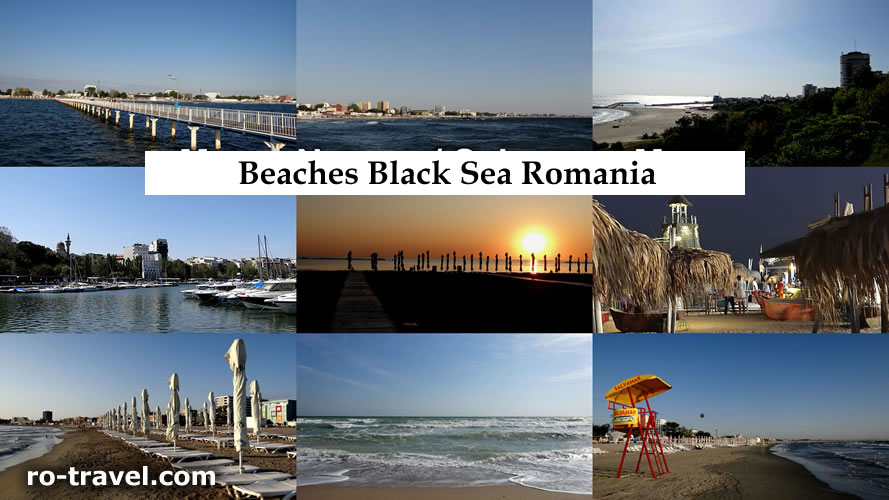 Black Sea Seaside Resorts
Mamaia is the oldest seaside resort on the Romanian Black Sea coast and is located in close proximity to the port city of Constanta. The famous seaside resort is also located on a headland between the Black Sea and the freshwater lake Siutghiol. Unique in Mamaia,...
However, the swimming season in Romania is not year-round. It starts on May 1 and ends in mid to late September, depending on the temperature. By the way, the summer months in Romania can be very hot and reach temperatures around 30 °C, so a bath in the Black Sea is a welcome cooling. If you prefer a cool beer, you can get it in the numerous restaurants or beach bars in the seaside resorts. Out of season, however, the stores, restaurants, clubs and other attractions are mostly closed in the seaside resorts.