Jupiter is a small seaside resort on the Black Sea in Romania, located not far from the larger town of Mangalia. The beach is rather small with a length of one kilometer, but nevertheless inviting. Jupiter also offers some recreational opportunities, including water sports. Restaurants and snack bars cater to the well-being of their guests and there are different rooms for every budget in the various hotels, apartments and guesthouses.
Jupiter is also close to the nature reserve Rezervatia Stejarii Brumarii, which invites to walks in nature.
Lying on the beach
Swimming
Water sports
Nature reserve walk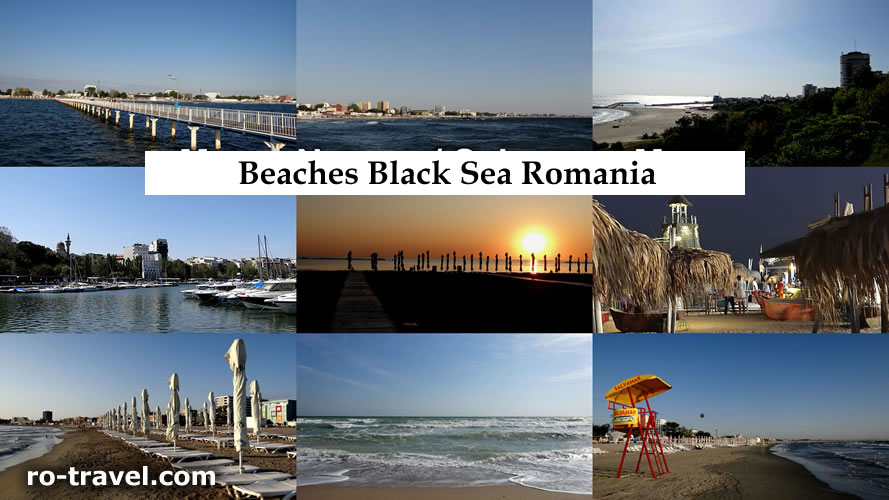 The offer is provided by Booking.com B.V. !
Black Sea Seaside Resorts
Mamaia is the oldest seaside resort on the Romanian Black Sea coast and is located in close proximity to the port city of Constanta. The famous seaside resort is also located on a headland between the Black Sea and the freshwater lake Siutghiol. Unique in Mamaia,...
However, the swimming season in Romania is not year-round. It starts on May 1 and ends in mid to late September, depending on the temperature. By the way, the summer months in Romania can be very hot and reach temperatures around 30 °C, so a bath in the Black Sea is a welcome cooling. If you prefer a cool beer, you can get it in the numerous restaurants or beach bars in the seaside resorts. Out of season, however, the stores, restaurants, clubs and other attractions are mostly closed in the seaside resorts.