Paraschiva Lake (Lacul Paraschiva) is located in Mures County near the resort ( cure ) Sovata, in the surroundings of which there are several lakes (Lacul Ursu, Lacul Alunis, Lacul Rosu, Lacul Serpilor, Lacul Mierlei). Lacul Paraschiva is embedded in a beautiful landscape, which makes it popular. Since the lake has a lower salt content compared to the other lakes, there are numerous fish in this lake, which anglers enjoy. In the area of the lakes there are also numerous hiking trails, which among others connect the individual lakes.
Hiking Trails:
In the region of Sovata there are several hiking trails that connect various lakes.
Hiking trails over long distances.
Paraschiva Lake (Lacul Paraschiva)
Location: Sovata (46.607686135463936, 25.08584443644516)
Internet: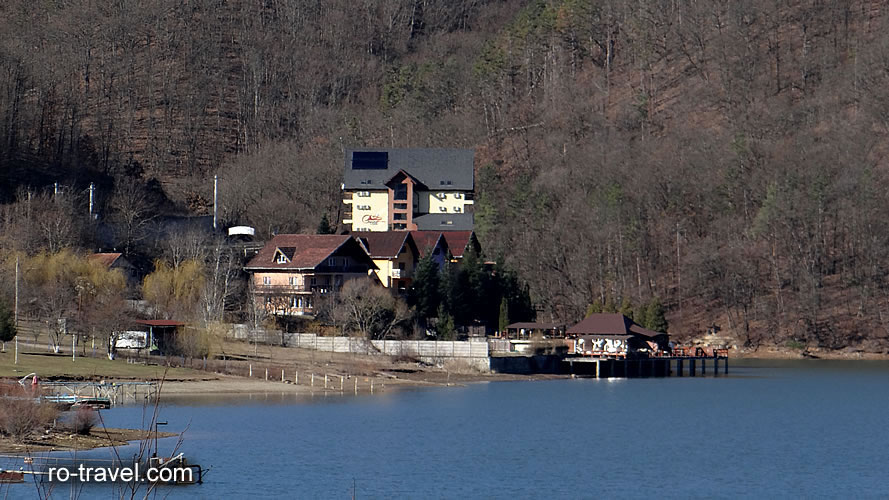 There are various lakes in Romania, which are very different, among them are mountain lakes, reservoirs and some more.
Nature and National Parks in Romania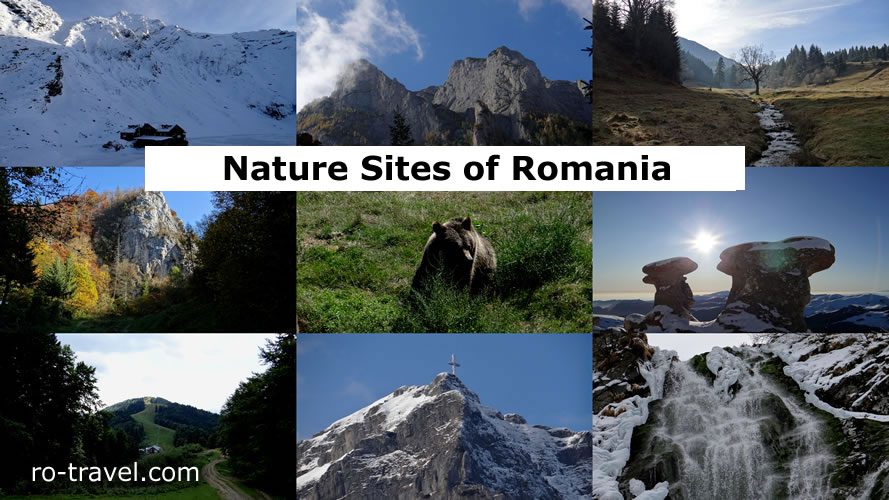 Romania is characterized by numerous natural parks, idyllic forests, mountain peaks, lakes and coastal landscapes.
Nature and National Parks in Romania