Bolii Cave (Pestera) is located near the village of Petrosani and is very worth seeing. You enter the cave through a fantastic entrance that is about 20 meters high. Inside the cave the ceiling height varies and in the big hall it is about 10 meters high. There are some wooden bridges over the small river that flows through the cave. There are also some light installations. In the summer, events are also held there. It is cool in the cave, take a jacket. According to the latest information, it is open daily in the summer months, otherwise only on weekends.
Bolii Cave (Pestera Bolii)
Bolii Cave (Pestera)
Location: Landstraße E 79 Petrosani
Internet: https://www.facebook.com/pesterabolii/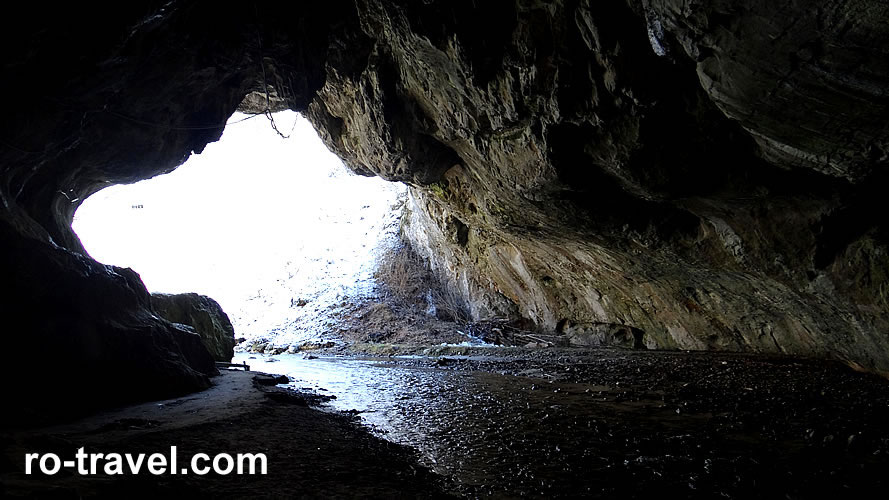 Es gibt diverse Höhlen in Rumänien, die unterschiedlich sind. Tauche ein in die Welt mit Stalaktiten, Stalagmiten und mehr.
Nature and National Parks in Romania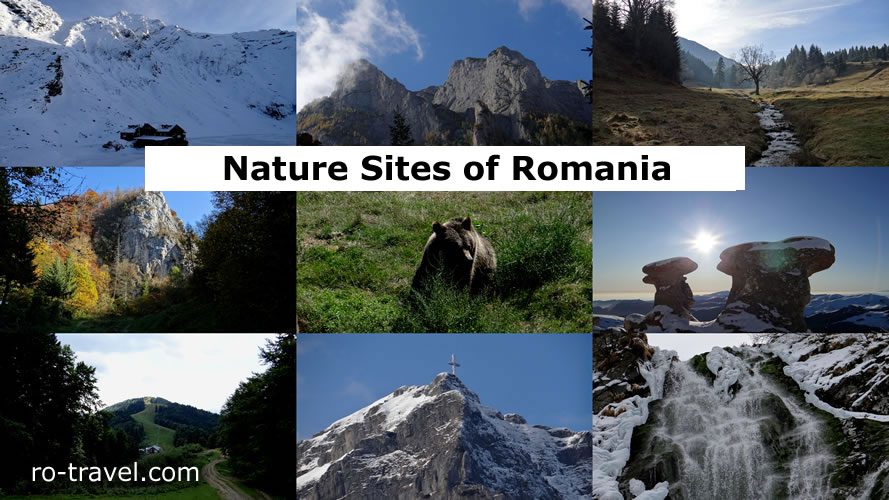 Romania is characterized by numerous natural parks, idyllic forests, mountain peaks, lakes and coastal landscapes.
Nature and National Parks