Lacul Vida is a reservoir that nevertheless impresses its visitors when the forests are reflected in the water. Also interesting is the funnel-shaped overflow, which is located in the lake and is unique in Europe. Since there is a forest path around the lake, you can walk around the lake and discover its particularities. The lake is also popular with anglers. However, most of them come to enjoy the nature. You can also visit one of the caves (Pestera cu Cristale de la Farcu / Pestera Meziad) in the region or explore the Videi Gorge (Cheile Vida). You should also see the historic church in Luncasprie.
The Lake Vida (Lacul Vida) reservoir is located on the northern edge of the Parcul Natural Apuseni not far from the city of Oradea and is a must see for any nature lover, the region is simply magnificent.
Hiking Trails:
Hiking trail around the lake
Hiking trails in the gorge
Lake Vida (Lacul Vida)
Location: Dobresti (46.862571125682294, 22.30799800985906)
Internet: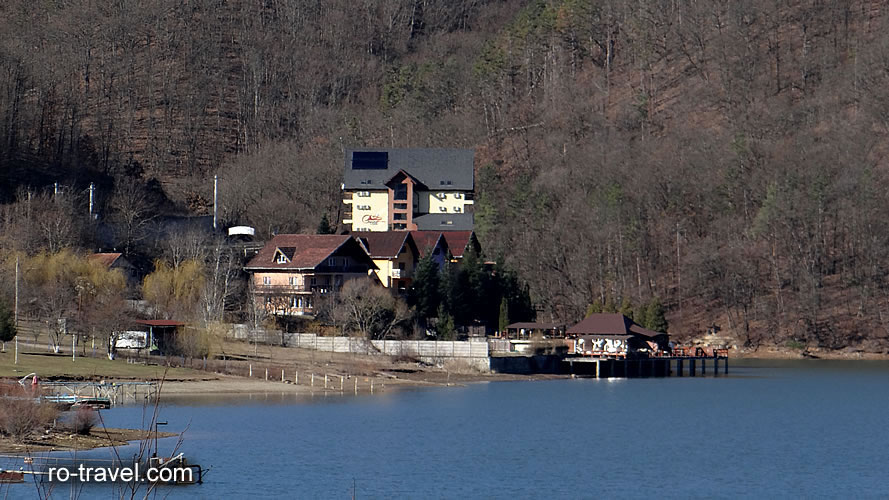 There are various lakes in Romania, which are very different, among them are mountain lakes, reservoirs and some more.
Nature and National Parks in Romania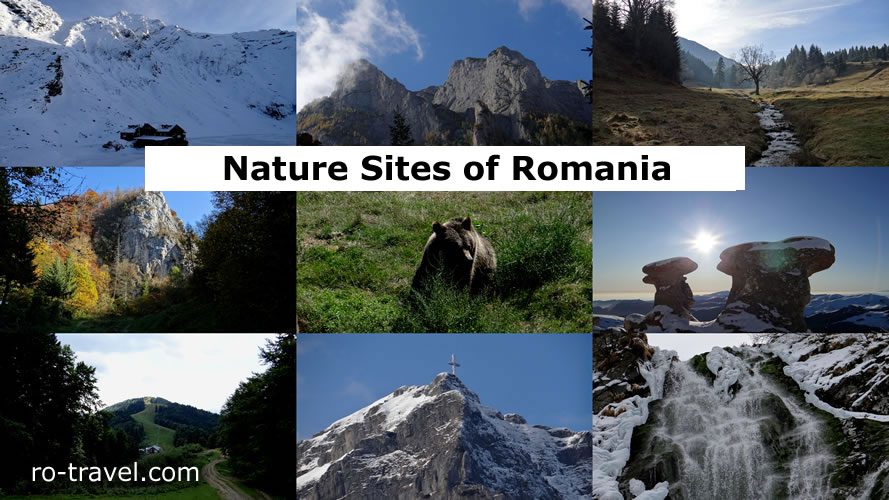 Romania is characterized by numerous natural parks, idyllic forests, mountain peaks, lakes and coastal landscapes.
Nature and National Parks in Romania