The Bigar Waterfall (Cascada Bigar)in Romania is one of the most beautiful waterfalls in the world and has become a natural monument. It is located in the Parcul National Cheile Nerei-Beusnita Nature Park and is fed from an underground spring. The water masses here plunge only 7 meters, but the limestone rocks covered with moss and the surroundings of the waterfall create a unique beautiful natural spectacle that you should have seen. The waterfall is surprisingly easy to reach and there is a parking lot in the immediate vicinity. You practically just have to get out of the car and you will be almost in front of the waterfall that will amaze you.
There is also a legend about this waterfall, and many lovers and couples therefore come here to drink from the waterfall to cement their love for eternity.
Hiking Trails:
In the Parcul National Cheile Nerei-Beusnita you will find numerous hiking trails
Bigar Waterfall (Cascada Bigar)
Location: Road 57b (45.00353830032346, 21.959057811995468)
Internet: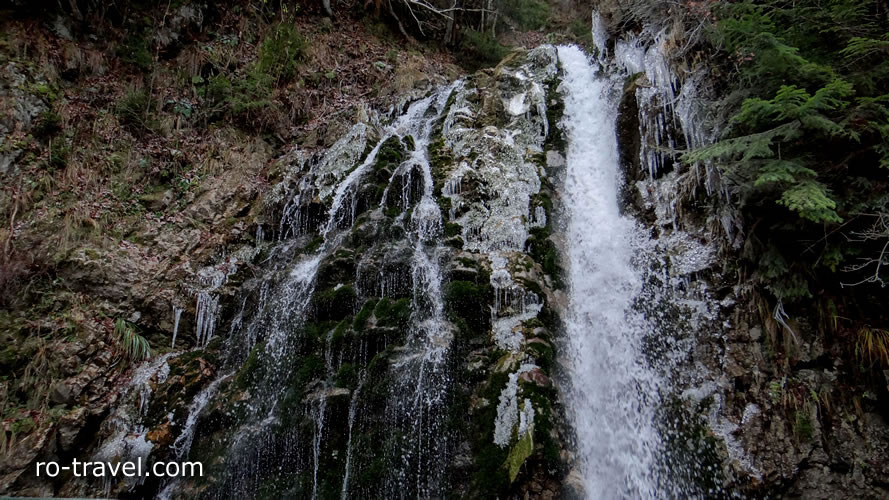 Waterfalls are impressive and in Romania there are many of them. Some larger, some smaller, sometimes you have to hike there.
Nature and National Parks in Romania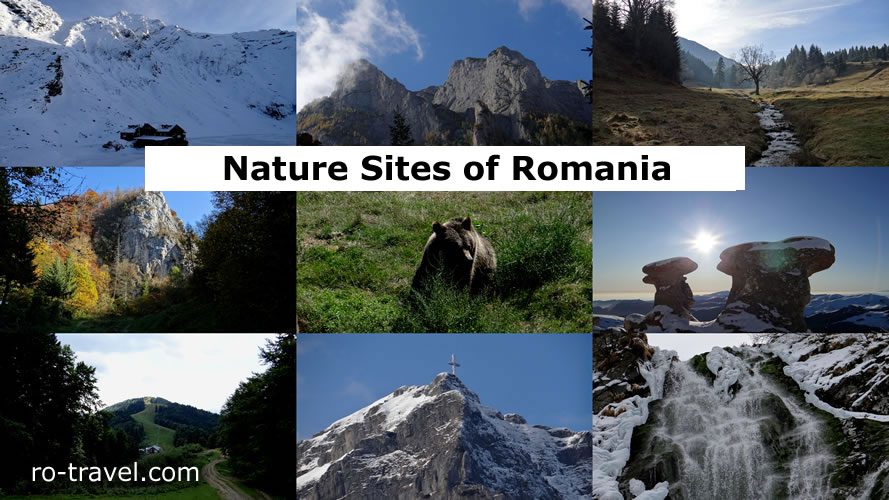 Romania is characterized by numerous natural parks, idyllic forests, mountain peaks, lakes and sea.
Nature and National Parks in Romania