The Ialomitei Cave (Pestera )is located in the National Park Parcul National Bucegi and consists of several areas, the so-called halls. The cave is one of the most famous in Romania, partly because of the impressive stalagmites, but also because of the Ialomiței Monastery, which was built at the entrance of the cave in the 16th century. The cave is located at an altitude of 1530 metres in the Bucegi Mountains.
You enter the Ialomitei Cave through a portal more than 10 metres high, whose shape will catch your eye. You will also be impressed by the stalagmite, which resembles a statue of the Virgin Mary, and the Bear Hall behind which is the largest hall in the cave. In some places you have to walk through narrow passages and up stairs. It is also worth mentioning a stream that can be seen in the cave. As the average temperature is 5°C, you should remember to bring warm clothes. It is also recommended to bring your own torch.
Ialomitei Cave
Location: Moroeni (45.39373775326814, 25.439096917080715)
Internet: https://www.facebook.com/pesteraialomitei/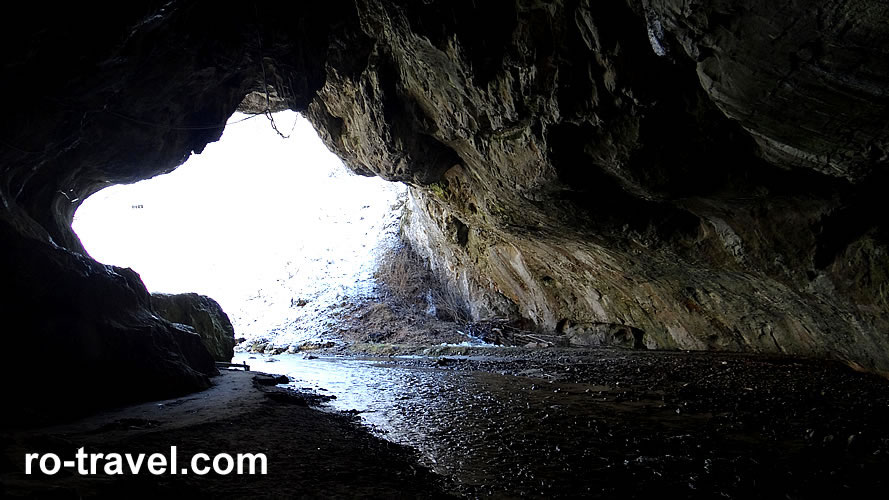 There are various caves in Romania that are different from each other. Dive into the world of stalactites, stalagmites and more.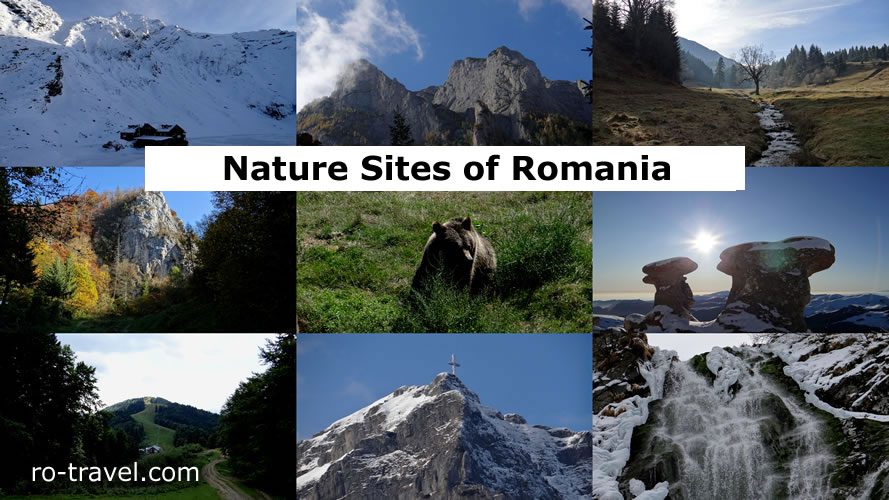 Romania is characterised by numerous nature parks, idyllic forests, mountain peaks, lakes and the sea.
Nature and National Parks