Beautiful is also the Peles Castle (Castelul Peles) in Sinaia. A magnificent building from the 19th century, which today houses a museum. The castle has already been the backdrop for numerous films due to its architectural splendor, which impresses with its wooden decorations, and is one of the attractions you should have seen in Romania. One of the world most interesting castles.
The castle is special and almost unique in the world, because of the numerous woodwork that has gone into the castle, it stands out from other castles and seeks its equal. The exterior of the castle is also surrounded by terraces decorated with sculptures. Inside the castle there is a museum that displays, among other things, an impressive antique weapons collection, as well as art and antique furniture.
Photos of Peles Castle (Castelul Peles)
Peles Castle (Castelul Peles)
Location: Aleea Pelesului 2, Sinaia
Internet: https://peles.ro/
Map of Castles and Palaces
Castles and Palaces in Romania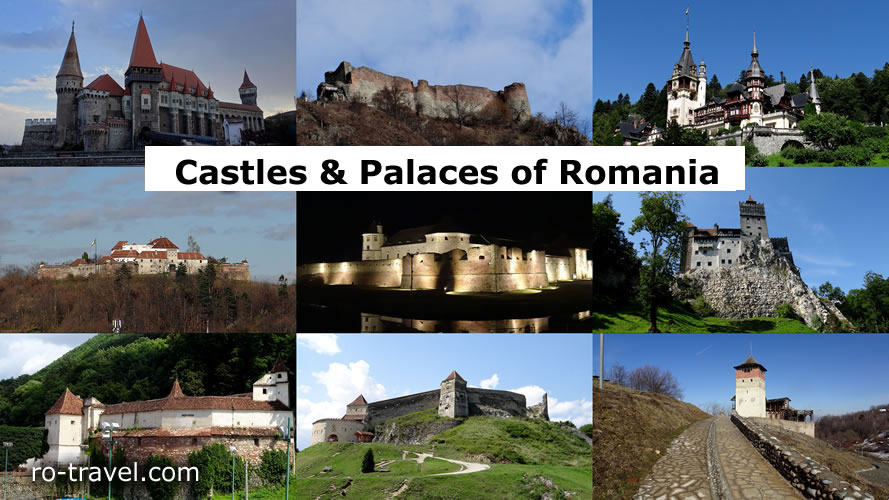 The country's eventful history is reflected in the numerous castles and palaces.