Soimos Castle Ruin (Cetatea Soimos) is also called Falkenstein Castle and is located on a hill just off the DN7 highway about 35 kilometers from Arad. The castle is only a ruin, but still worth seeing. From the castle you also have a beautiful view of the Mures valley. The climb to the castle is beautiful, but requires a little athleticism. Soimos Fortress is also called Fortress of the Hawk
The castle is located not far from Arad on the DN7 that leads towards Hunedoara. On this route there is also a monastery and the Castelul Konopi.
Soimos Fortress (Cetatea Soimos)
Location: DN7 344, Șoimoș 846.1086630764523, 21.723455488352794)
Internet:
Map of Castles and Palaces
Castles and Palaces in Romania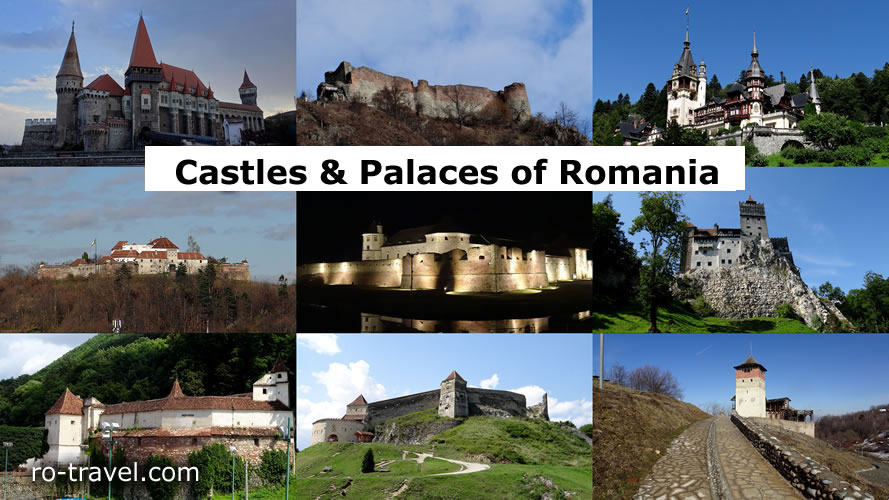 The country's eventful history is reflected in the numerous castles and palaces.