Deva Citadel (Cetatea Devei) is located on a hill in the Romanian town of the same name and is well worth seeing. The medieval fortress is located in Transylvania and is one of the sights of Deva that you should see. The 13th century castle also offers you a view over the city and the Mures valley.
You can reach the castle both by cable car and on foot. In the evening, the castle is also illuminated. You can park directly in front of the hill on which the castle is located.
Photos of Deva Citadel (Cetatea Devei)
Deva Citadel (Cetatea Devei)
Location: Strada Cetatii, Deva
Internet: https://www.gohunedoara.com
Map of Castles and Palaces
Castles and Palaces in Romania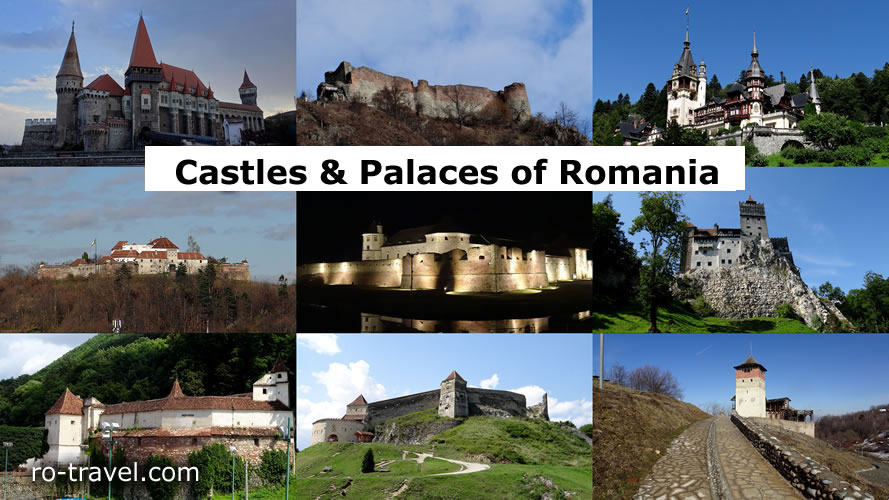 The country's eventful history is reflected in the numerous castles and palaces.