Part of today's Romania was called Muntenia (Great Wallachia) in the past. Today this region includes the counties (Romanian: Judetul) Arges, Braila, Buzau, Dambovita, Giurgiu, Ialomita, Prahova, Teleorman, Ilfov , Olt, Muscel, Ramnicu Sarat. The region is bordered both by the Carpathian Mountains in the north and the rivers Dunarea (Danube) in the south, and East and Olt in the west. The capital Bucuresti (Bucharest) is also located in this part of the country. The north of the Great Wallachia is characterized by the Carpathian Mountains, where the highest peak of Romania is located. Varful Moldoveanu has an altitude of 2,544 meters and is located in the Fagaras Mountains. The south, on the other hand, is characterized by flat landscape. The Baragan plain in the southeast is also called the granary of Romania. Muntenia is also a wine-growing region. Great Wallachia is a recommended destination and a region of Romania rich in culture as well as nature that will inspire you.
Muntenia is a paradise for nature lovers, who can find hiking trails and mountain climbing in the northern part of the country. I was also immediately fascinated by the numerous sights in the cities but also villages. Among the most visited attractions in Great Wallachia are the capital city of Bucharest and the city of Sinaia, a spa town with thermal baths and the beautiful Peles Castle. The city of Busteni is also an ideal starting point to explore the Bucegi Nature Park. In winter you can also go skiing in the northern part of Wallachia. You should also see the rock formations Babele and Sfinxul. Moving away from the Carpathians, you will see landscapes of rolling green hills and villages. You should visit one of the monasteries.
Top 10 of county Muntenia
In Muntenia you will find beautiful nature reserves as well as cities worth visiting. Among them are Bucuresti, Alexandria, Braila, Buzau, Calarasi, Giurgiu, Pitesti, Ploiesti, Slatina, Slobozia, Targoviste, Campulung, Ramnicu Sarat.
Furthermore, in the region of Great Wallachia you will find a variety of recreational opportunities. Here you can go hiking, biking and skiing in winter. Furthermore, you can choose from a wide range of restaurants and accommodation.
Cities of county Muntenia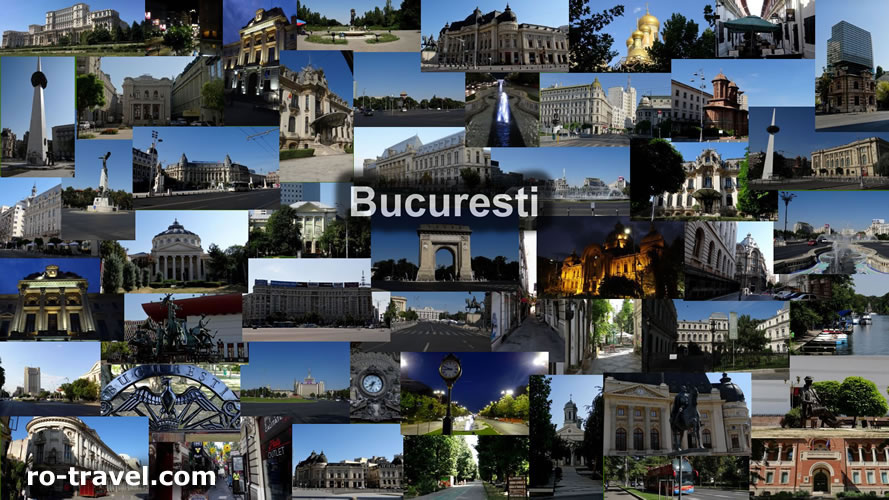 Bucharest (Bucuresti) is the capital of Romania and with more than two million inhabitants (unofficially much more) also the largest city in the country.