Romania is a year-round destination in southeastern Europe and is still one of the insider tips for vacation travel. In the summer months, the Romanian Black Sea coast is ideal for beach vacations and water sports. The mountains and forests of Romania invite for hiking and recreation. And Romania's cities are becoming increasingly popular for city breaks, because they have beautiful old centers and also offer numerous sights and a wide range of leisure activities and events. How you want to spend your summer vacation, that you know best, Romania offers you numerous opportunities to relax, to be active in sports, to experience culture or to relax in the beautiful nature and to enjoy sun, sea and Romanian food on the beaches.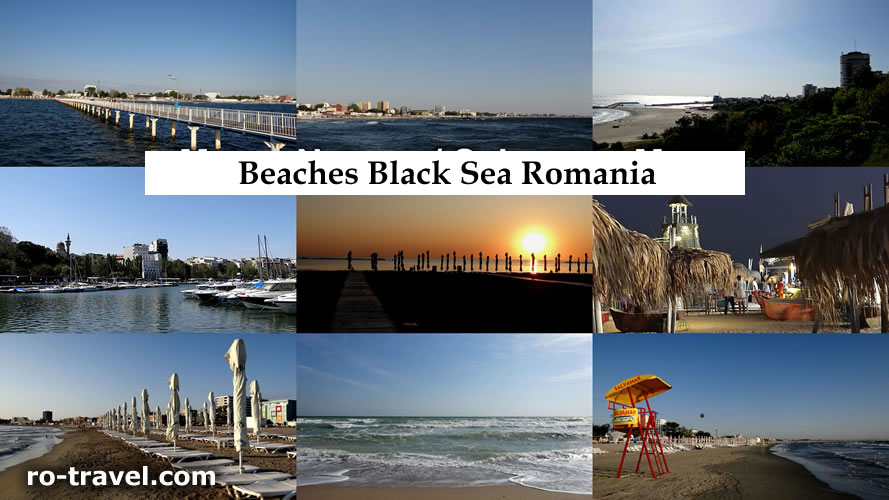 Summer vacation on the Black Sea in one of the numerous seaside resorts in Romania.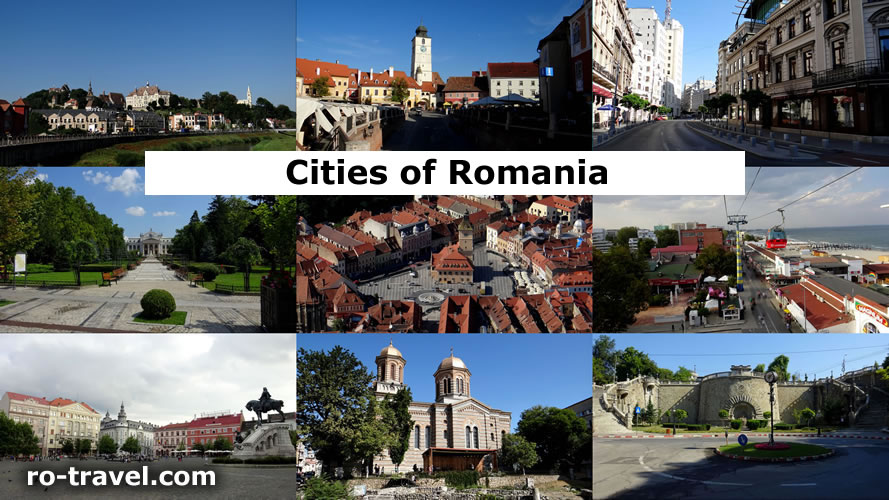 Romania's cities are popular city break destinations in Europe and still an insider's tip.
Summer Holidays in Romania
By the way, the summer months in Romania can be very hot and reach temperatures around 30 °C, so a refreshing bath in the Black Sea is a welcome cooling. The forests also bring a little cooling. And for those who want to make a city trip in the summer, numerous restaurant terraces offer a place to linger and have a cool drinks. Romania is waiting for you. The hospitality will convince you and the nature anyway. The food is also tasty and offers something for everyone. You should also try the Romanian wine. Not to forget Romanian watermelons, these are much better than from other countries.
Nature and National Parks
Nature and National Parks in Romania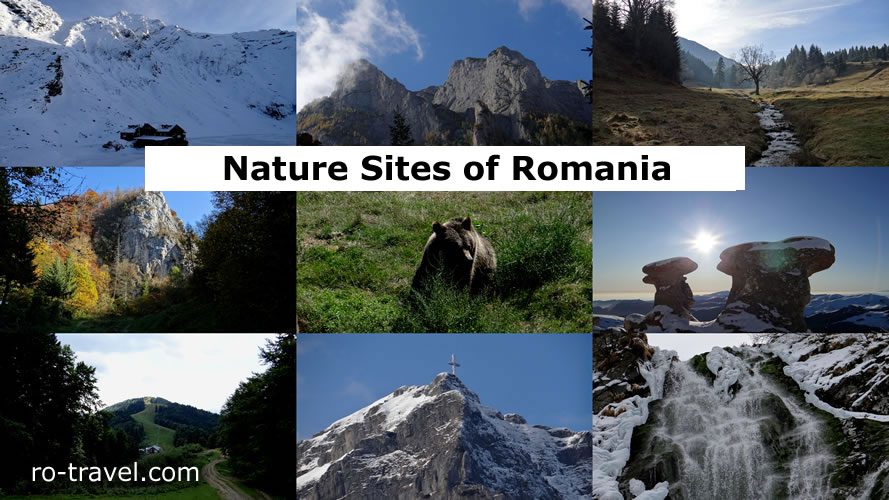 Romania is characterized by numerous natural parks, idyllic forests, mountain peaks, lakes and coastal landscapes.