Sulina is a former fishing village in the beautiful Danube Delta, which can be reached only by boat via one of the estuaries of the Danube. From Tulcea it is about 4 hours by boat. The village was rich in the past through trade, which can still be seen today in magnificent buildings. But the nature is what attracts tourists here. On one side the Black Sea and on the other side the unique natural paradise of the Danube Delta. The beach of Sulina is located outside the city and if you are good on foot, it takes about 30 minutes to get there.
If you are already in Sulina, you should also take a short tour of the city and see the Orthodox cathedral, the old lighthouse from 1887 and the old palace, which stands opposite the boat dock. Boat trips to the Danube Delta are no longer an insider tip for fishing enthusiasts.
Lying on the beach
Swimming
City tour
Boat trips
Cycling tour Sulina- Sfantu-Gheorghe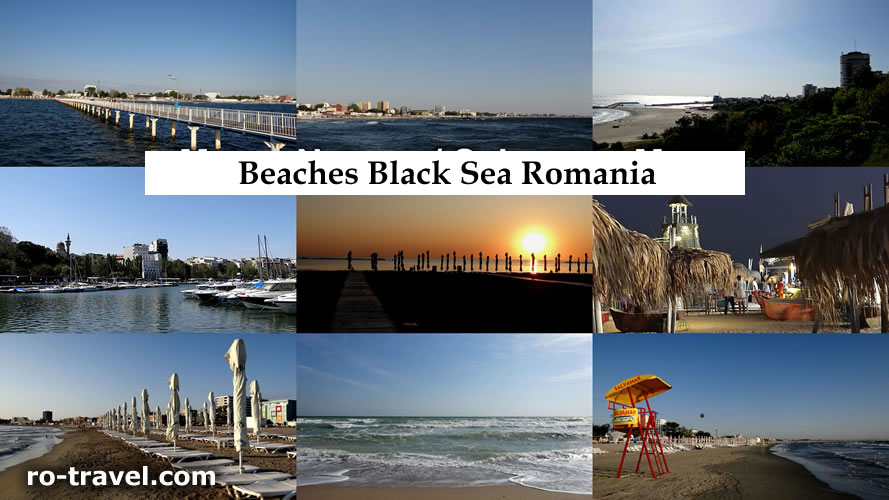 The offer is provided by Booking.com B.V. !
Black Sea Seaside Resorts
Mamaia is the oldest seaside resort on the Romanian Black Sea coast and is located in close proximity to the port city of Constanta. The famous seaside resort is also located on a headland between the Black Sea and the freshwater lake Siutghiol. Unique in Mamaia,...
However, the swimming season in Romania is not year-round. It starts on May 1 and ends in mid to late September, depending on the temperature. By the way, the summer months in Romania can be very hot and reach temperatures around 30 °C, so a bath in the Black Sea is a welcome cooling. If you prefer a cool beer, you can get it in the numerous restaurants or beach bars in the seaside resorts. Out of season, however, the stores, restaurants, clubs and other attractions are mostly closed in the seaside resorts.