Lake Vidraru (Lacul Vidraru) is a reservoir in Transylvania and was built to generate electrical energy from hydropower. Meanwhile, the reservoir also serves as a recreational area and is popular with both locals and tourists. Here you can go boating on the lake and relax or go fishing. Far More exciting is a bungee jump from the 166 meter high dam wall.
You should also visit the Monument of Prometheus and the ruins of Poenari Castle, located south of the reservoir. You should also not miss the most beautiful road in the world, the Transfagarasan, which leads from the village of Arges to Cartisoara right next to the reservoir. On the other side of the mountain, there is also Balea Lac, a beautiful mountain lake that can be reached both on foot and by cable car (Telecabina). For those who want to stay longer at the lake, there are numerous guesthouses, hotels and rooms.
Hiking Trails:
There are numerous hiking trails in this region!
Lake Vidraru (Lacul Vidraru)
Location: Transfagarasan (45.3957241985485, 24.621146386612473)
Internet: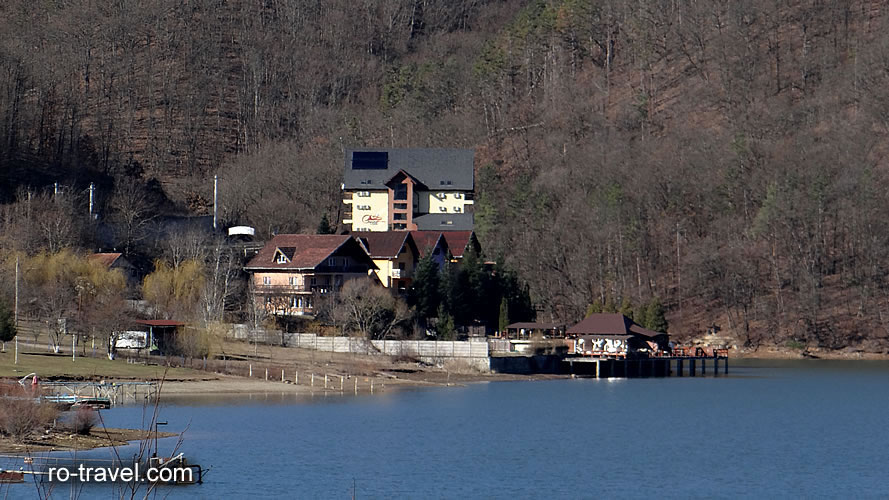 There are various lakes in Romania, which are very different, among them are mountain lakes, reservoirs and some more.
Nature and National Parks in Romania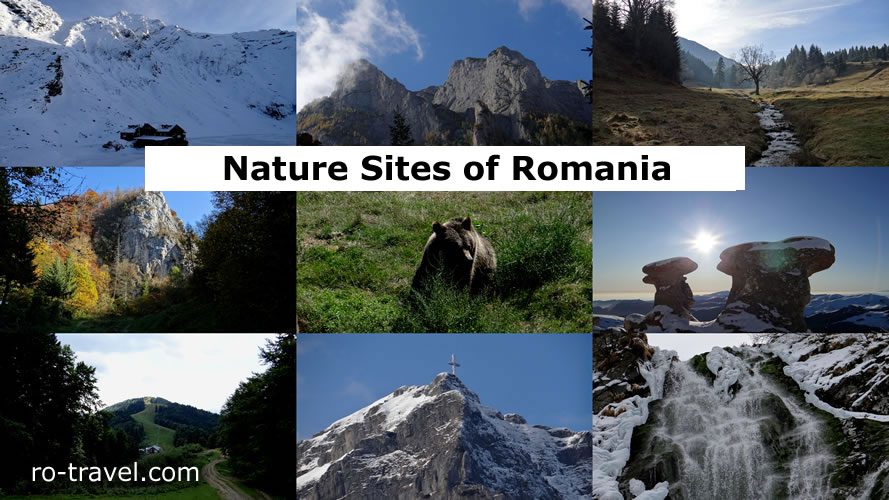 Romania is characterized by numerous natural parks, idyllic forests, mountain peaks, lakes and coastal landscapes.
Nature and National Parks in Romania