The beautiful mountain lake, called Balea Lake (Lacul Balea), is about 4.5 hectares in size and is located in the Fagaras Mountains, which belong to the Southern Carpathians. It is located at an altitude of 2034 meters, and in summer it can be reached both by the Transfagarasan pass road and by cable car. If you want you can also go up on foot, unfortunately I only made it as far as the beautiful waterfalls, as there was already snow. From the mountain plateau, where the mountain lake is located, you have a magnificent view of the Fagaras Mountains and the Transfagarasan mountain road.
Hiking Trails:
Hotel Bâlea Cascadă – Cascada Balea
Marking:
Walking time: 1 hour
Cabana Balea Cascada – Cascada Balea – Cabana Balea Cascada
Marking: Red ribbon on white background
Walking time: 1 hour
Cabana Paltinu 2050m – Varful Moldoveanu 2544m
Marking: Blue triangle on white background
Walking time: 8-9 hours
more
You can also stay right by the lake and in winter there is even a hotel made of ice. In winter you should wear warm clothes. Even the display of my camera had problems with the icy wind. I can recommend everyone to visit the mountain lake, no matter if in winter or summer. From Sibiu the lake is about 75 kilometers and from Brasov 130 kilometers. There are also day trips offered there.
Balea Lake (Lacul Balea)
Location: (45.60289882665603, 24.616919124214316)
Internet: https://www.balea-turism.ro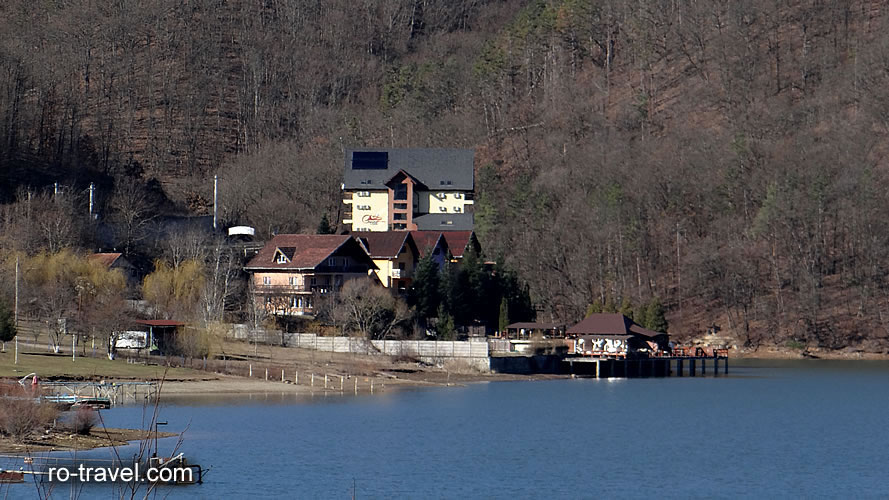 There are various lakes in Romania, which are very different, among them are mountain lakes, reservoirs and some more.
Nature and National Parks in Romania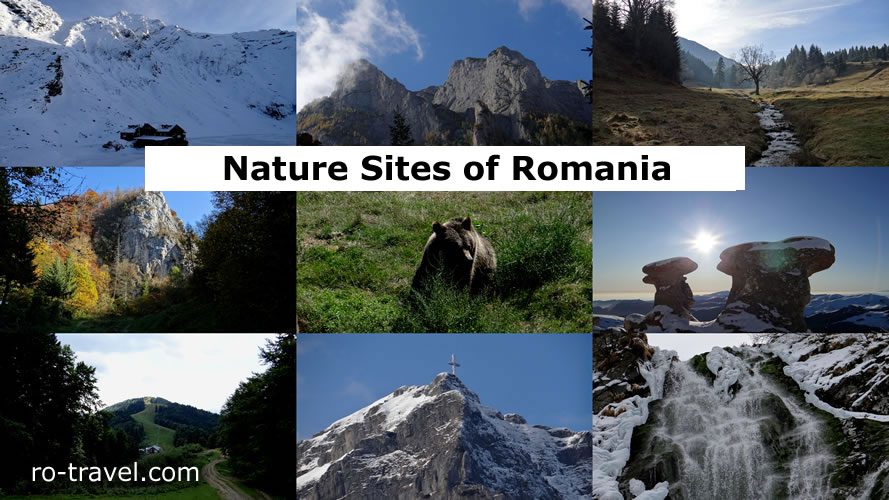 Romania is characterized by numerous natural parks, idyllic forests, mountain peaks, lakes and coastal landscapes.
Nature and National Parks