The medieval Rasnov Citadel (Cetatea Rasnov) is also called peasant castle Rosenau and is a historical fortress, which stands on a hill in Transylvania. A visit to the old structure is worthwhile, because it is impressive. Within the historic fortress walls there are several old buildings, including a small chapel. Furthermore, there is a museum that displays armor, weapons, and historical furniture and art.
As mentioned, the castle is located on a small hill, which you can reach either on foot via a staircase from the city side, or from the visitor parking lot, from which a kind of covered wagon also goes up. The cog railroad, which is also located on the city side, will also take you to the top.
Tip: There is also a cave near the castle and at the bottom of the hill are a few restaurants and souvenir stores. There is also a dinosaur park right by the castle.
Photos of Rasnov Citadel (Cetatea Rasnov)
Rasnov Citadel (Cetatea Rasnov)
Location: Strada Cetatii 17, Rasnov
Internet: https://www.facebook.com/cetatea.medievala.rasnov/
Map of Castles and Palaces
Castles and Palaces in Romania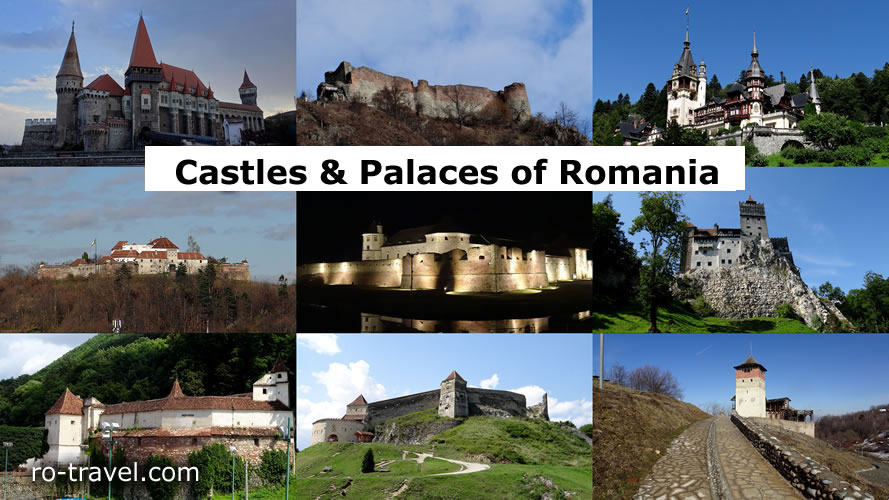 The country's eventful history is reflected in the numerous castles and palaces.