Horses Waterfall (Cascada cailor) is located in Maramures County near the village of Borsa in Romania. It is one of the largest waterfalls in Romania. Here the water masses fall down from a height of about 90 meters.
From Borsa you can hike to the waterfall (marked red triangle), passing through a beautiful forest. If you want to save time, you can also take the chairlift up and it will take you about half an hour down to the waterfall. Nearby is also the hiking area Poiana Stiol and the cave Pestera Din Piatra Rea. In winter you can also skiing here.
Hiking Trails:
From the tourist complex in Borsa a hiking trail leads to the waterfall.
There are numerous hiking trails in the Rodney Mountains.
Horses Waterfall (Cascada cailor)
Location: Borsa (47.590943343310606, 24.802117838226383)
Internet: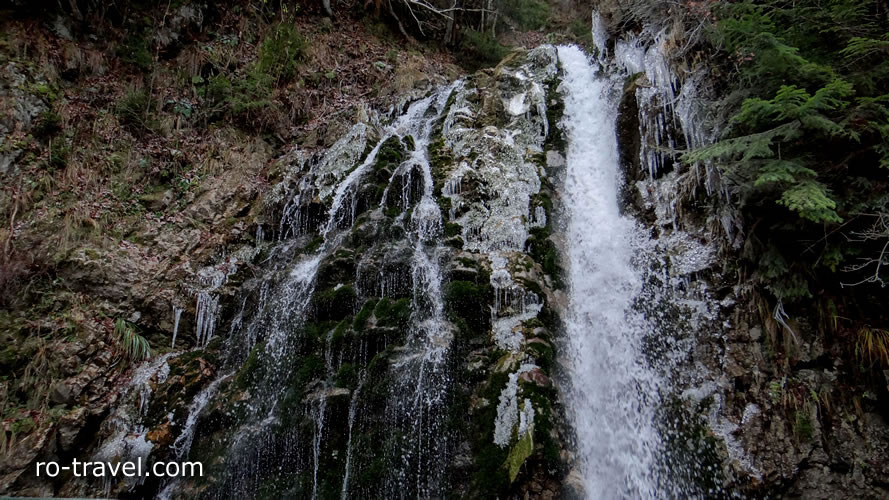 Waterfalls are impressive and in Romania there are many of them. Some larger, some smaller, sometimes you have to hike there.
Nature and National Parks in Romania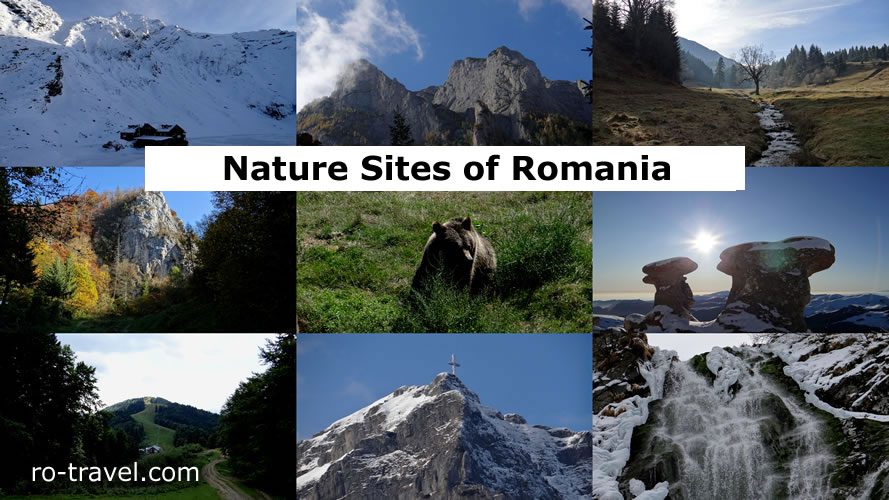 Romania is characterized by numerous natural parks, idyllic forests, mountain peaks, lakes and sea.
Nature and National Parks in Romania