Bride's Veil Waterfall (Cascada Valul Miresei) is located on the edge of the Apuseni Natural Park, near the village of Rachitele, which is why it is sometimes called the Rachitele Waterfall. It is located at an altitude of 1000 meters and the water masses here plunge about 30 meters. From the village of Rachitele there is a road leading to the waterfall, but the last kilometer you have to walk. In the region you can also find several hiking trails and others in the nature park.
Hiking Trails:
In the region there are numerous hiking trails and in the Parcul Natural Apuseni there are many other hiking trails with different levels of difficulty.
Bride's Veil Waterfall (Cascada Valul Miresei)
Location: Rachitele (46.71187231165474, 22.829556276700952)
Internet: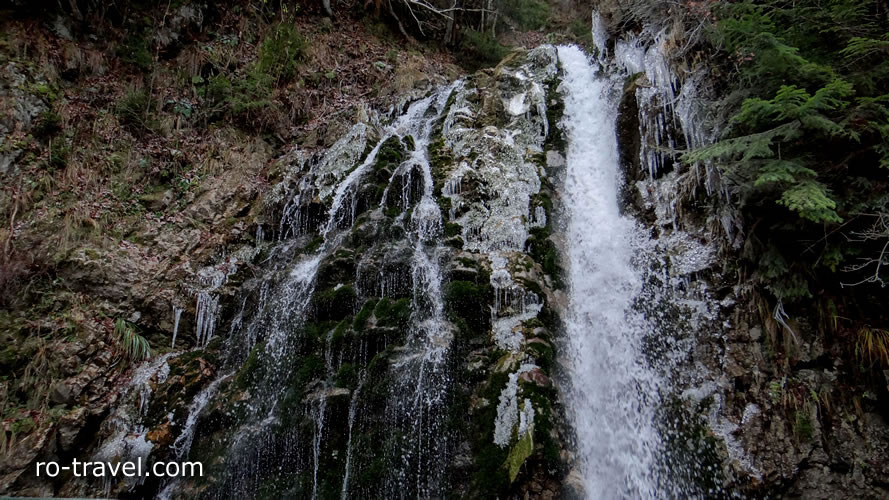 Waterfalls are impressive and in Romania there are many of them. Some larger, some smaller, sometimes you have to hike there.
Nature and National Parks in Romania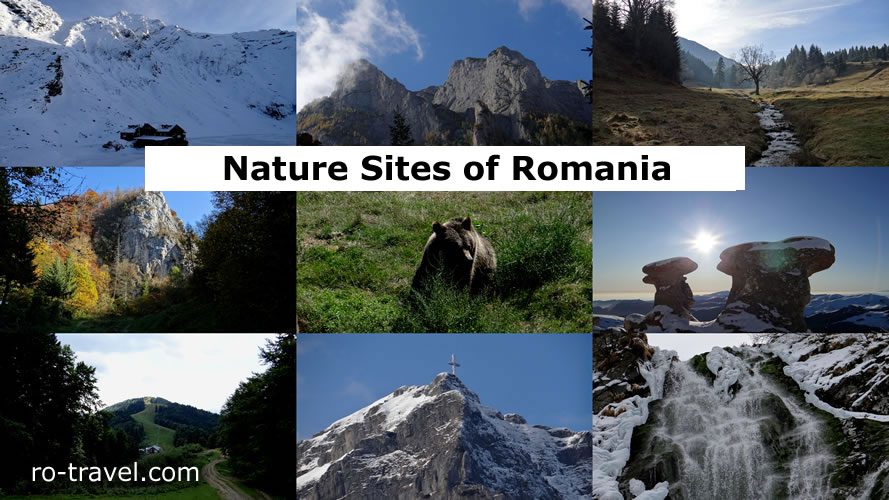 Romania is characterized by numerous natural parks, idyllic forests, mountain peaks, lakes and sea.
Nature and National Parks in Romania