The Beusnita Waterfall (Cascada Beusnita) is located in the National Park Cheile Nerei – Beusnita in Romania and consists of several waterfalls, which together form a beautiful picture. The water falls from 15 meters. From the village of Potoc there is a dirt road to the waterfall Cascada Beusnita, which will also take you to the waterfall Cascada La Valioaga. Depending on your condition, it will take you about 2 hours.
Hiking Trails:
Hiking trail from Potoc to the Cascada Beusnita waterfall
Other numerous hiking trails in the Parcul National Cheile Nerei – Beusnita
Beusnita Waterfall (Cascada Beusnita)
Location: Potoc (44.93564448876844, 21.803596561360763)
Internet: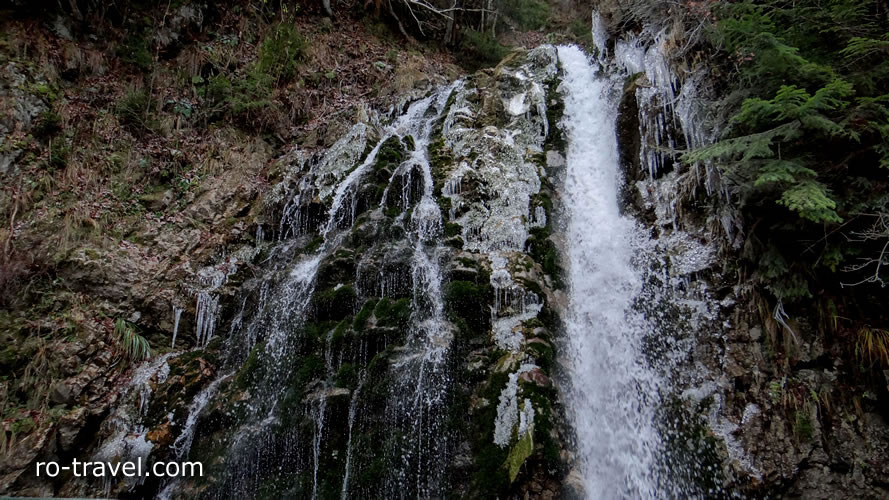 Waterfalls are impressive and in Romania there are many of them. Some larger, some smaller, sometimes you have to hike there.
Nature and National Parks in Romania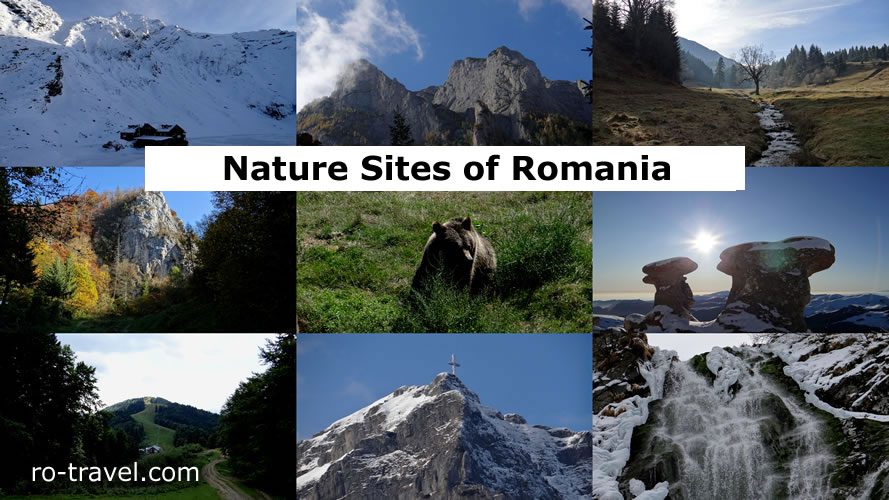 Romania is characterized by numerous natural parks, idyllic forests, mountain peaks, lakes and sea.
Nature and National Parks in Romania