Lake Tarnita (Lacul Tarnita) is a reservoir in Cluj County, which is actually worth seeing, but it is difficult to get to the shore of the lake, because around the lake there are many private properties. However, sometimes you can get food or rent a kayak there. If you know your way around, you can also find some nice places on the lake that are open to the public. If you want to fish you need a permit. In the region you can also go hiking.
Hiking Trails:
Hiking trails in the region
Lake Tarnita (Lacul Tarnita)
Location: Kreis Cluj (46.72081877442392, 23.276273461556443)
Internet: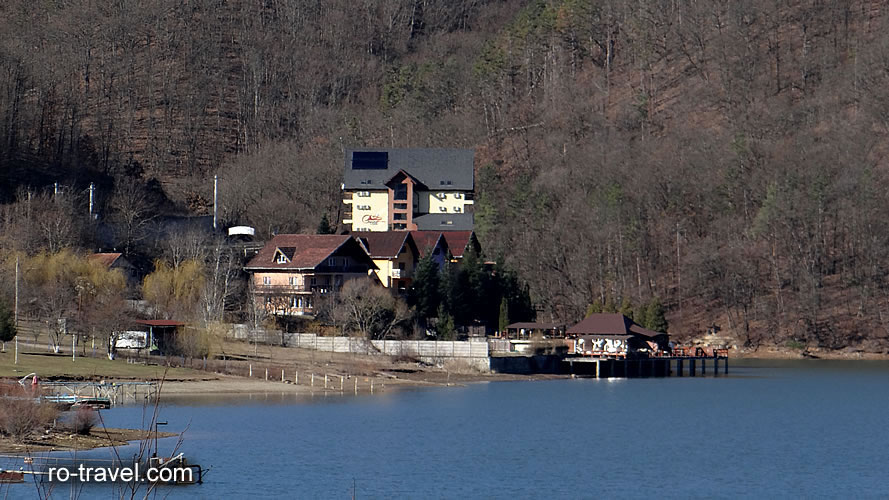 There are various lakes in Romania, which are very different, among them are mountain lakes, reservoirs and some more.
Nature and National Parks in Romania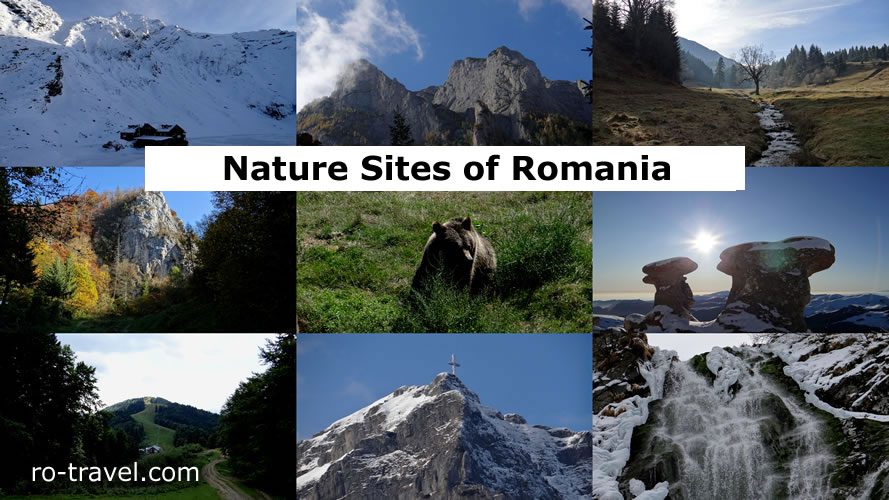 Romania is characterized by numerous natural parks, idyllic forests, mountain peaks, lakes and coastal landscapes.
Nature and National Parks in Romania