Lake Bicaz is a reservoir and is also called LaculIzvorul Muntelui. The lake is located near the town of Piatra Neamt. Built for energy production, today the lake also serves as a recreational area. Here you can enjoy nature or go boating on the lake as well as fishing (permit required). Also popular are trips by ferry from Bicaz, which offer a beautiful view of surrounding mountains. One of the best views is also from the dam wall.
Hiking Trails:
There are hiking trails in the region.
Lake Bicaz (Lacul Izvorul Muntelui)
Location: Kreis Neamt (47.009811482635406, 26.066348677874966)
Internet: https://www.facebook.com/IzvorulMunteluiBicaz/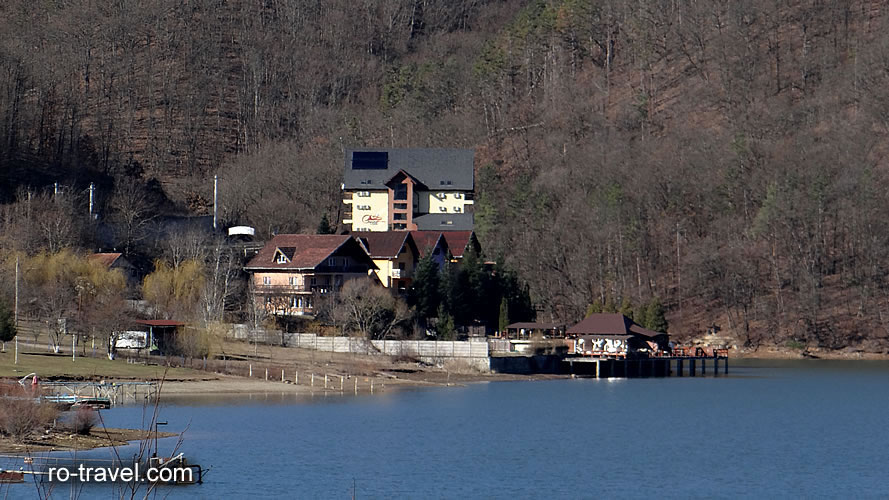 There are various lakes in Romania, which are very different, among them are mountain lakes, reservoirs and some more.
Nature and National Parks in Romania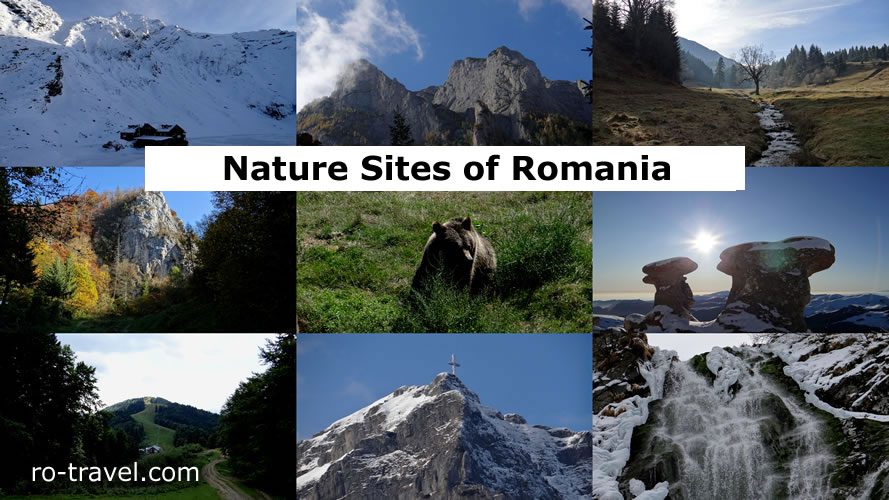 Romania is characterized by numerous natural parks, idyllic forests, mountain peaks, lakes and coastal landscapes.
Nature and National Parks in Romania