The reservoir Lake Belis-Fantanele (Lacul Belis-Fantanele) is located in the eastern part of the Parcul Natural Apuseni about 60 kilometers away from the city of Cluj-Napoca. Today, the lake is a popular destination for locals and tourists alike. Here you can, among other things, explore the lake by kayak or relax by the lake. Hiking or cycling tours are also popular. In winter you can also go skiing here. Another attraction is the Urmanczy church, which is the victim of the reservoir, and which rises out of the water at low water levels.
Hiking Trails:
At the lake there are several hiking trails.
In the Parcul Natural Apuseni there are other hiking trails with different lengths and difficulty levels
Lake Belis-Fantanele (Lacul Belis-Fantanele)
Location: Kreis Cluj (46.66058579304261, 23.003437552052226)
Internet: http://www.parcapuseni.ro/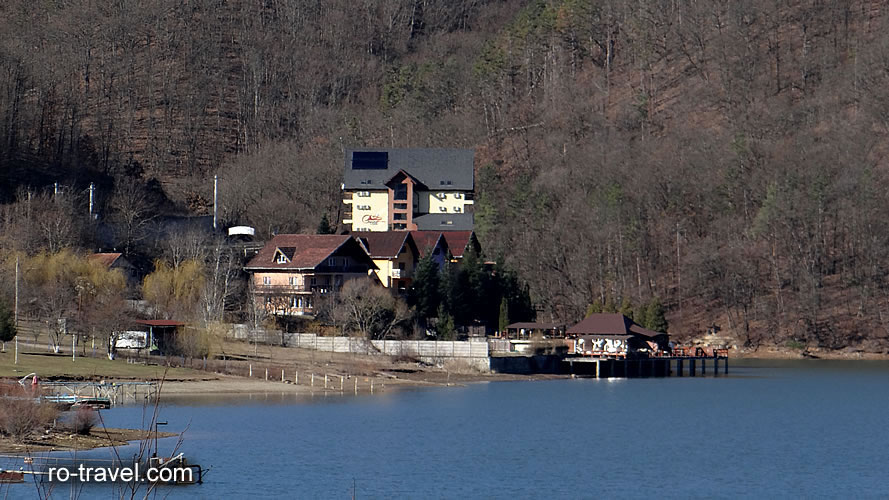 There are various lakes in Romania, which are very different, among them are mountain lakes, reservoirs and some more.
Nature and National Parks in Romania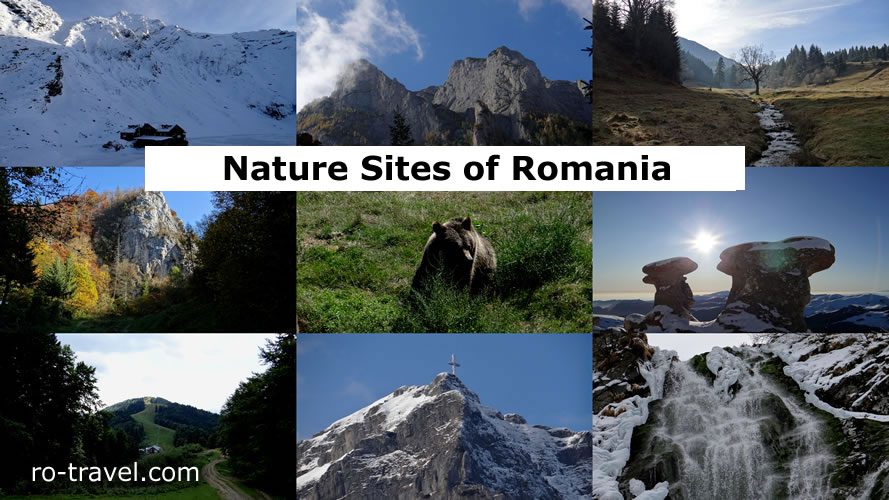 Romania is characterized by numerous natural parks, idyllic forests, mountain peaks, lakes and coastal landscapes.
Nature and National Parks in Romania