The Vantului Cave (Pestera ) is located in the Padurea Craiului Mountains in Romania and is one of the largest in the country in southeastern Europe. Near the village of Suncuius is the entrance to the cave labyrinth, which is almost 50 kilometers long. Here there are stalactites and stalagmites , the largest of which is 4.5 meters high. However, visiting the cave is allowed only in the company of accredited cave guides. Requests through the website of the cave.
Hiking Trails:
Hiking trails in the Padurea Craiului Mountains with different levels of difficulty.
Vantului Cave (Wind Cave)
Location: Suncuius (46.93935458032202, 22.54545008836116)
Internet: http://pesteravantului.ro/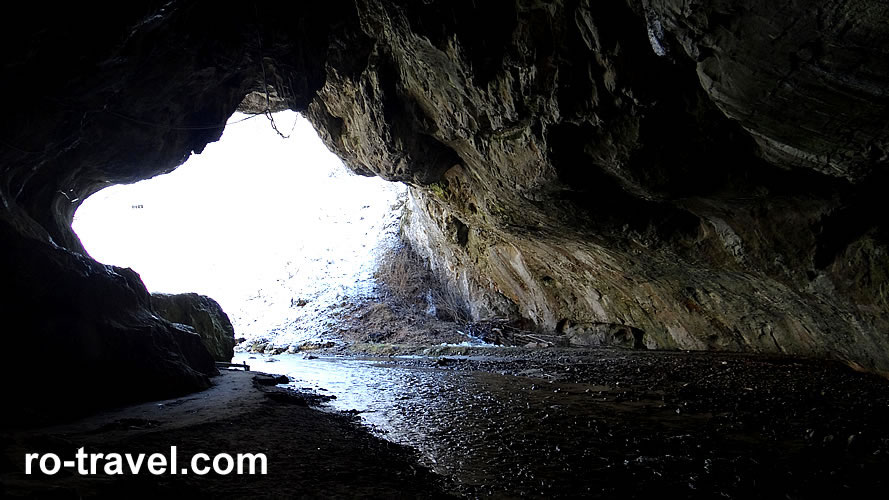 There are various caves in Romania, which are different. Dive into the world with stalactites, stalagmites and more.
Nature and National Parks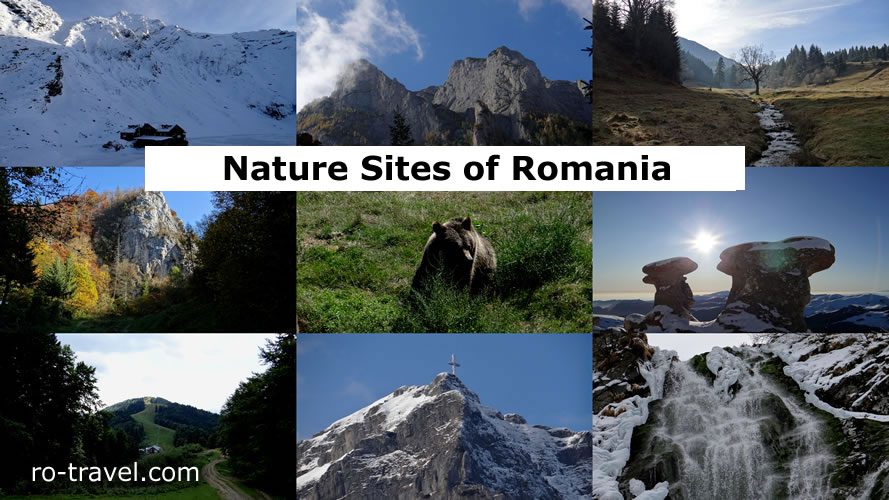 Romania is characterized by numerous natural parks, idyllic forests, mountain peaks, lakes and sea.
Nature and National Parks in Romania