The Ursilor Cave (Bear Cave) is located in the Parcul Naturala Apuseni and is one of the most famous attractions in Romania. The cave consists of 4 areas of which several areas are also accessible to tourists. Fossils of bears have given the cave its name, so it is not surprising that you can see them during a visit. But you will also be impressed by the stalactites and stalagmites. However, you can visit the cave only with a guide.
Hiking Trails:
In the Parcul Natural Apuseni you will find numerous hiking trails
Ursilor Cave (Bear Cave)
Location: Chiscau (46.55439978714262, 22.56968146136851)
Internet:http://www.pesteraursilor.ro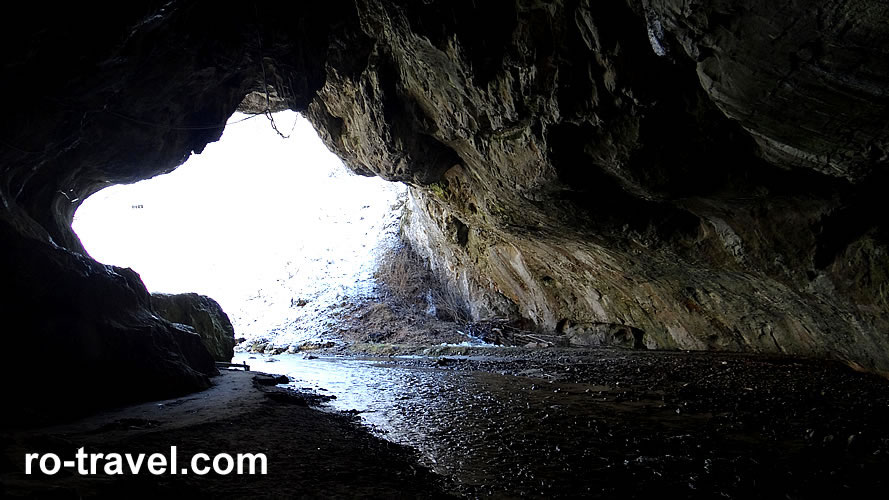 There are various caves in Romania, which are different. Dive into the world with stalactites, stalagmites and more.
Nature and National Parks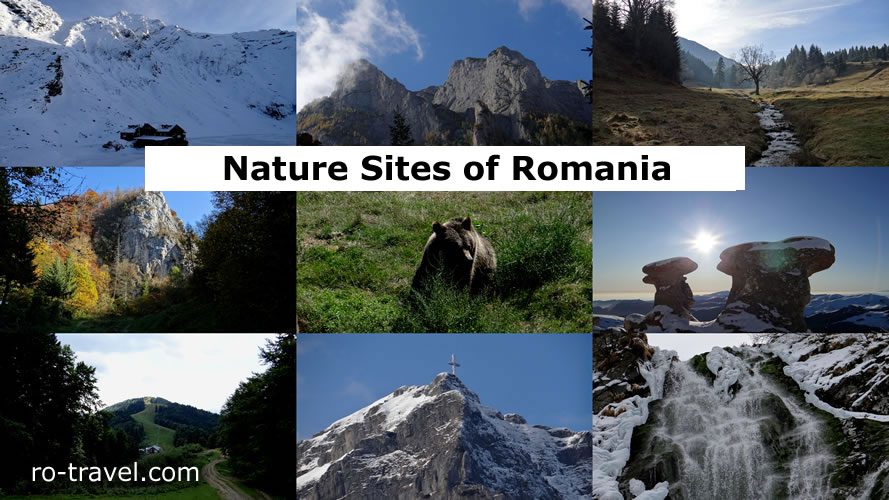 Romania is characterized by numerous natural parks, idyllic forests, mountain peaks, lakes and sea.
Nature and National Parks in Romania