The Muierilor Cave (Women's Cave) is one of the most famous caves in Romania and is located in Gorj County. The cave consists of several areas, one of which is open to tourists. The cave can be visited only in the company of guides who provide a lot of information. Stalactites, stalagmites and other special rock formations will impress you. In the vicinity of the cave there are other attractions, such as the Transalpina pass road.
Hiking Trails:
In the region there are hiking trails for example to Cheile Galbenului.
Muierilor Cave (Women´s Cave)
Location: Baia de Fier (45.192865724586305, 23.753782530684255)
Internet: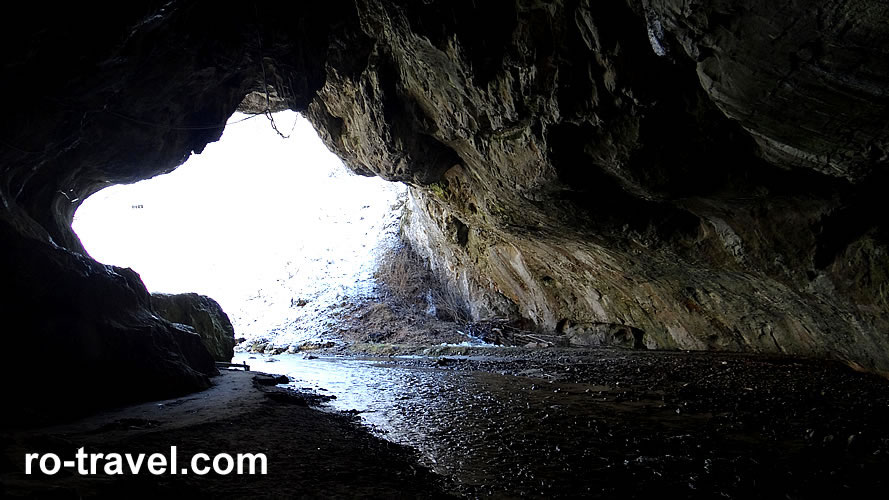 There are various caves in Romania, which are different. Dive into the world with stalactites, stalagmites and more.
Nature and National Parks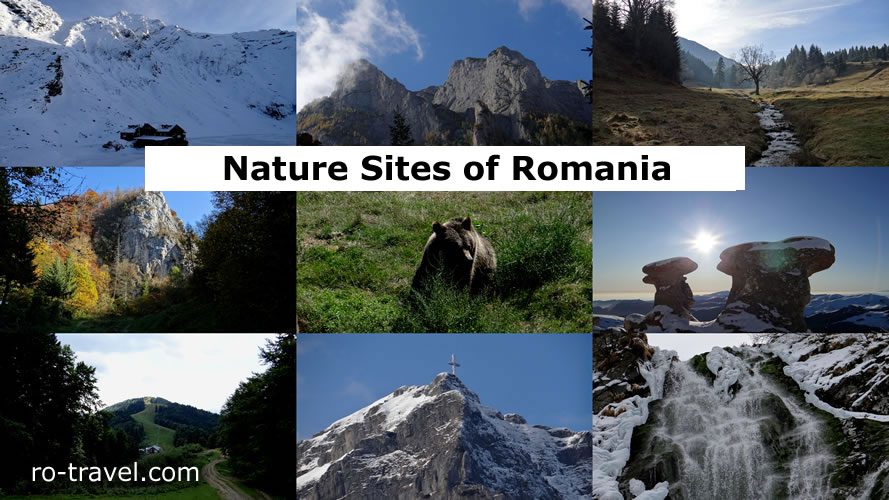 Romania is characterized by numerous natural parks, idyllic forests, mountain peaks, lakes and sea.
Nature and National Parks in Romania