The medieval Suceava Fortress (Cetatea de Scaun a Sucevei) was built in the 14th century and still impresses visitors from all over the world due to numerous restorations. You should see the medieval structure with its castle , defensive walls and towers. In the historic fortress today there is also a permanent exhibition, which among other things medieval weapons and house furnishings. Furthermore, you will find display boards and video projections that explain the history of the castle and the region.
Suceava Fortress is known for its well-preserved walls and towers, which visitors can visit and learn more about the fascinating history of the medieval fortress and the region. It should also be mentioned that Suceava Fortress is located in a beautiful landscape that you should see. You can find out the opening hours on the website https://muzeulbucovinei.ro. However, the fortress is closed on Mondays in many months.
Suceava Fortress (Cetatea de Scaun a Sucevei)
Location: Aleea Cetății, Suceava 720003, Romania
Internet: https://muzeulbucovinei.ro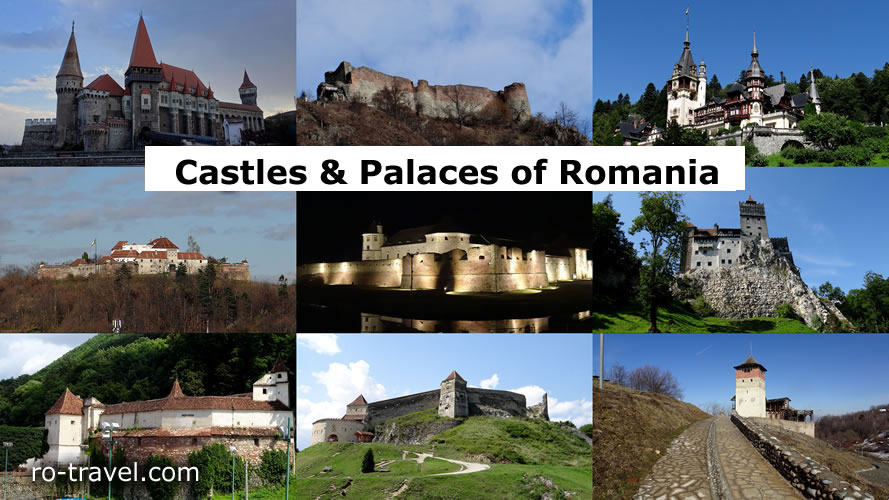 The eventful history of the country is reflected in the numerous castles and palaces.