The historical site of Sarmizegetusa (Sarmizegetusa Regia) is one of Romania's oldest cultural sites that you can visit. It is located in Hunedoara County and belonged to the Dacian Empire in the past, before the Romans arrived. Today, the historical site is a UNESCO World Heritage Site.
The former fortress is located in a beautiful and wooded region. To reach it, a longer journey is necessary. However, the effort is rewarded by the beautiful nature. At the end of the road there is a parking lot, from there it is a few kilometers uphill to the historical site. The cultural site is located at about 1200 meters above sea level. However, the visit costs a few euros. It is also a wonderful place in the middle of the Romanian nature.
Photos of  Sarmizegetusa Regia
Sarmizegetusa Regia
Location: DJ705A 66a, Costești
Internet:
Map of Castles and Palaces
Castles and Palaces in Romania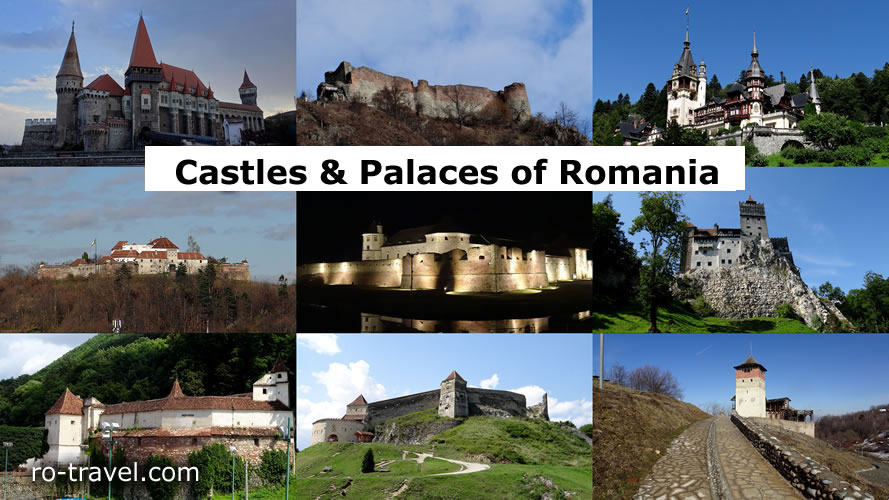 The country's eventful history is reflected in the numerous castles and palaces.