Neamt Fortress (Cetatea Neamt) is a medieval town in the Romanian city of Targu Neamt and worth seeing. The historical structure is located on Pleșu Hill, which, at 525 meters high, offers a beautiful view of the city. If you are in the area you should visit the castle. The way up to the castle is a bit steep.
Besides the beautiful castle, there are also some medieval artefacts in the castle and you will also get a lot of information about the castle and its history.
Neamt Fortress (Cetatea Neamt)
Location: Strada Cetatii, Targu Neamt
Internet:
Map of Castles and Palaces
Castles and Palaces in Romania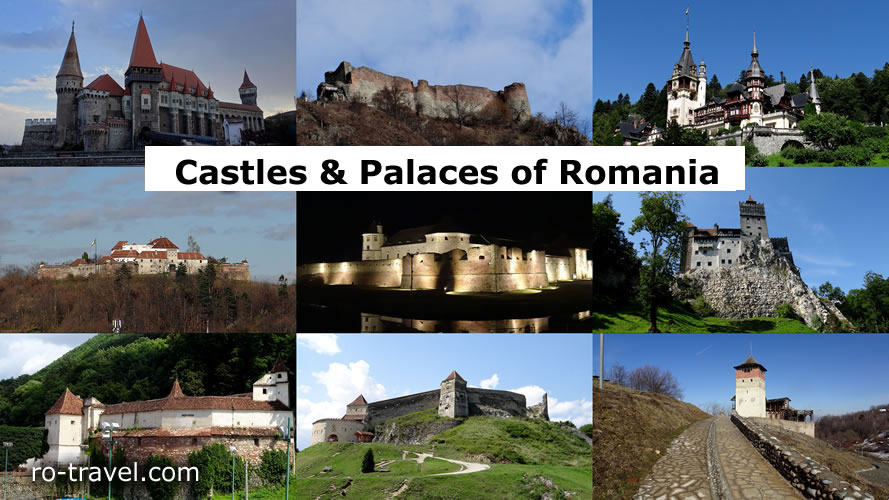 The country's eventful history is reflected in the numerous castles and palaces.