Huniade Castle (Castelul Huniade) is located in the beautiful city of Timosoara, in the west of Romania, and is one of the city's must-see attractions. It is also the oldest building in Timosoara. In the past, is was mostly used as a seat for kings and other leaders. Today, however, the magnificent building houses parts of the Banat National Museum.
In the course of its history, the castle experienced some destruction, but it was always rebuilt and therefore can still reflect the charm of old times, even if not all was beautiful that happened in the historic building.
Huniade Castle (Castelul Huniad
Location : Parcul Castelului, Timisoara
Internet:
Map of Castles and Palaces
Castles and Palaces in Romania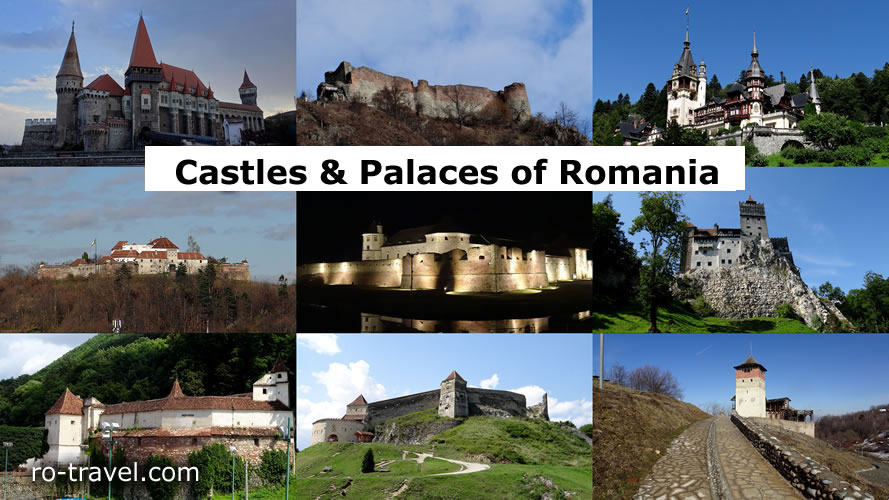 The country's eventful history is reflected in the numerous castles and palaces.