Fagaras Citadel (Cetatea Fagarasului) is a medieval fortress from the 14th to the 17th century. It is included in a list of the most beautiful castles in the world, as well as other castles in Romania, which brings many foreign tourists to the beautiful Fagaraș region. Today, the castle also houses the museum of the county "Valer Literat",which displays thousands of objects from the past. For example, the throne room has been furnished as it was in the past, when queens and kings from Europe came and went here.
The former fortress is beautiful but also has a gruesome past, which can be viewed in the torture cellar. To see is the torture device Iron Maiden. Whether you want to see it, decide for yourself. However, you should see the guardsmen who stand guard in historical uniforms every Saturday and Sunday at 12 noon. (Check the website to see if the dates are still up to date).
Fagaras Citadel (Cetatea Fagarasului)
Location: Strada Mihai Viteazul 1, Fagaras
Internet: http://cetateafagarasului.com/
Map of Castles and Palaces
Castles and Palaces in Romania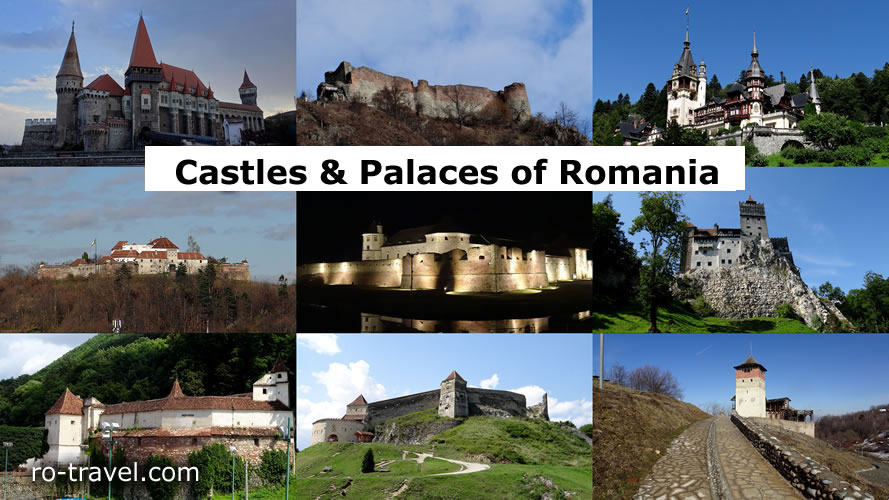 The country's eventful history is reflected in the numerous castles and palaces.