Cantacuzino Castle (Castleul Cantacuzino) is located in the village of Busteni in Transylvania and is a building worth seeing, which was built in 1911. You can visit the magnificent building today during a guided tour or also celebrate a party in this beautiful location. The castle is one of the most beautiful event locations in Romania, if not in Europe. Moreover, changing exhibitions take place here. Not to forget the beautiful view of the magnificent Bucegi Mountains, which you can enjoy from the terrace.
Inside the castle you will find many architectural masterpieces worth seeing, such as the Romanian mosaic, stained glass, marble staircases, as well as woodwork and paintings. There is also a souvenir store.
Photos of Cantacuzino Castle (Castleul Cantacuzino)
Cantacuzino Castle (Castleul Cantacuzino)
Location: Str. Zamorei, Nr.1 Busteni
Internet: https://www.cantacuzinocastle.com/
Map of Castles and Palaces
Castles and Palaces in Romania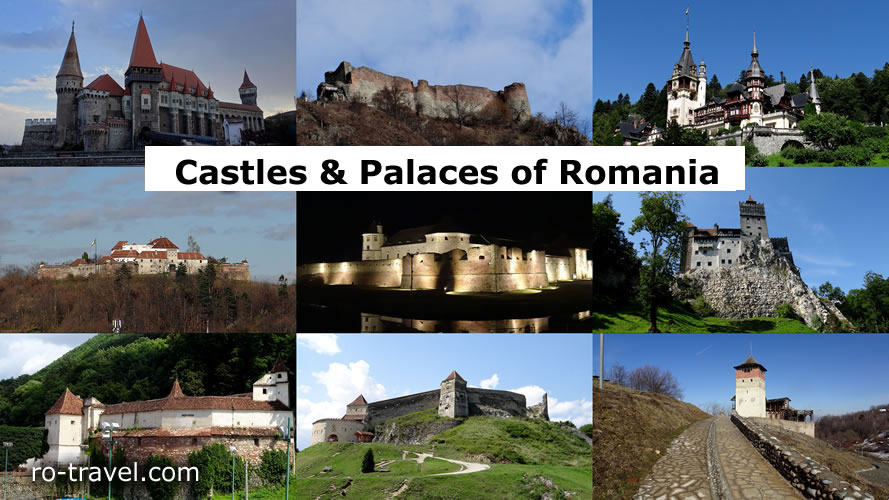 The country's eventful history is reflected in the numerous castles and palaces.