The Bastion of Weavers (Bastionul Tesatorilor) is part of the former fortification of the Romanian city of Brasov and is located at the foot of Mount Tampa. The structure dates back to the 15th & 16th centuries and today houses a history museum. Furthermore, changing exhibitions as well as festivals and concerts take place in the historic building.
The historical fortifications of Brasov include the Weaver's Bastion, Brasov Castle, as well as the old city walls and the White & Black Tower.
Bastion of Weavers (Bastionul Tesatorilor)
Location: Strada George Cosbuc 9, Brasov
Internet: https://www.brasovistorie.ro
Map of Castles and Palaces
Castles and Palaces in Romania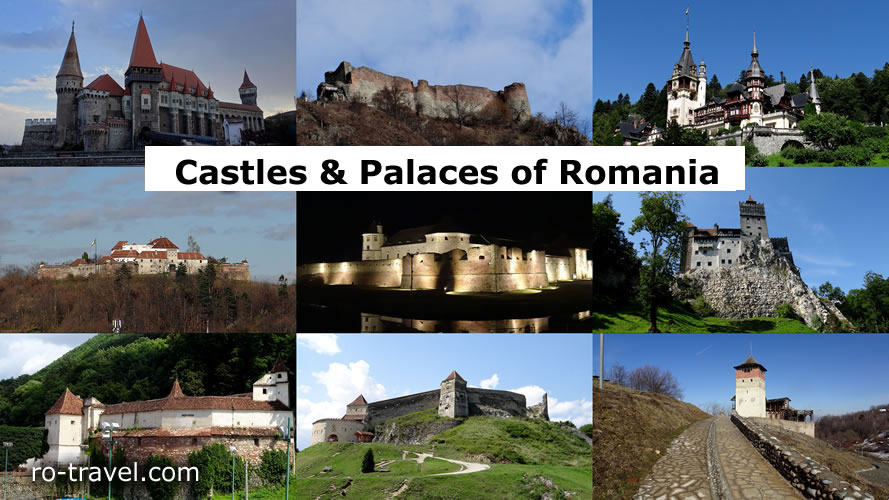 The country's eventful history is reflected in the numerous castles and palaces.