The historic Arad Fortress (Cetatea Aradului) is located in the Romanian city of the same name and is impressive. The fortress complex was built in the shape of a hexagonal star with six bastions on a peninsula in 1740-1780. Inside the fortress there were three main buildings, including a church, which is now a ruin.
Today, Arad Fortress houses a peacekeeping battalion and is therefore only opened to tourists on October 25, Armed Forces Day. It is under discussion to make the castle a tourist attraction, but when that will be is questionable, until then you can only visit the fortress from the outside.
Arad Fortress (Cetatea Aradului)
Standort: Arad (46.171623025726326, 21.33202935397405)
Internet:
Map of Castles and Palaces
Castles and Palaces in Romania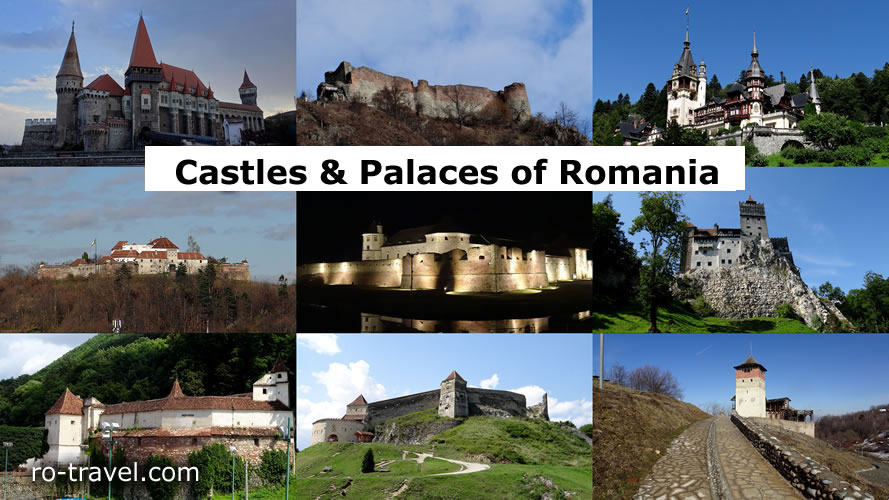 The country's eventful history is reflected in the numerous castles and palaces.