Colonia Ulpia Traiana Sarmizegetusa is a historical site from the Roman times. Here you can find ruins of a Roman settlement and in the attached museum you can see findings (opening hours?), which came to light during the excavations. Located directly on the DN68 road, you should visit the archaeological site. The historical site includes temple ruins, amphitheater ruins and a forum. The place was an important base and trading point in the past. Today it is a quiet village that you can reach quickly from Hunedoara. Ulpia Traiana Sarmizegetusa is not to be confounded with the historical site of Sarmizegetusa Regia.
You can park directly at the historical site. At the parking lot there is a small ticket office and at the snack bar you can get cold drinks and snacks.
Photos of Colonia Ulpia Traiana Sarmizegetusa
Colonia Ulpia Traiana Augusta Dacica Sarmizegetus
Location: DN68 Sarmizegetusa, Romania (45.51725550046262, 22.78680298208141)
Internet:
Castles and Palaces in Romania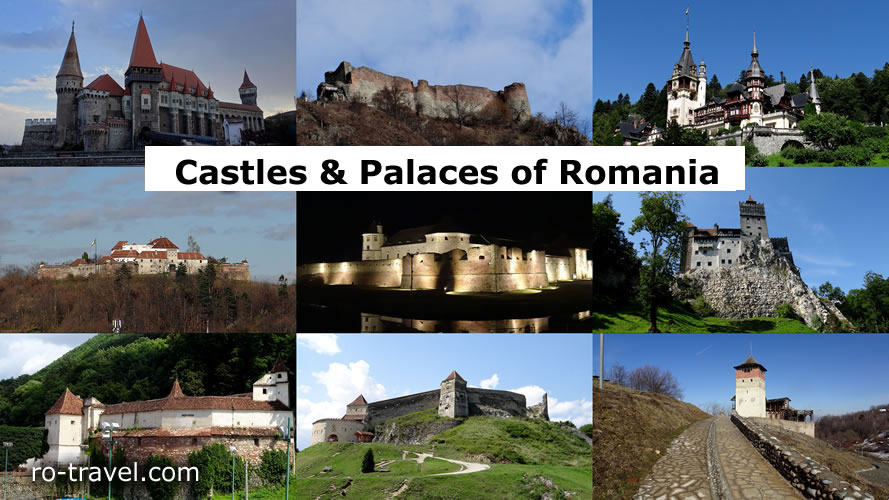 Die wechselvolle Geschichte des Landes spiegelt sich in den zahlreichen Burgen und Schlössern wider.