Cluj-Napoca Top 10, Cluj Napoca is a city worth seeing in Romania with numerous old buildings and a beautiful old town square. Among the highlights of the city that you should have seen are the following sights, including churches, historical buildings and more.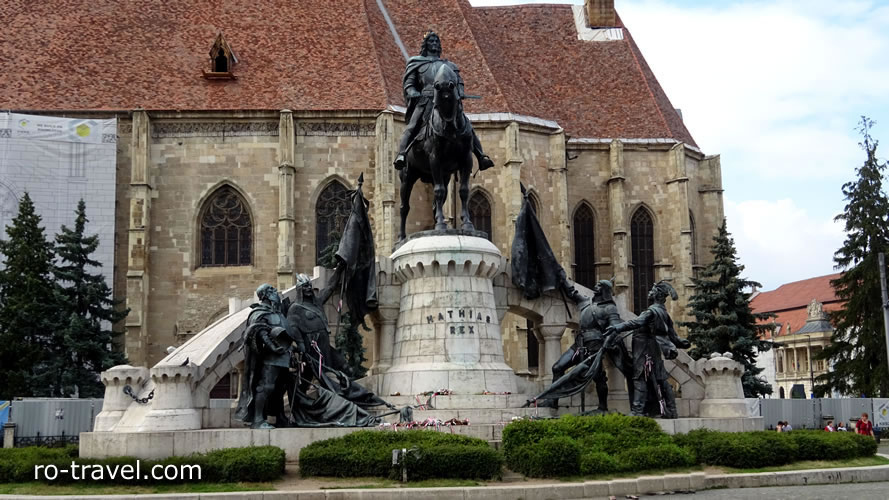 Statue (Rex Matia Corvin Statue) , the statue of the former king stands on the square Unirii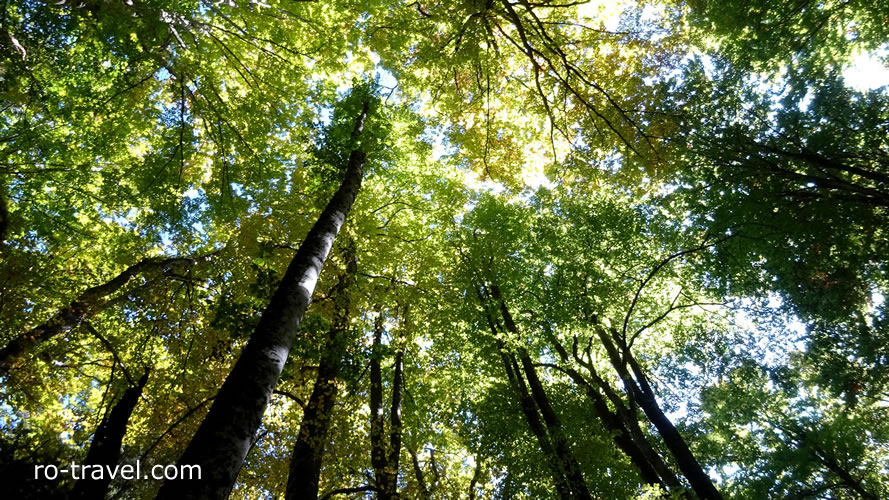 In the forest Hoia-Baciu (Pădurea Hoia), which is located about 7 kilometers from the center, it is said that inexplicable phenomena occurred. Actually, the forest is a beautiful mixed forest with beech, oak and alder trees, which invites to beautiful walks. But the stories about paranormal phenomena make some shudder.