The Palace of Parliament (Palatul Parlamentului) in Bucharest is one of the most impressive buildings in the Romanian capital in terms of size. Worldwide, it is also one of the largest administrative buildings. The 270 meter long front of the building faces the beautiful street Bulevardul Unirii. The building was commissioned by the dictator Nicolae Ceaușescu, who did not live to see its completion in 1997, and has since housed the Romanian Chamber of Deputies.
During one of the offered tours you can experience the interior of the Romanian Parliament with a guide. Guided tours can be booked online, among others. The Palace of Parliament is a must-see for any visitor to Bucharest, because what building in the world is visible from space?
Palace of Parliament Bucharest (Palatul Parlamentului)
Location: Strada Izvor 2-4, Bucuresti
Internet: http://cic.cdep.ro
Map of Castles and Palaces
Castles and Palaces in Romania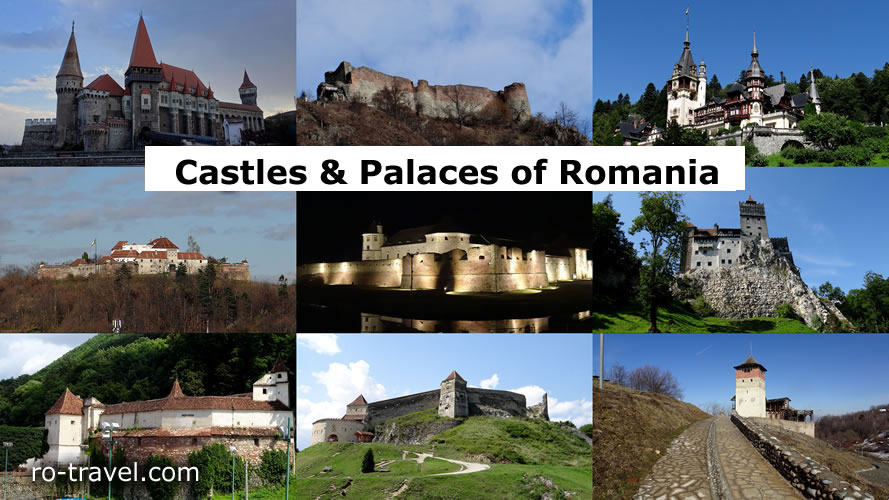 The country's eventful history is reflected in the numerous castles and palaces.