Vacation is the most beautiful time of the year, and to spend it in a special accommodation, everyone should give himself once. Whether you want to sleep in a fairy-tale castle, in an ice hotel, in a tree house or directly by the sea or in the mountains, you can do it in Romania. Not only the hotels, rooms or accommodations are extraordinary, but often also the location. In Romania, especially the great nature attracts and who woke up with a view of the mountains, the Black Sea or other natural beauty, will be thrilled.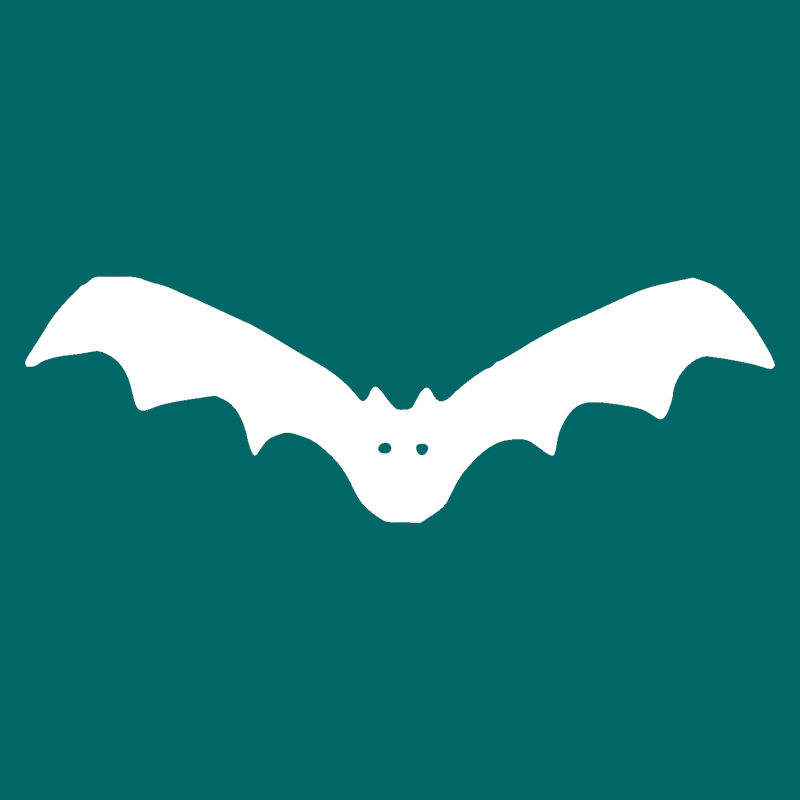 Castelul de Lut Valea Zanelor is a fairytale castle in Romania where you can also stay overnight.​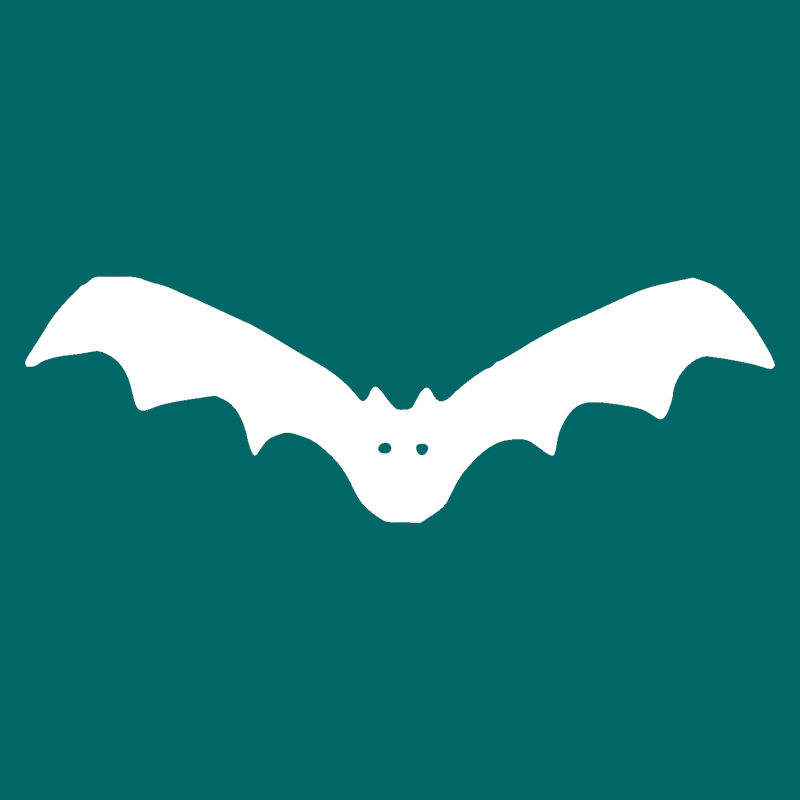 The unique hotel made of ice is located in an equally unique place, directly on the beautiful mountain lake Balea Lac in the Fagaras Mountains.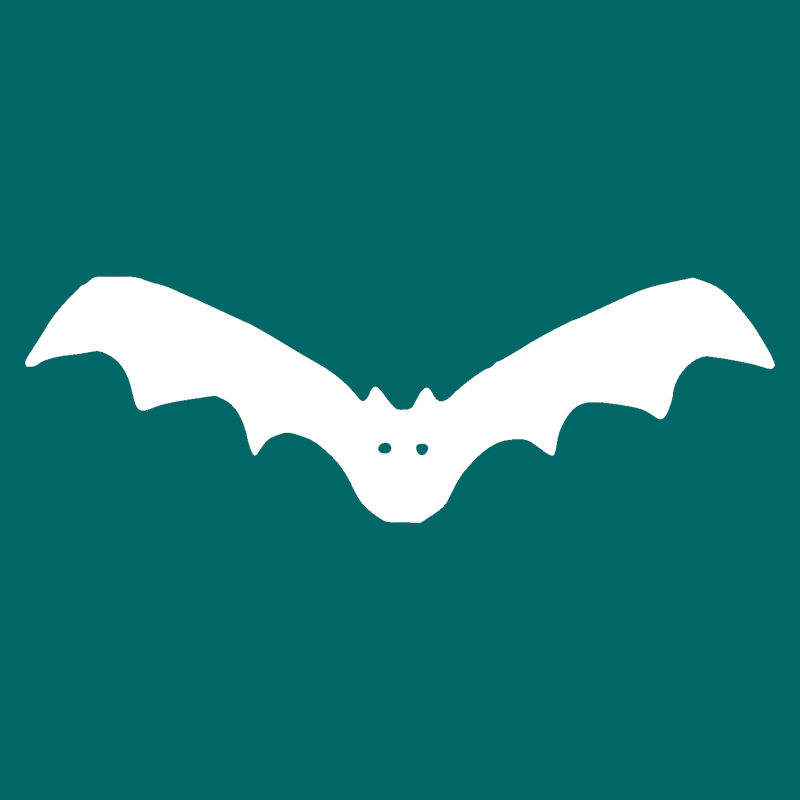 Special and unusual accommodation in Romania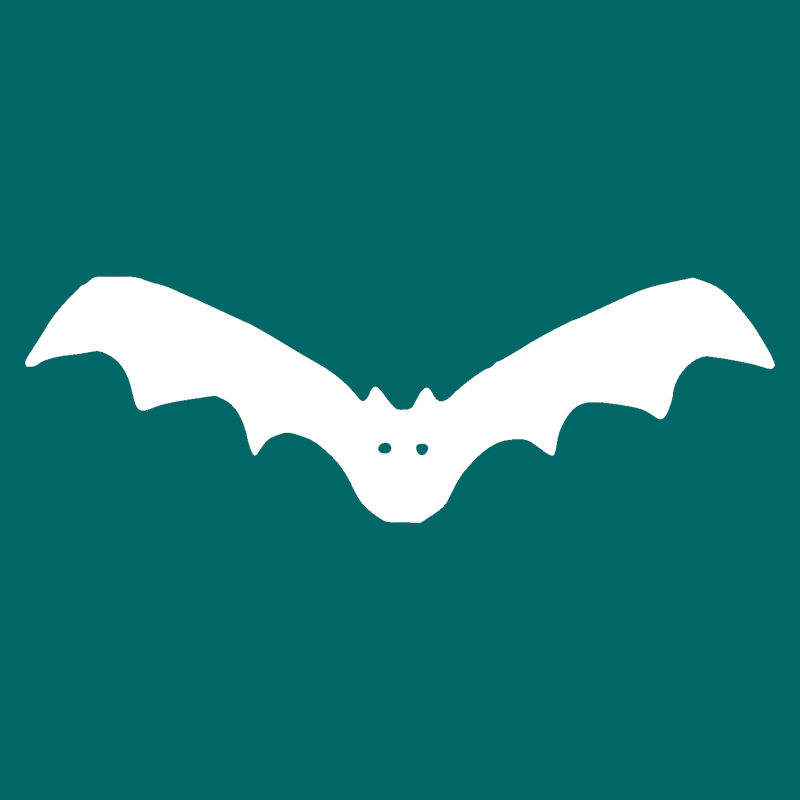 Special and unusual accommodation in Romania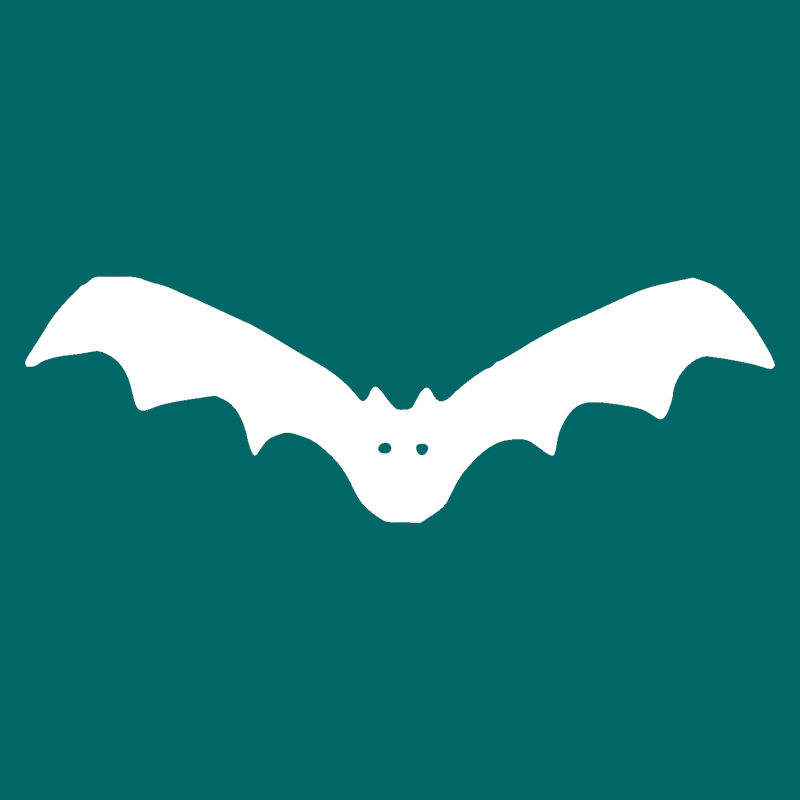 Special and unusual accommodation in Romania
Special accommodations in Romania
Special accommodation in Romania
Special Accommodations in Romania