More and more media report that Elon Musk has invited to a Halloween party in the land of vampires and Dracula's kingdom. At the beautiful Bran Castle in Romania, the party is to take place with guests including Hollywood stars, as well as several billionaires and businessmen.
Dracula's Bran Castle Halloween Party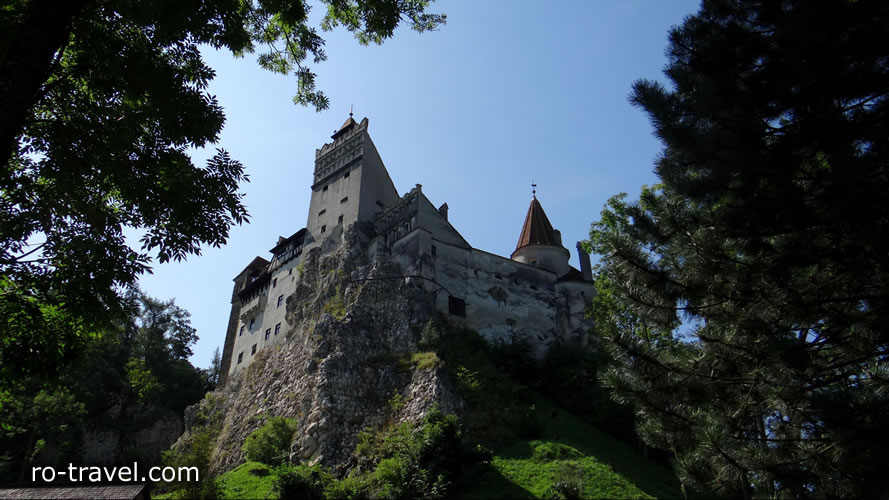 Bran Castle is the most famous Dracula castle in Romania and is visited by hundreds of thousands of visitors every year. He would certainly have had more space to celebrate in Corvin Castle. But no matter where the richest man in the world celebrates with his guests, he should pay attention to some tips that travelers in Romania receive from the locals. Vampires and other beings from the realm of darkness do not care who is in front of them.
Always have garlic in your room.

Do not go to places that locals avoid.

Always have some change ready in case you are asked for a donation, you never know if there is a strigoi behind the beggar. Strigoi is a vampire creature found in Romanian legends.
It is best to get help from one of the most powerful witches in the world, who live in Romania. These witches can perform a protective ritual for you. You can find witches here…
Among all the castles of Romania or Transylvania, Bran Castle (Castelul Bran), also called Dracula's Castle, is probably the most famous. Because this old and very well preserved castle is said to have served as the inspiration (template) of the world famous novel Dracula. Prince Vlad III called the Phaeler, who is said to have served as the model of the fictional novel character Dracula for the writer, is said to have lived in the castle.