From Friday 3 to Sunday 5 March 2023, the popular ski resort Poiana Brasov will become a festival location. The best DJ as well as local DJs and artists will transform Poiana Brasov into a party stage with music, party and more. Every day from Friday to Sunday there will be a varied program on 3 main stages and 4 side stages. Don't miss the party of the year. Tickets are available for single days as well as for 3 days. Furthermore, there are tickets for VIP areas, low-priced ticket packages for people under 21 or special offers for locals. The party against the backdrop of the mighty mountains in beautiful Poiana Brasov will be unique.
Note: You can stay overnight both directly in Poiana Brasov or in the nearby city of Brasov, where accommodation prices will be cheaper. There are regular buses from the city to Poiana Brasov. For private cars, traffic to Poiana Brasov will also be restricted during the festival.
Program Massif Festival Poiana Brasov Romania (subject to change)
Friday 3 – Sunday 5 March 2023
Friday , MARCH 3 2023
Mainstage: Pascal Junior, Dimitri Vegas, MATTN, Delia, Stefania, Grasu XXL, Rava, DJ Sauce and Chris Hype b2b Andrei Niculae.
G.O.A.T.: Aurik, Lupii lui Calancea and Osoianu Sisters, Adrian Șaguna, Andrew Maze, DJ Mini and the winners of the DJ Superstore contest.
Stage RETRO FANTESIA: Dan T & MC Zedho, MC Dylma & DJ Pappa M and DJ Alex
SATURDAY, MARCH 4, 2023
Main stage: DJs & artists: Alex Super Beats, Quintino, Dirty Nano, Kadebostany, Inna, Killa Fonic, HVNDS and Shaun Warner
G.O.A.T.: DJs & artists: Adrian Pelin, David Ciente, Hollygood Gang, Moonsound, Arias and Silviu Andrei
RETRO FANTESIA: DJs & Artists: Mirror DJ's, Armonia DJ's, M Dylma & Dj Pappa M, Aurik and Dan T & MC Zedho
SUNDAY, MARCH 5, 2023
Main stage: DJs & artists: DJ Dark & Menthol, Nicky Romero, Morten, B.U.G. Mafia, Deliric x Silent Strike, Oscar, Bad & Boujee and Sambo.
G.O.A.T.: DJs & artists: Pici, Carmen Chindriș and Taraful Rutenilor, Andi Moisescu, Andreea Esca & Poison, Paul Damixie, Adrian Funk and Marc Rayen
RETRO FANTESIA: DJs & Artists: DJ Antenna, DJ Mini, Adrian Pelin and Andruw
All information without guarantee, the organizer reserves the right to announce changes even at short notice).
Massif Festival will be held in Poiana Brasov (Romania) from March 3 to 5, 2023.
Tickets on the official festival website : https://bemassif.com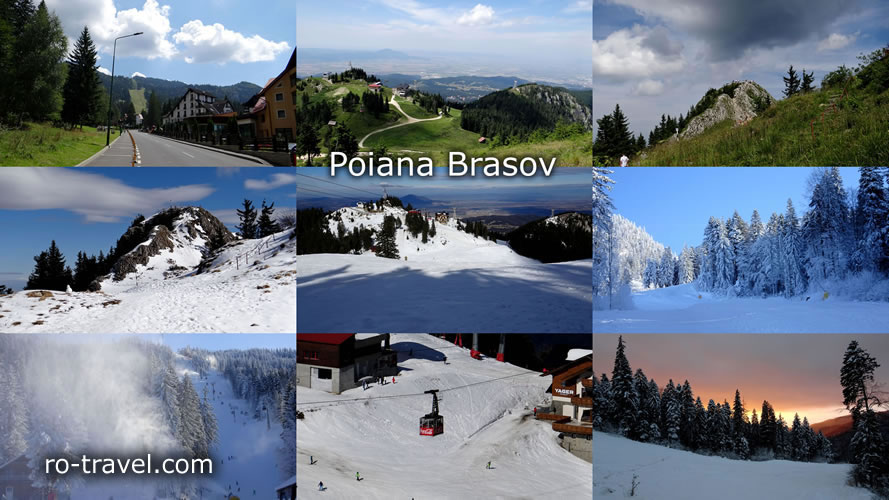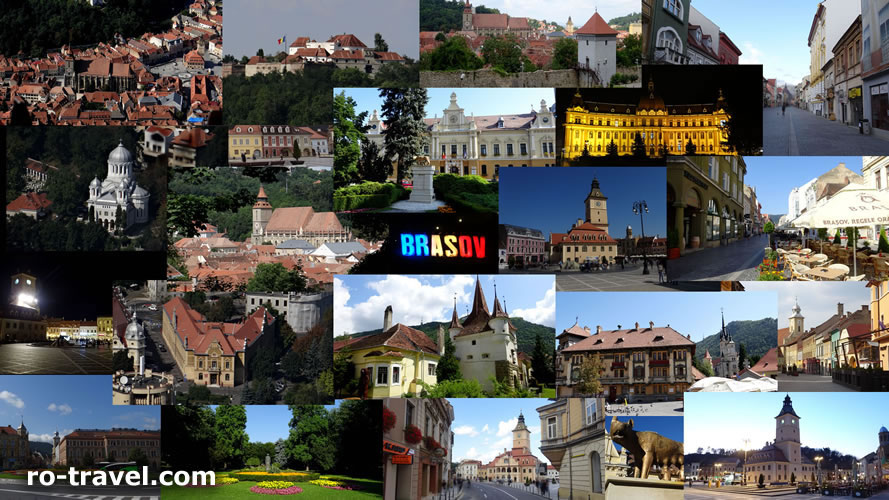 Find out more about the city of Brasov.